2020 Year in review: What felt like 10 years of events stuffed in a one-year bag
Who doesn't want to relive the longest, strangest, most depressing year in recent memory?
Adobe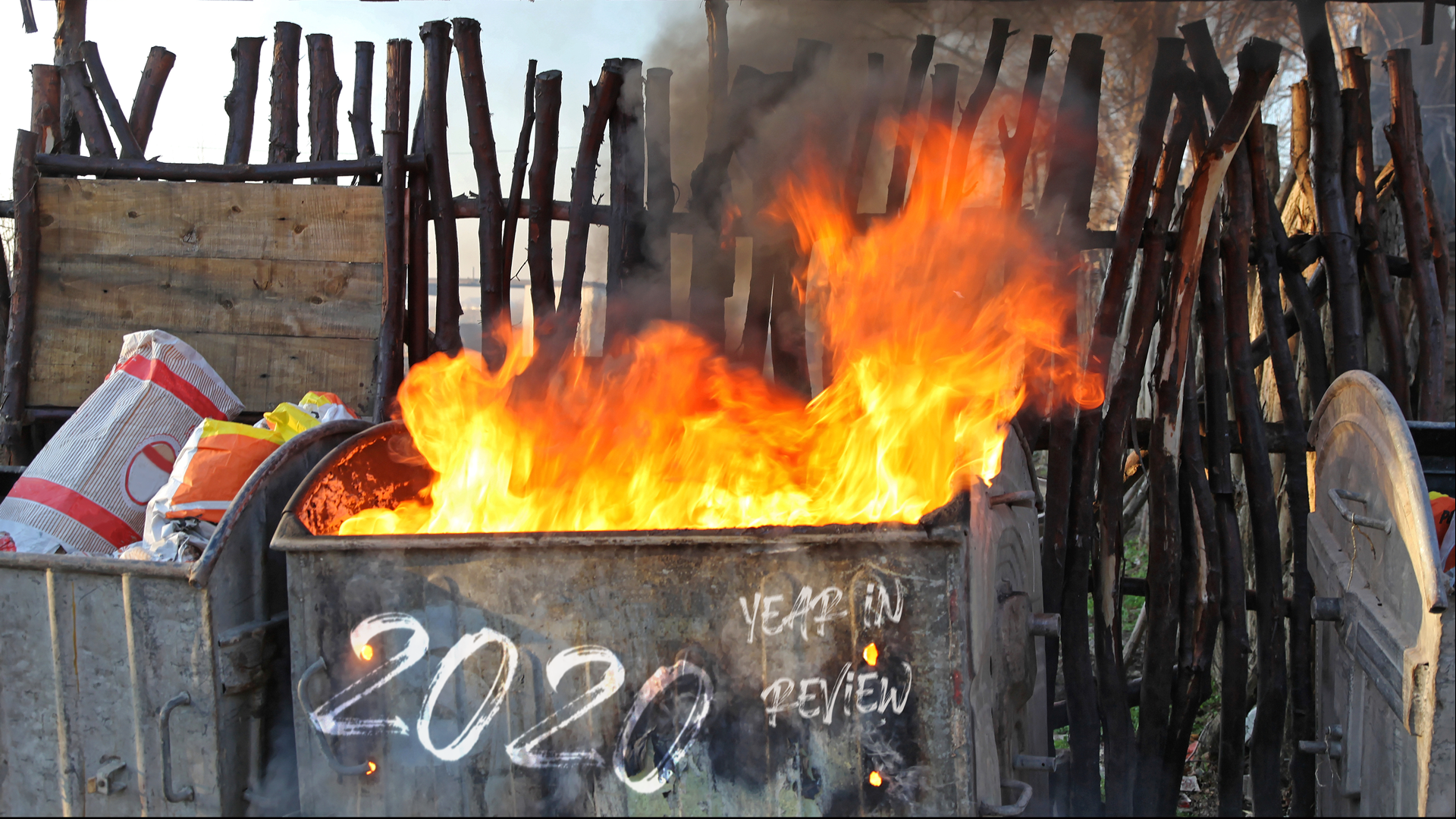 Y'all. It's almost 2021. So, it must be time to pen the obligatory 2020 year-in-review article, because who doesn't want to relive the longest, strangest, most depressing year in recent memory?
A Presidential election that stretched on for weeks, possible proof of aliens, and the death of Kobe Bryant. Those are just a few things that happened amidst the fog of a global pandemic that disrupted everyone's lives.
And killed hundreds of thousands in the U.S.
It feels like 10 years worth of stuff happened in the last 12 months. Are you ready for this?
January
:
The first red flags
When the clock struck 12:01 am, it looked like things might be great. It was the dawn of a new decade! We could all still gather in groups of 10 or more and we finally had a year where those New Year's Eve glasses kind of looked OK. But it only took a couple of days for things to take a turn:
The third state of emergency was declared in Australia as wildfires continued to rage across the island continent, killing at least 24 people and hundreds of millions of animals.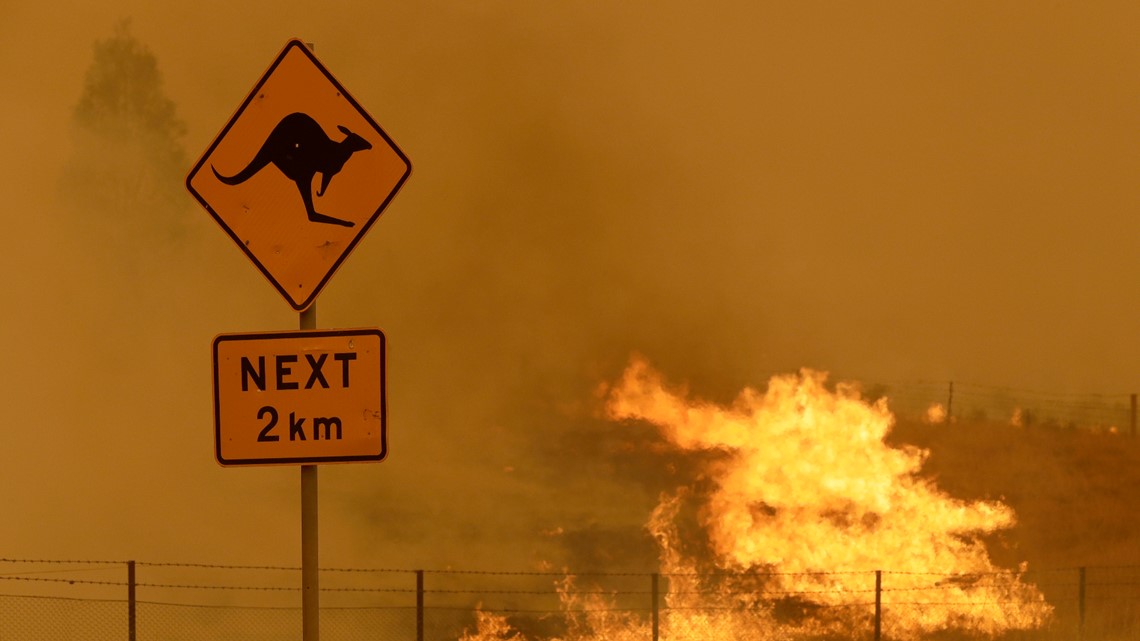 Oh yeah, Megxit was a thing too.
The first U.S. case of coronavirus originating from China was reported in a man in Washington state, according to the Centers for Disease Control and Prevention.
This is also about the time when that one really long week happened. Did you experience that too?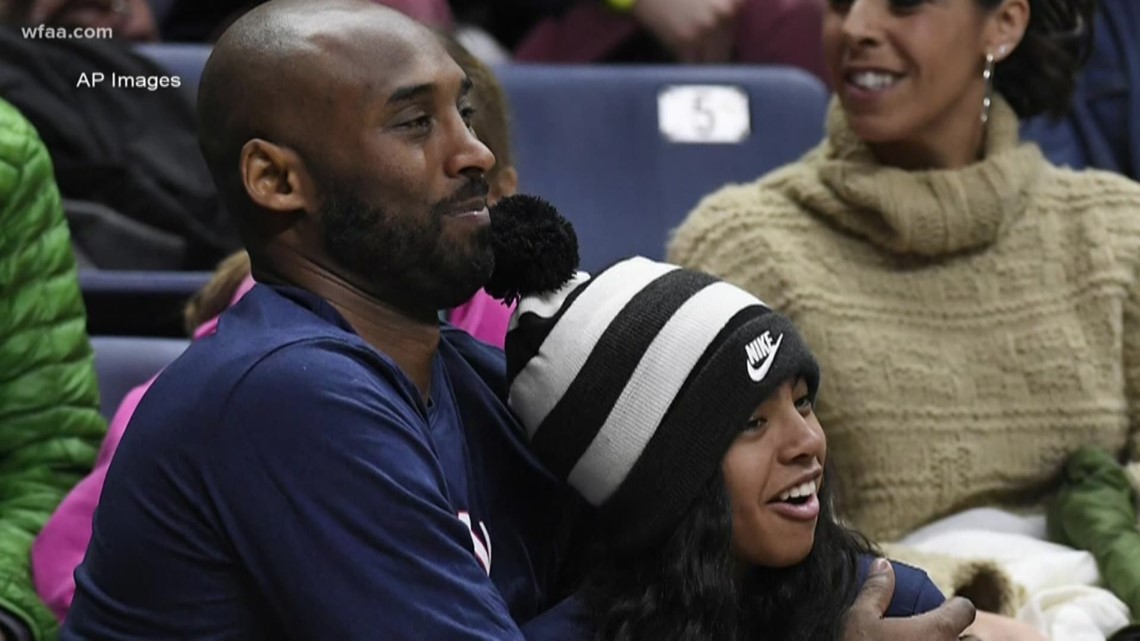 February
:
We're still OK
January was rough. But it's better to get the bad part of the year out of the way early, right? Things seemed to look up when everyone's favorite groundhog predicted an early spring. So far, so good…
Katie Sowers became the first female and openly gay person to coach at the Super Bowl.
The Kansas City Chiefs won the Super Bowl and you had the last big gathering at your house before, you know, everything started to go downhill.
The Iowa caucuses went cauc-eyed. Get it? Because it was kind of a disaster. We did a whole podcast about it. And while this episode is a little dated now, you should subscribe because the Jasons know their stuff. It's really good.
President Trump's impeachment trial ended with a verdict to impeach in the House and acquit in the Senate.
Winter Storm Kade slammed into the northeast but more importantly, we as a society decided that we were mostly ok with the Weather Channel naming winter storms. (NOTE: Official weather authorities are still not on-board with this.)
2019
2020
The Oscars were a thing that happened this year, but we all know the best award show is the Westminster Kennel Club dog show. The biggest controversy of awards season was when Siba, a standard poodle (and total chicken-eating diva) stole the '"Best In Show" title from an adorable golden retriever named Daniel.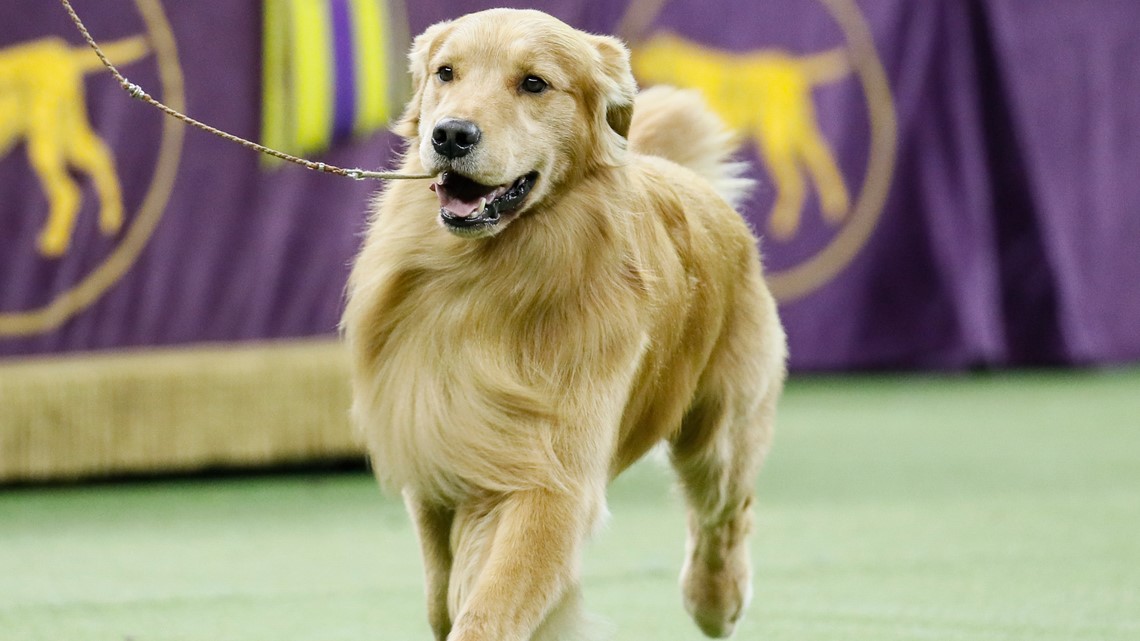 March
:
2020 finds its voice
March was the time where 2020 started to feel like it wasn't messing around. Coronavirus numbers started to climb and the pandemic started to become real for a lot of people. (And not so real to some others, but this isn't that kind of article so don't @ me.)
Harvey Weinstein was sentenced to 23 years in prison after being convicted of third-degree rape and first-degree sexual assault.
A failed building demolition sparks a national sensation. For two weeks, The Leaning Tower of Dallas captured our hearts and minds. Like watching the movie "Titanic," we all knew it would go down eventually, but hated to see it go.
The Dow free falls like a Tom Petty song and experiences the largest single-day point drop in its history losing more than 2000 points.
We lost our collective minds and bought all the toilet paper. So much so, it basically became currency. We were inches away from converting to a barter economy.
This tweet might sum up March the best:
April
:
Quarantine continues
If there was a time this year when we sort of made a collective effort to quarantine, this was probably it. We all learned how to Zoom and create the perfect sourdough starter. Sweatpants officially became workwear (assuming you still had a job otherwise they were still just a sad metaphor for life).
We all rallied around exhausted healthcare workers. It was awesome to see s cohesive effort to support those who were helping us heal and keep us going.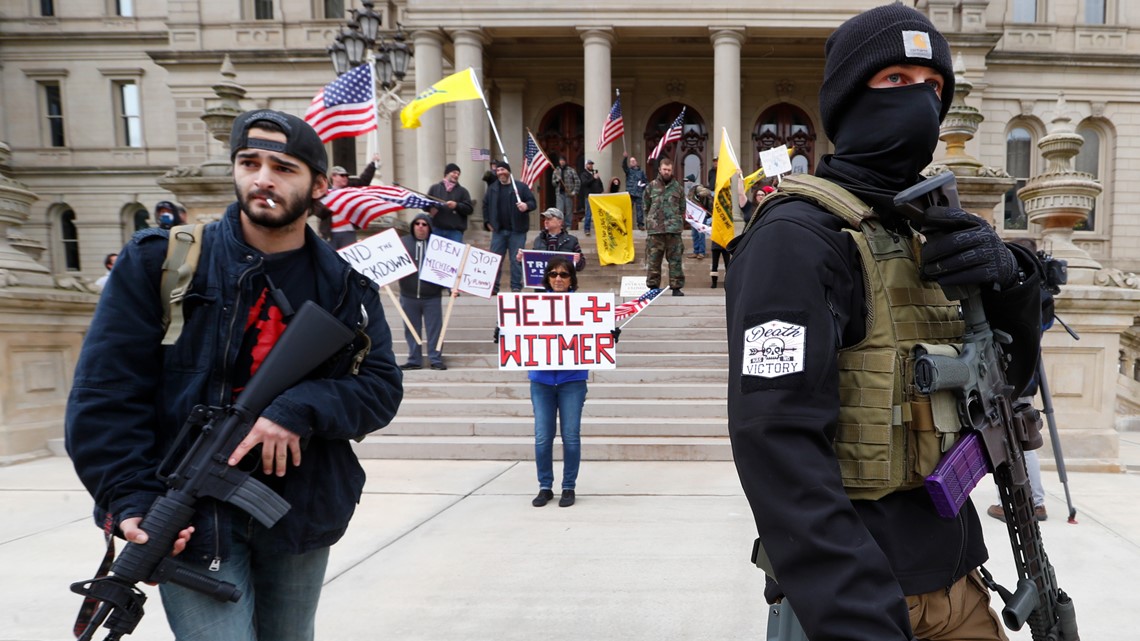 If you're a parent of a school-age child, you discovered that homeschooling is hard and teachers are heroes.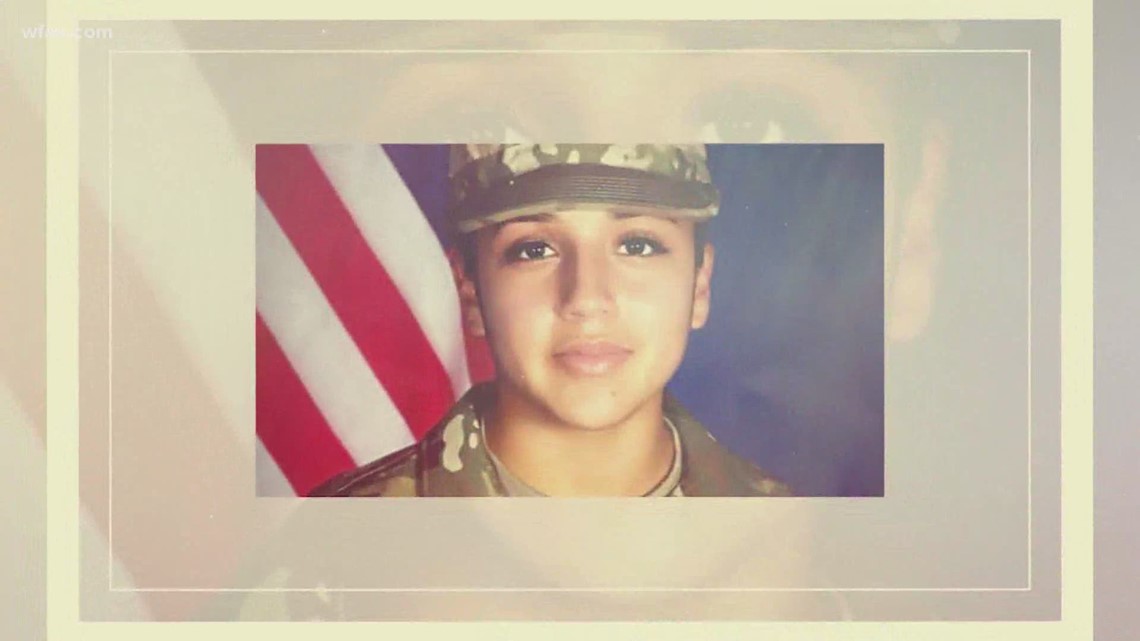 May
:
A man named George Floyd changes the world
When it's all said and done, historians may look back at May 2020 as one of the most pivotal moments in modern U.S. history. The month started with people arguing over government shutdowns, it ended when deep-rooted racial tensions, compounded by the added stress of the pandemic, finally boiled over.
Before we get to the protests though, here are a couple of other things that happened:
In May we were wondering how long this whole quarantine thing might last. People were starting to get restless and understandably nervous about making ends meet.
At first, the protests were not really thought all the way out.
People protested about not being able to work out by...working out.
But then the world changed...
Here in North Texas, thousands of people showed up to march in protest of police brutality.
June
:
Subtitle here
Protests over police brutality and social injustice spilled into June. The good news was that everyone seemed to be talking and, for just a moment, the conversation about race was elevated.
Of course, coronavirus was still around and it wasn't slowing down...
The case numbers were going the wrong way.
But even so, people started to get really touchy about wearing masks. Lots of cuss words were said.
July
:
Subtitle here
We made it to the halfway point of the year! There were only six...months...left...
August
:
Subtitle here
August was upon us. Hurricanes were still churning in the gulf, the pandemic was causing all kinds of parental stress about going back to school and the Democratic primary was wrapping up.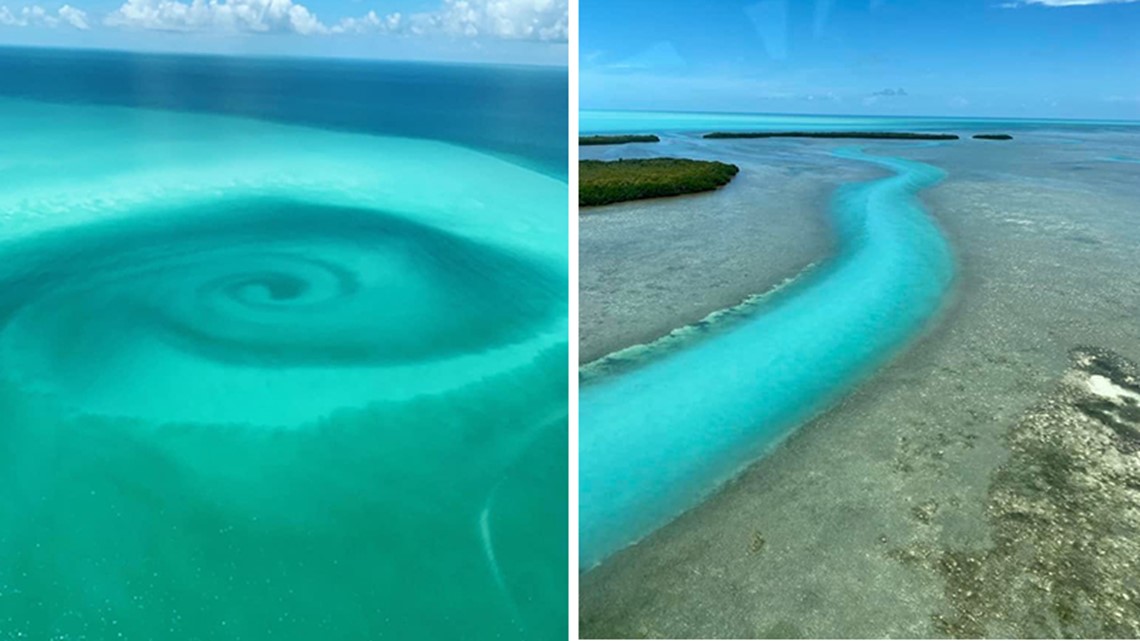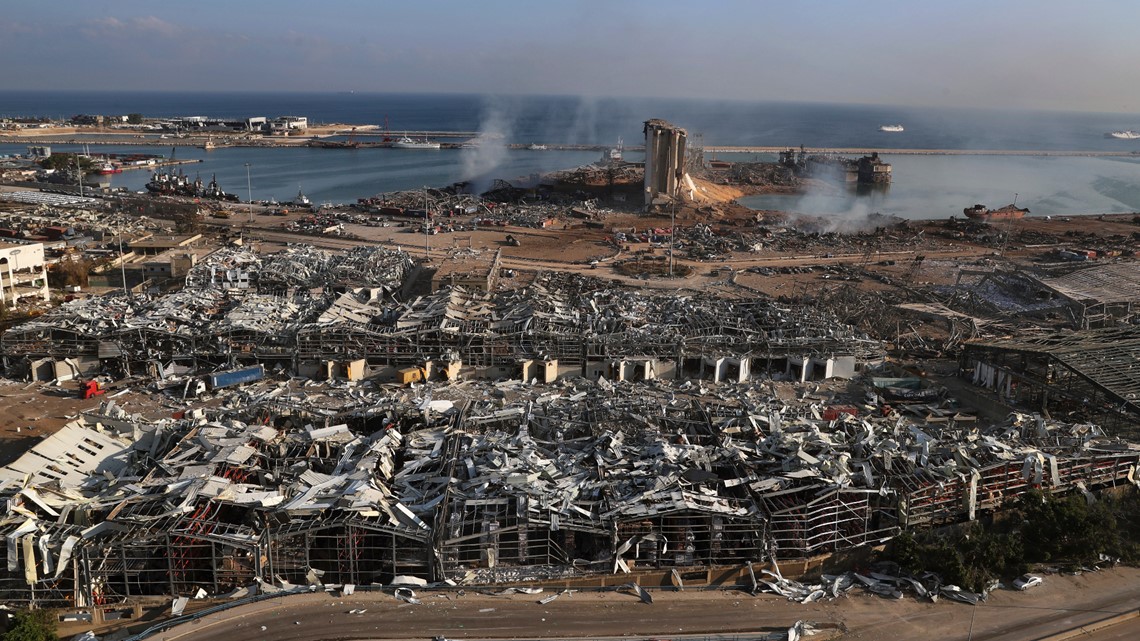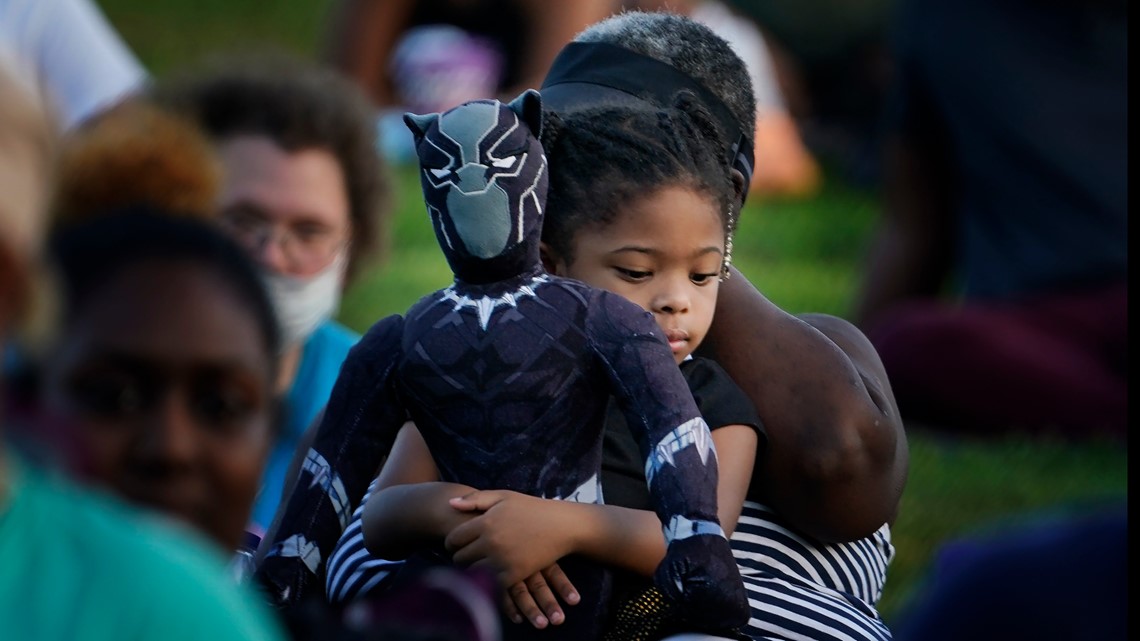 September
:
Subtitle here
Do you remember, the 21st day in September? No? It wasn't a particularly good day for North Texas sports. The Rangers lost to the Angels. The Dallas Stars lost Game 2 of the Stanley Cup Final.
The rest of the month was a little more eventful:
Speaking of the Dallas Stars, our boys made us proud by taking the Tampa Bay Lightning deep into the Stanley Cup Final, ultimately losing the series 4-2.
Foo Fighters frontman and Rock icon Dave Grohl got into the cutest drum battle you've ever seen.
The death of Supreme Court Justice Ruth Bader Ginsberg sent shockwaves through the country. And for just a moment, we all seemed to be united in our grief in losing an American Icon.
Biden and Trump finally met head to head in the first presidential debate and it was...interesting.
A quirky phenomenon that has emerged in the last several years is the Trump boat parade. Normally, there aren't any issues, however, that wasn't the case for one that took place in Austin. Five boats ended up underwater.
October
:
Subtitle here
October is the month in Texas where both the weather and the Cowboys lose their minds and decide to somehow be both hot AND cold at the same time. This year was no exception.
At one point we were tracking a winter storm AND a hurricane. October weather is wild.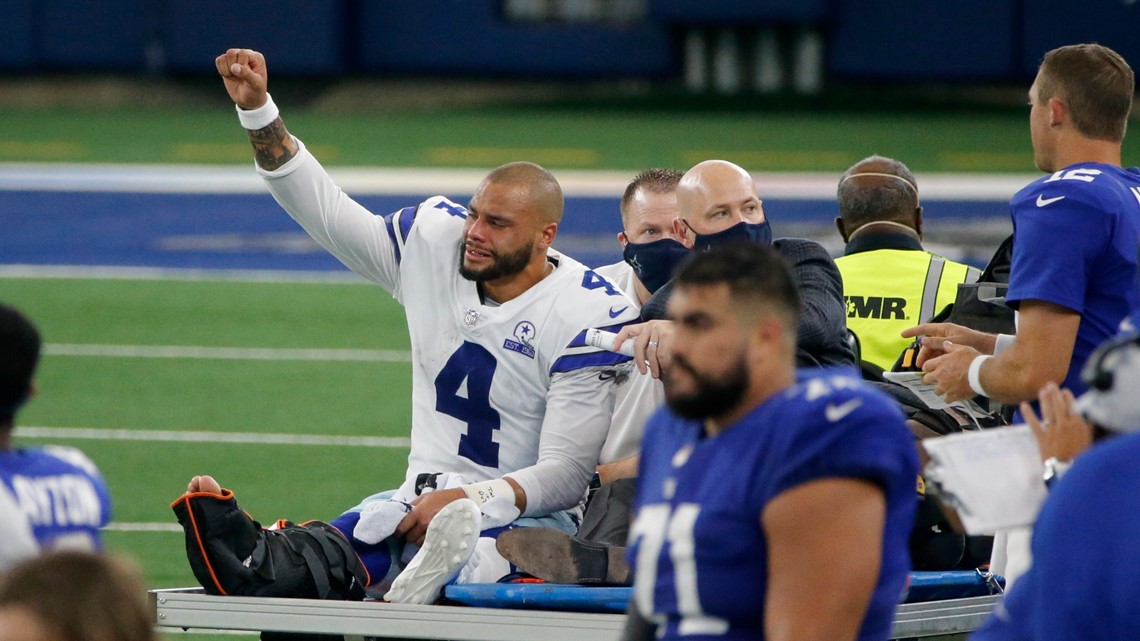 November
:
Subtitle here
In a year full of long months, November is the league leader. The month was dominated by the neverending roller coaster that was the presidential election process.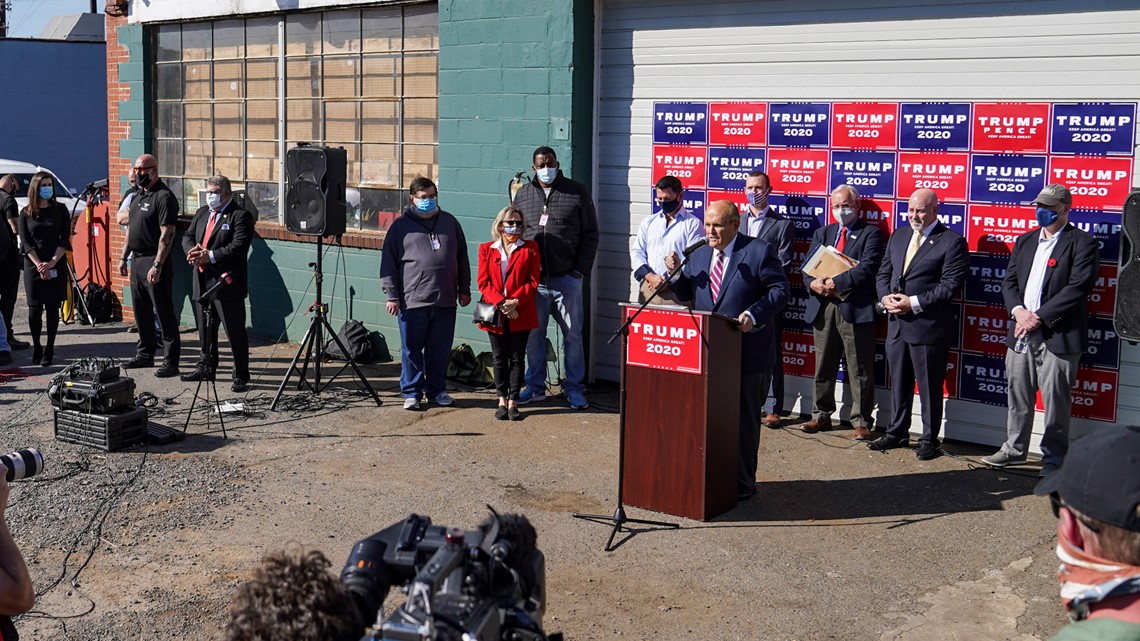 Tons of people had virtual Thanksgiving dinners. Well, the dinners were real, the guests were virtual. It wasn't ideal, but the fact that you could finally mute an annoying family member helped a little.
December
:
Subtitle here
We did it, y'all! We made it to December, and you almost made it through this entire article.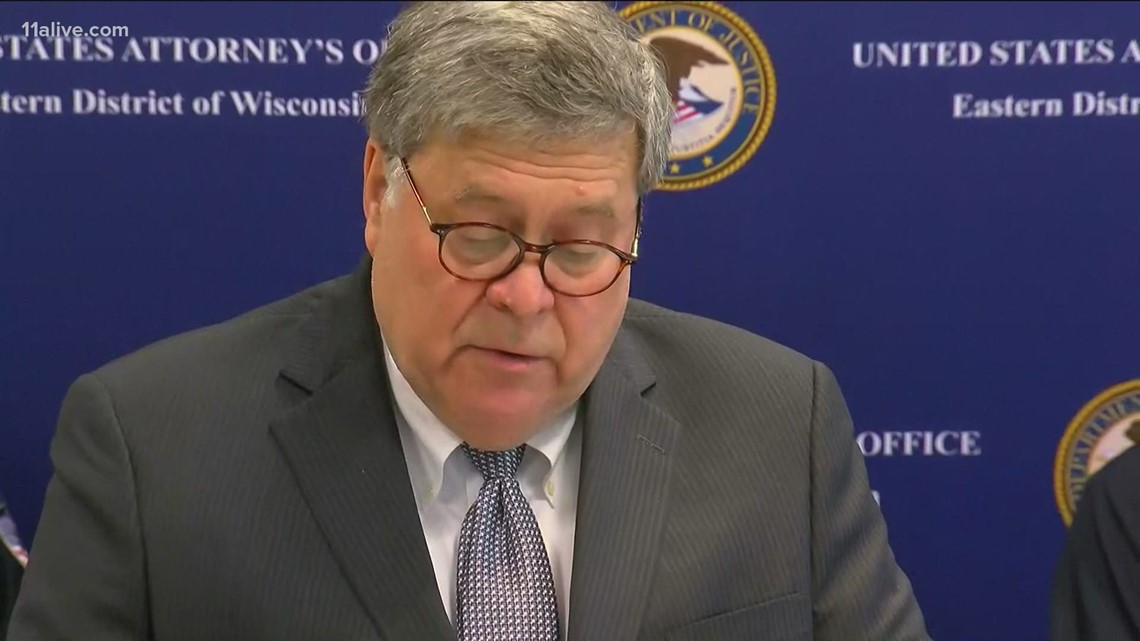 An explosion on Christmas Day rocked downtown Nashville. Authorities said the suspect died in the blast and are working to determine his motive.
After a lot of back and forth, and a few tweets, the president signed a massive funding bill that will include $600 stimulus checks for most Americans.
So, that's about it for the big stuff. Do you know what else happened this year? Thousands of other things that were important to you and your family. Babies were born. People fell in love. Tons of pets were adopted. Graduations and birthdays were celebrated. We danced in our living rooms and watched every episode of that one show on Netflix. We connected with family and friends in new ways. We mourned those we loved and lost. We learned to appreciate all the people who are "essential" in our lives.
I mean, come on. It HAS to be better, right?