DALLAS — The family of a 12-year-old girl killed in a 2018 gas explosion has settled their lawsuit against Atmos Energy.
The terms of the settlement were not disclosed.
Linda "Michellita" Rogers recorded herself getting ready for a cheerleading competition early Feb. 23, 2018, moments before the explosion at her northwest Dallas home.
Her body was found in the front yard. Family members discovered the videos when her cellphone was found days after the explosion.
Maria Rogers, her husband, teenage son and Michellita's grandmother were in their beds asleep when the house exploded. None of them smelled gas.
The explosion was the third in the northwest Dallas neighborhood.
Internal Atmos emails show that two days before Michellita's house exploded, two other houses also blew up from leaking gas, but no one died, so Atmos decided the situation wasn't serious enough to evacuate the working-class neighborhood.
Attorney Ted Lyon said the family is "very pleased with the results" of the lawsuit.
"They are also very proud that the Texas Legislature and Rep. Rafael Anchia were able to pass laws to make Atmos Energy replace all their cast iron pipe by 2021," Lyon said in a statement. "And in addition, this Legislature passed much more stringent requirements for reporting gas leaks to the Rail Road Commission."
More than 1,000 homes were evacuated after the Dallas explosions, and Atmos replaced miles of aging steel pipe, blaming unforeseen shifting soil conditions for putting pressure on their system that created uncontrollable leaks.
But federal regulators found that Atmos was aware of various leaks in Rogers' neighborhood during the seven weeks prior to the fatal explosion.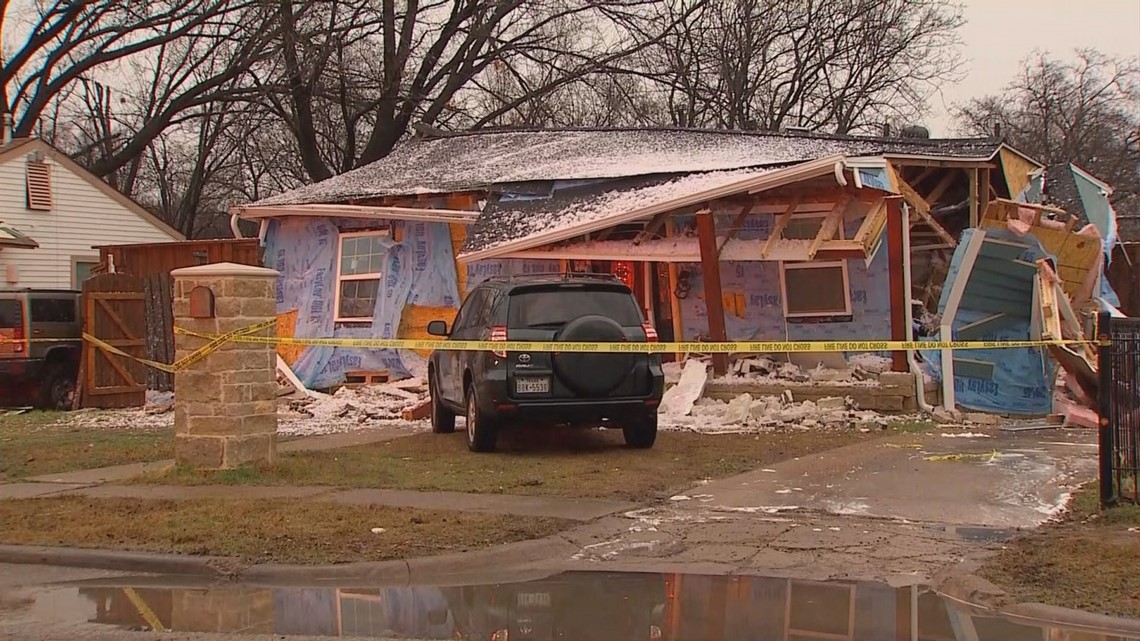 A WFAA investigation discovered lax state regulatory oversight of the company, and shoddy maintenance of pipes that were sometimes more than 70 years old — factors that put millions of North Texans at risk.
And, Atmos paid almost no fines over the past decade. A WFAA analysis also found that the company's gas distribution system leaked or failed to account for more than 9.7 billion cubic feet of gas in Dallas County alone, at a cost of nearly $100 million the past eight years
Anchia, of Dallas, previously told WFAA he believes the tragedy could have been prevented if customers had been notified.
Victims of other natural gas explosions have told WFAA that they didn't smell anything beforehand. Natural gas has no smell when it comes out of the ground, but companies like Atmos add a chemical to the gas to make it smell like rotten eggs.
But studies have show that, over time, the smell can fade as the leaking gas moves through the soil.
The Rogers family "also want to thank all the people who had them in their prayers and sent them cards of condolences that helped give them the courage to press on with their lawsuit and helped spur the passage of the bills in Austin," Lyon said in a statement.