Two men have been arrested in connection with the February slaying of a convenience store clerk in Lewisville.
Ashraf Lakhani was gunned down during a robbery Feb. 15 at a Valero. Police said they were looking for two suspects in connection with his death.
Kwame Juwanzaa Mickels, 21, was arrested Monday on a capital murder charge in Lewisville. He remains jailed in lieu of $100,000 bail.
The second suspect, 21-year-old Jamarque James Washington, was arrested last month in connection with a San Antonio shooting. During an interview with investigators, he confessed to Lakhani's death, officials said.
Lewisville police said Mickels also confessed to killing Lakhani.
Washington also faces a capital murder charge in Lakhani's death. He remains in San Antonio on criminal charges in connection with the 2018 slaying of Brandon Cornelius.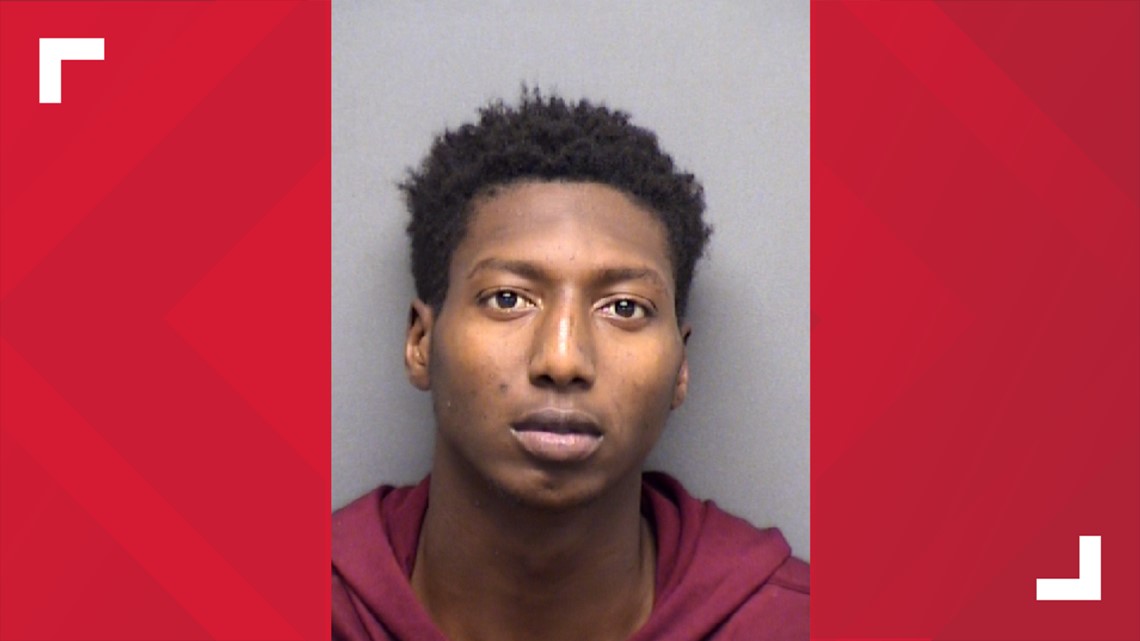 Also on WFAA: