Documents filed this week state that 50-year-old Nina Marano and her 58-year-old wife, Lisa Dykes, removed their GPS trackers within moments of each other -- and at the same location - on Christmas Day and skipped their $500,000 bonds.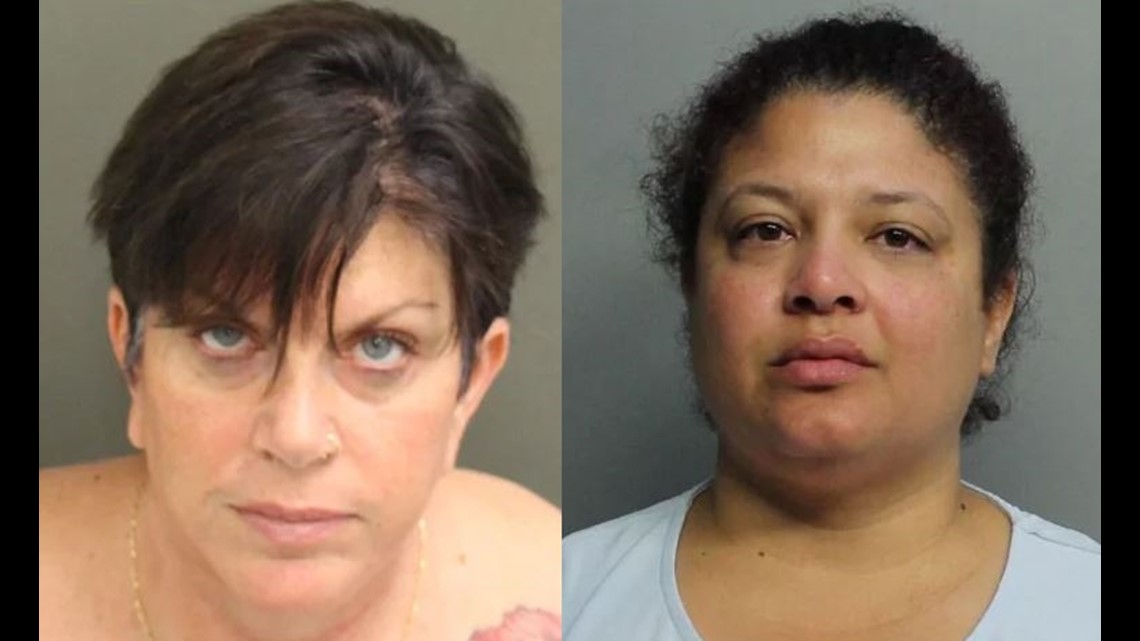 Botello-Valadez's aunt, Dennesly Castillo, told WFAA she's furious.
"It's definitely not been easy--that's for sure," Castillo said. "It's completely frustrating--we were expecting this after they posted bond, and here we are now."
Botello-Valadez, 23, had flown to Dallas from Seattle to visit her ex-boyfriend.
She was reported missing and last seen on Oct. 5, 2020, in Deep Ellum after deciding to go out alone for the evening.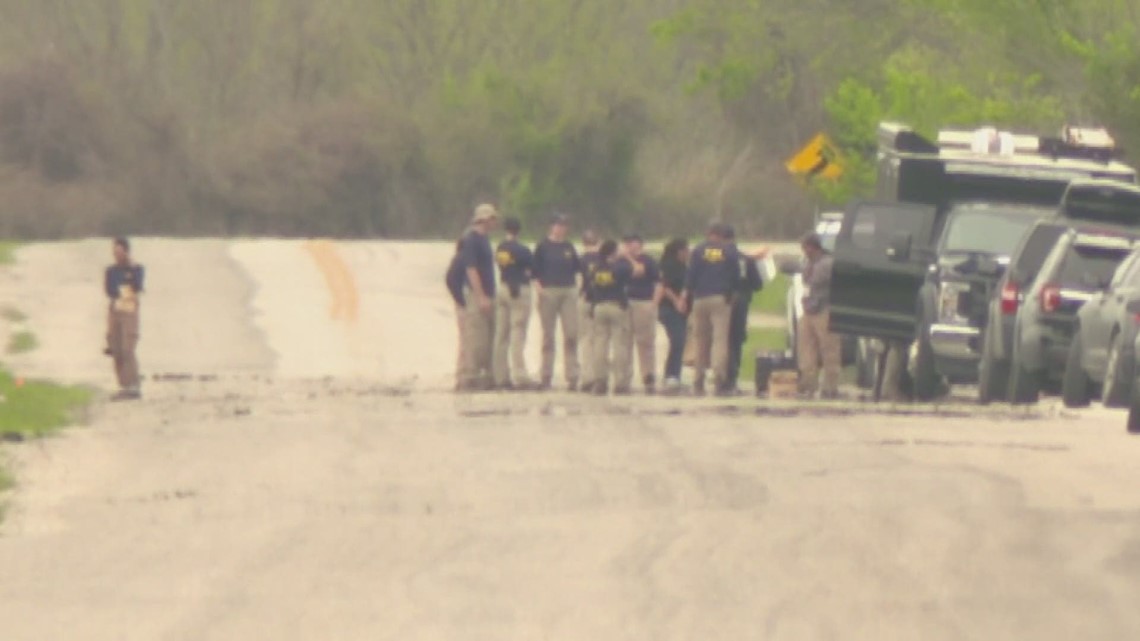 A co-defendant, 32-year-old Charles Beltran, who was seen with Botello on the night she disappeared, remains jailed on a $500,000 bond on a murder charge.
Investigators say phone records led them to a home that Beltran and Dykes shared. Inside the house, police recorded that they found traces of Botello-Valadez's blood on the carpet.
After being arrested in Florida, Dykes and Marano were released from jail in Dallas after posting their $500,000 last May.
Their conditions were to stay under house arrest and wear their ankle monitors at all times.
Castillo was unhappy that the two could achieve a release in the first place. The bond was posted by an attorney in Frisco, not a bail bondsman.
"They got to spend the holidays together, I assume, in the comfort of their house instead of being locked away," Castillo said. "We don't have that option. We don't have the option to ever be able to sit there with Marisela again and celebrate or be out and about."
According to court documents, the GPS signal to both Dykes and Marano's ankle monitors was lost on Christmas Day.
Two days later, officers sent texts and emails to their last known numbers to no avail.
On Jan. 4, Dallas County was notified that the pair had absconded and needed to be picked up again.
That means the duo had at least a ten-day head start on authorities. The pair also left Texas to go to Florida while police investigated the murder.
"I would really like some sort of explanation," Castillo said. "If they had posted that they were missing sooner, they may have been able to find them."
If you know where Dykes or Marano is, call the police immediately.
WFAA's Matt Howerton will have more on this story on WFAA News at 10.