WFAA breathes new life into La Vida
Our mission is to elevate voices to connect North Texas with Latin culture and heritage.
WFAA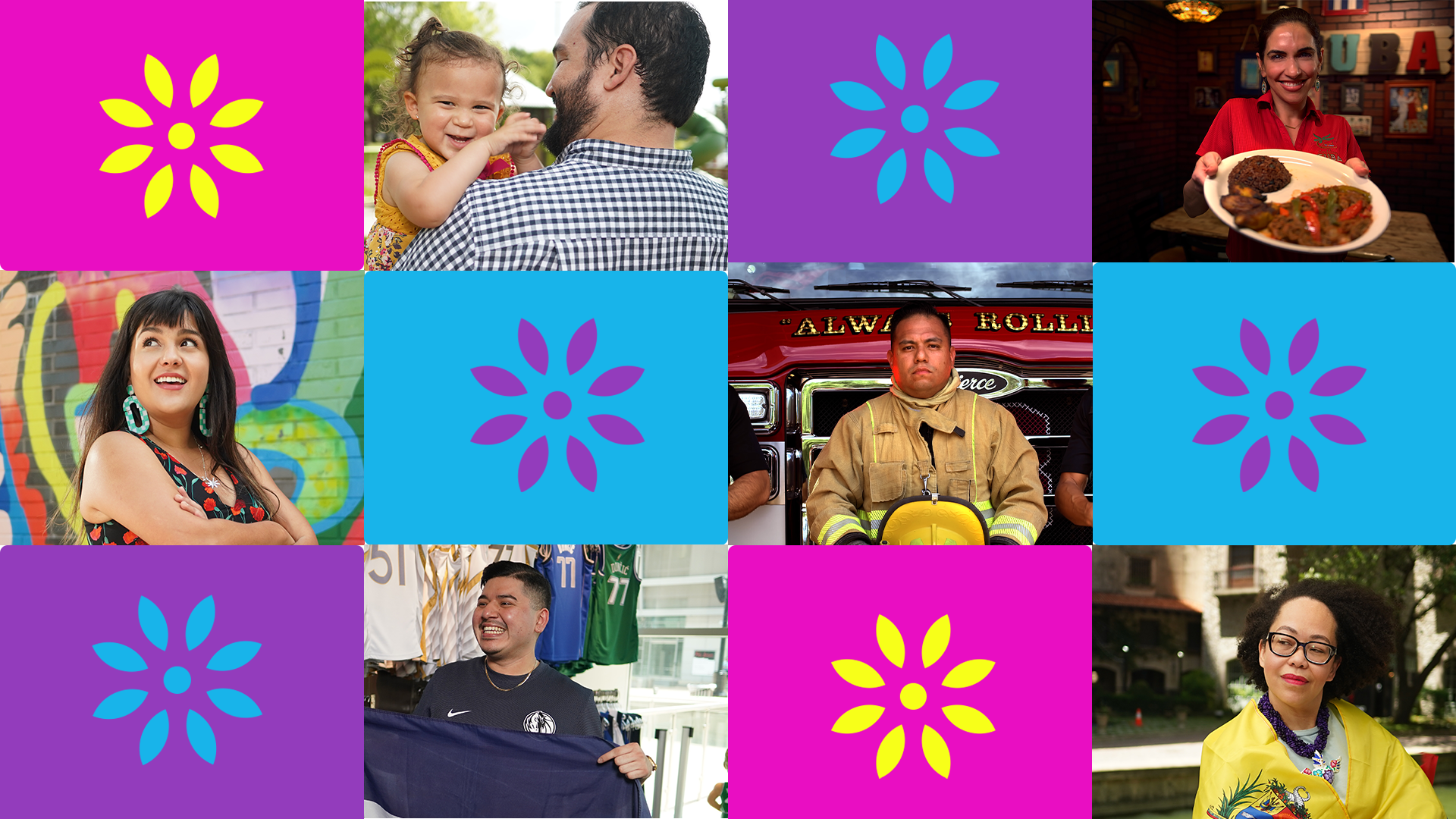 :
'La Vida' is here!
La Vida's mission is to elevate voices to connect North Texas with Latin culture and heritage.
La Vida, a new evolution of a past show, puts WFAA at the forefront of Latino audiences for an English-speaking station. La Vida will pull notes from the past and grow into discussions and issues Latinos are seeing today all across North Texas.
Each week during Hispanic Heritage Month, WFAA News at 10 will feature a La Vida story that will educate, connect or celebrate Latin culture.
Educate
:
Inform audiences of the customs, culture, and current events impacting Latino communities
Santos Rodriguez was shot and killed by a Dallas police officer at 12 years old. In 1973, Officer Darrell Cain was interrogating Santos and his brother about a petty theft of a cigarette machine and trying to get a confession by playing Russian Roulette.
For 48 years, Santos' mother Bessie Rodriguez has waited for something in her son's honor and an acknowledgment of the injustice.
Connect
:
Encourage our audience to form authentic connections and empathy towards Latino heritage
'I am the American Dream'
"This whole area is growing so much, and we wanted to be able to bring something different to the neighborhood and bring life to the neighborhood," said co-owner T.J. Gonzales.
Celebrate
:
Inspiring North Texans by celebrating the diverse and rich culture of Latino America
Jose "Little Joe" Hernandez's long career and impact are known around the music world.
His music spans generations and he's been on the road for 60 years. He is considered a trailblazer for Tejano music and his song "Las Nubes" became a part of the 1970's migrant worker and Chicano movement led by Cesar Chavez.
"I claim I have music for all ages and all races," Hernandez said.