MCKINNEY, Texas — After a winter storm left power outages last week, North Texas saw sunshine and temperatures in the 80s over the weekend. Then it was hail and plenty of rain on Wednesday night and into early Thursday morning.
"Hail in Frisco, waiting for frogs and locust," Mike in Frisco captioned his picture of hail.
As a storm system moved through from northwest Fort Worth to Collin County, some pockets of the storms brought hail that was larger than a quarter. The heavy storms also brought some localized flooding.
"Mostly marbles, but it started out like this! Memo to 2021: it's not a competition with 2020, so stop already!" Caroyn W. captioned her picture of hail larger than a quarter.
Hail was spotted in many cities, like Plano, Anna, Lewisville, Frisco and McKinney.
There were 2.7 inches of rain in McKinney where WFAA received the most photos of large hail.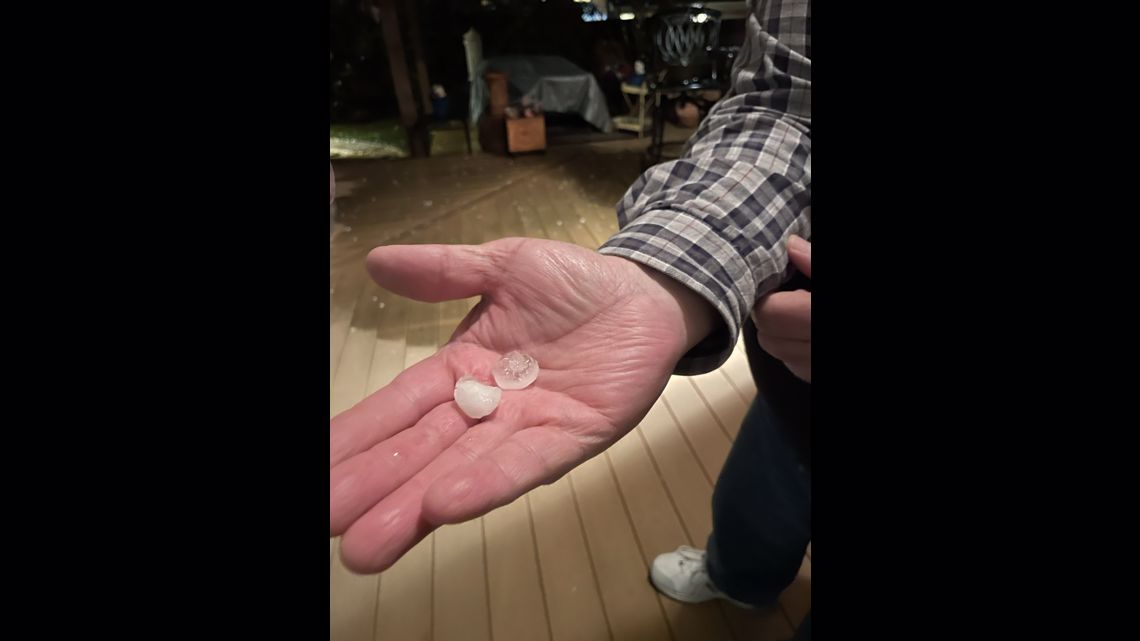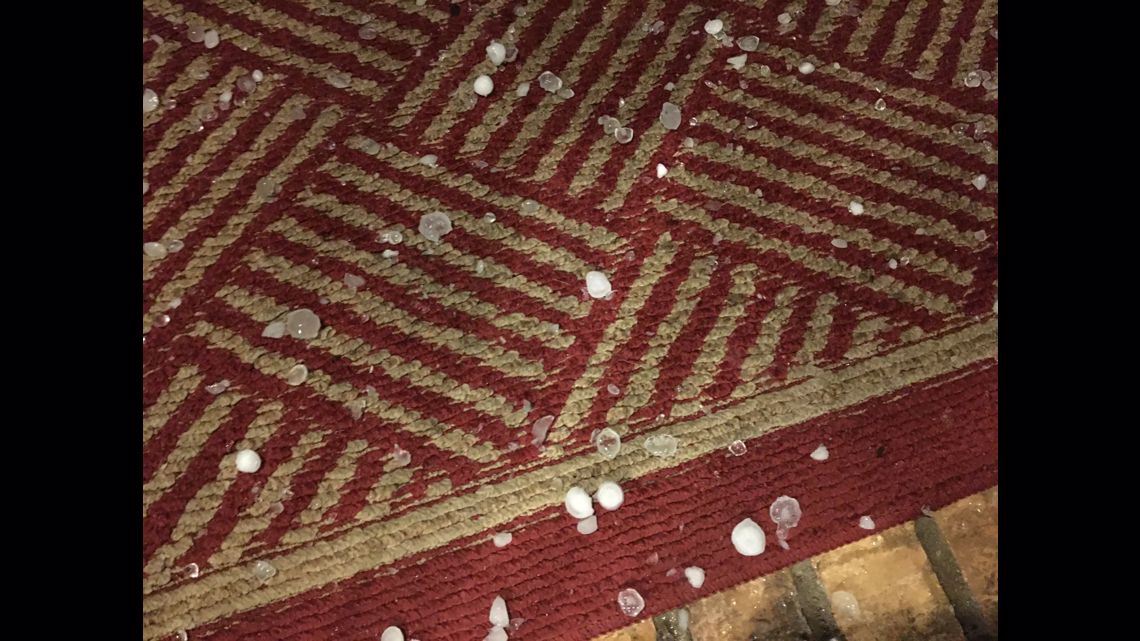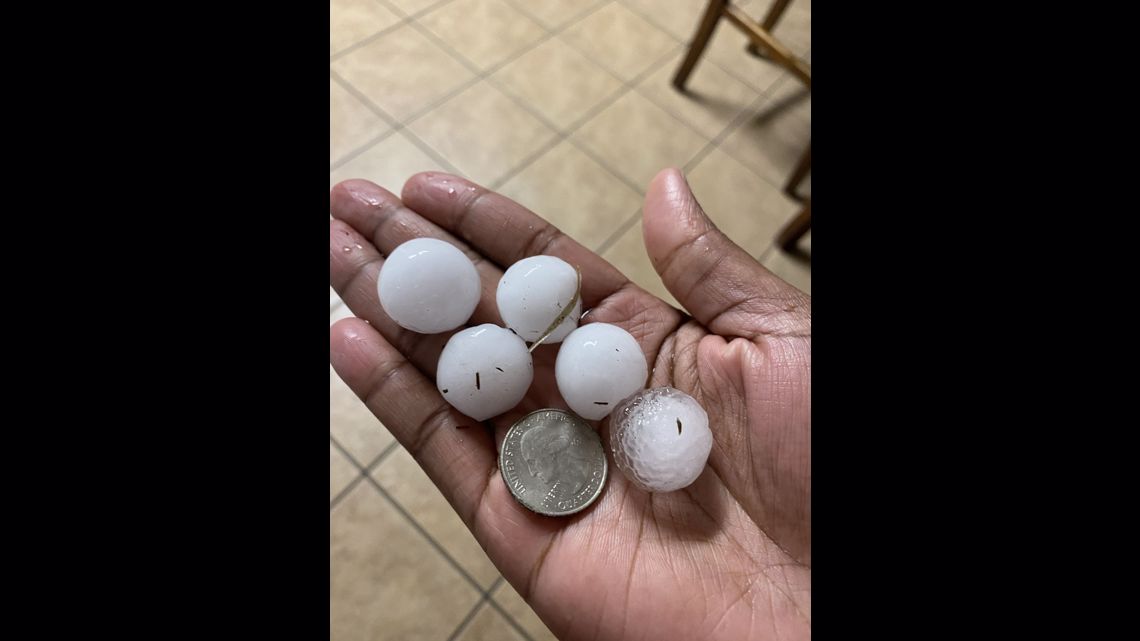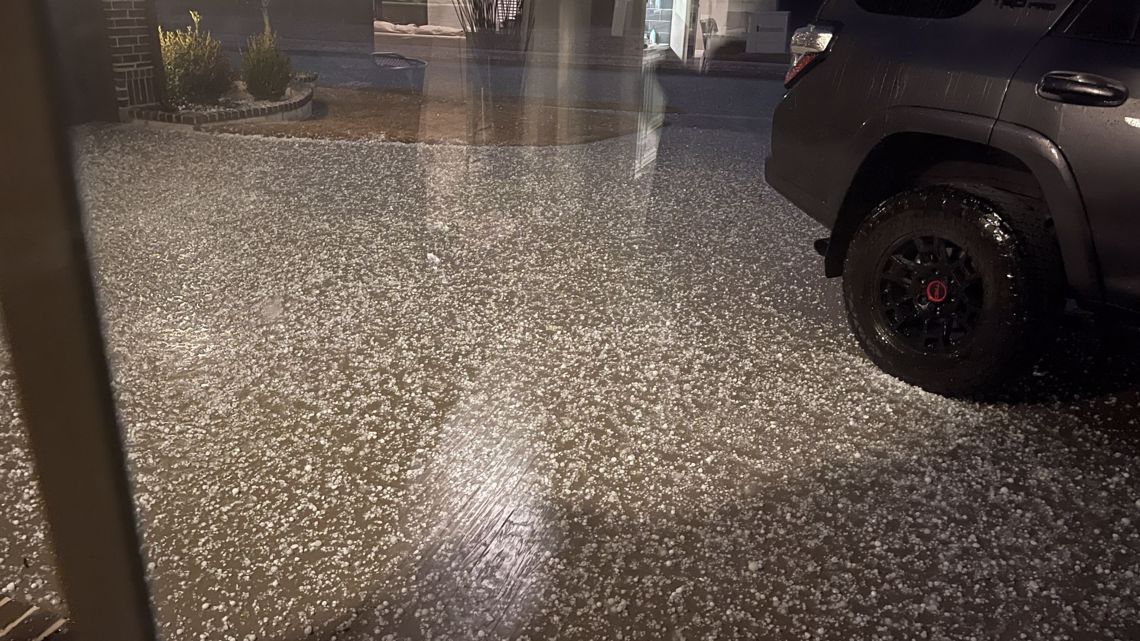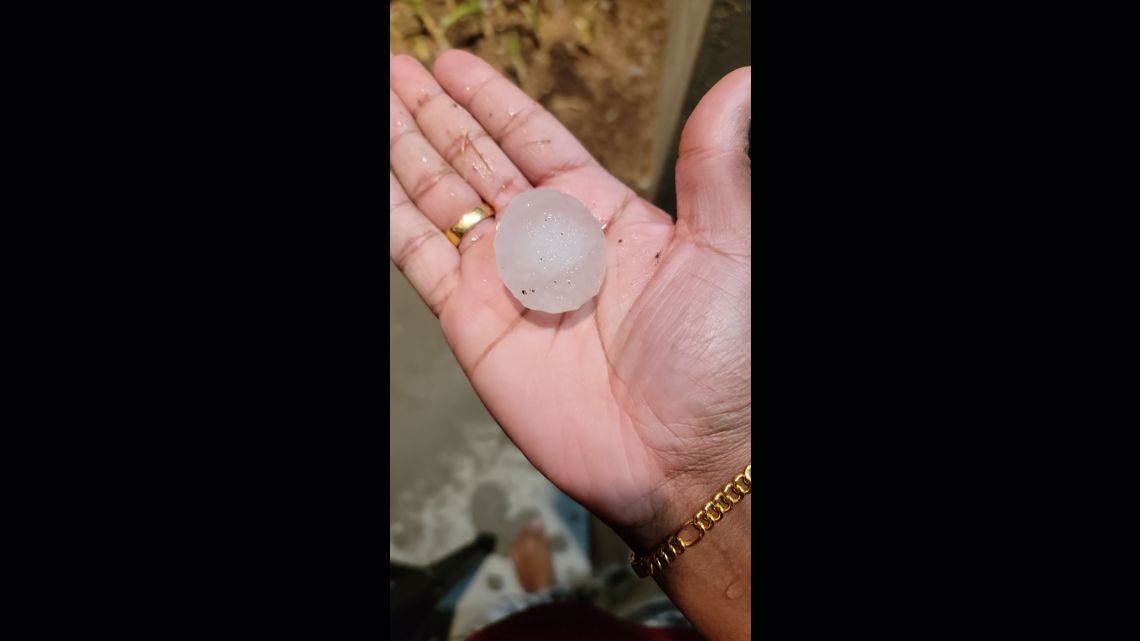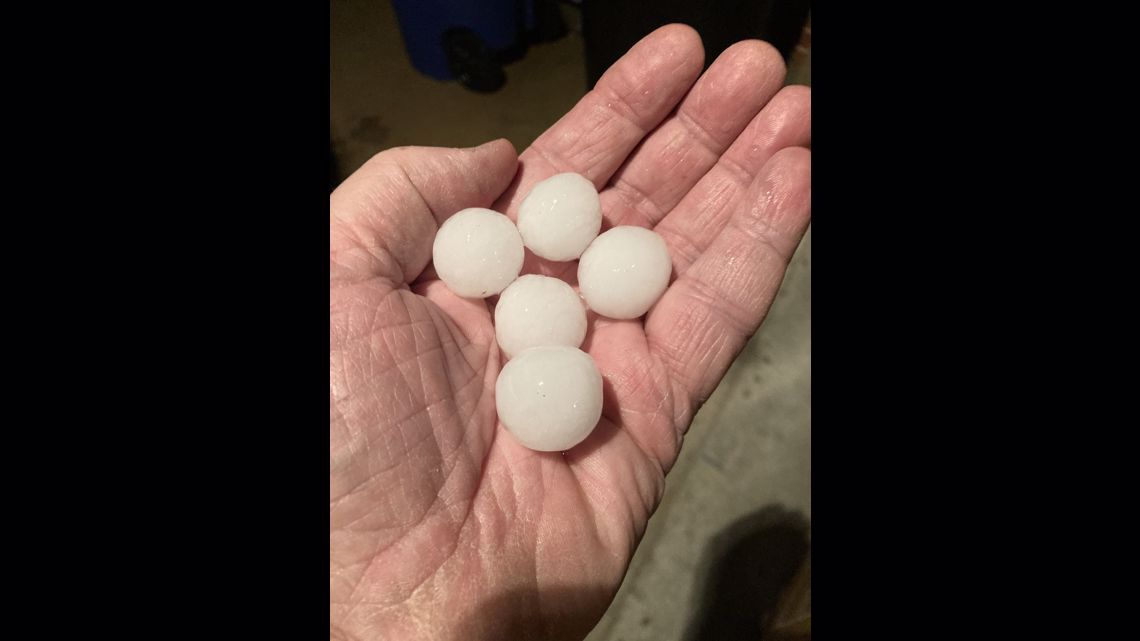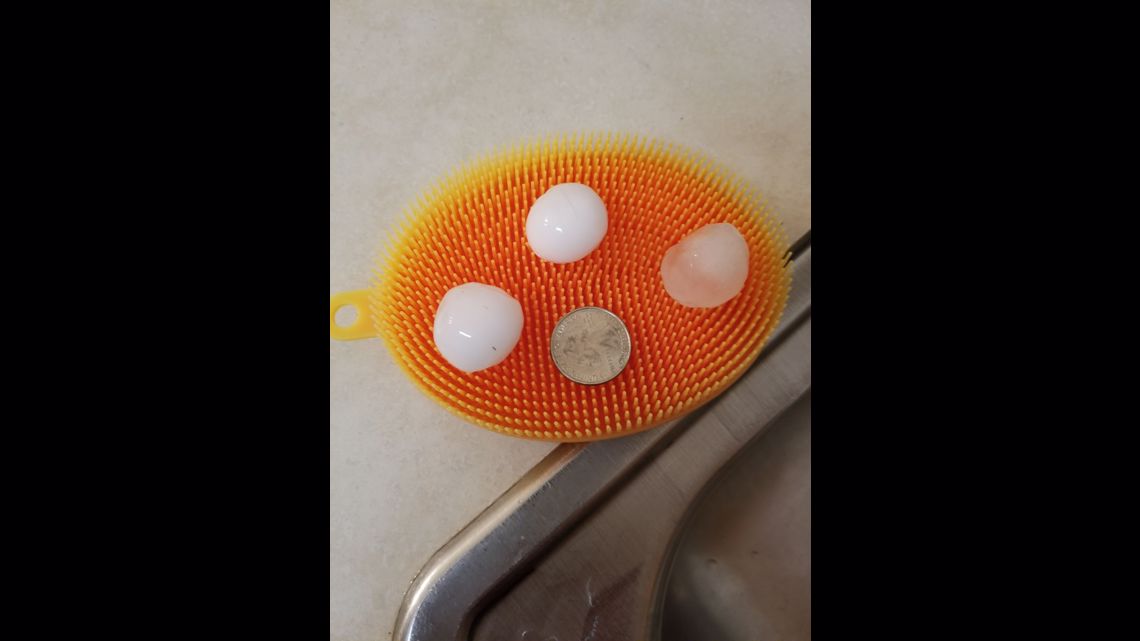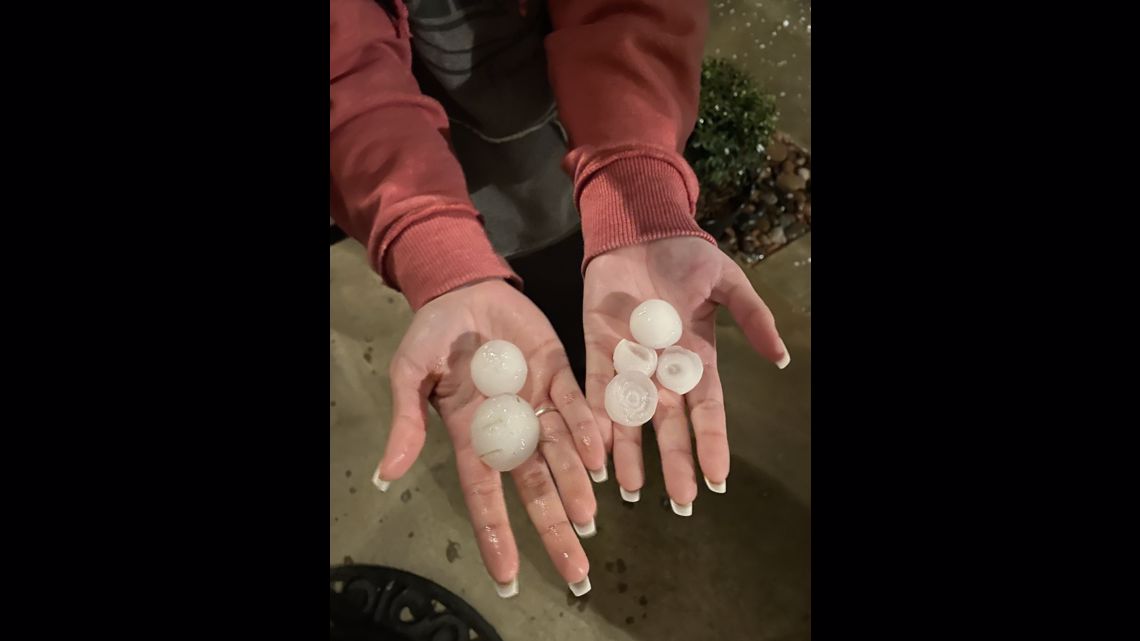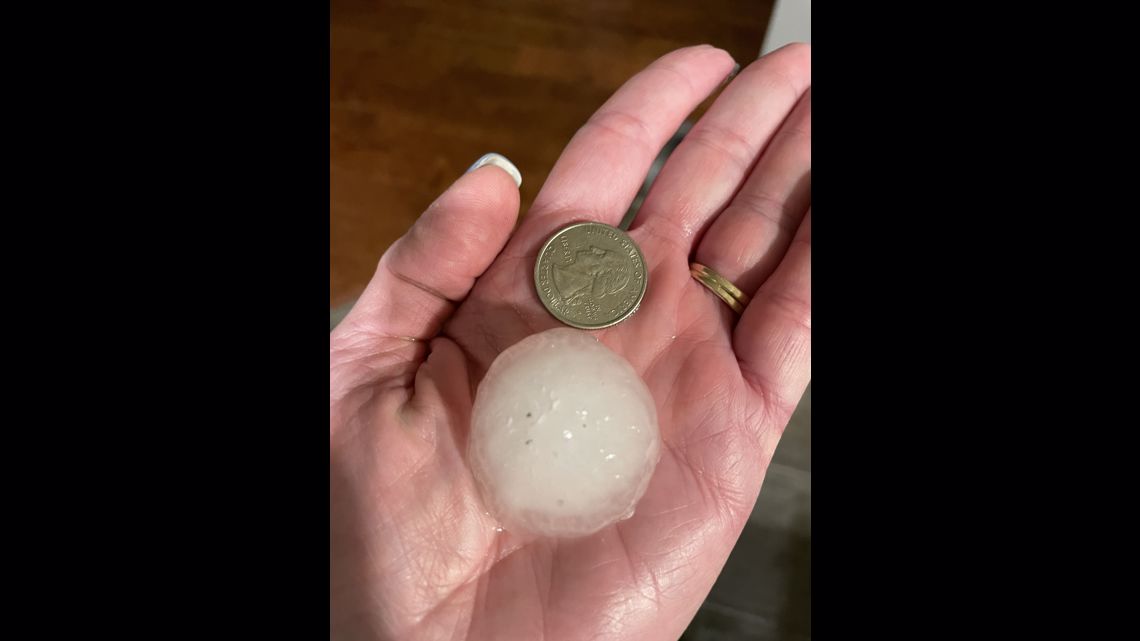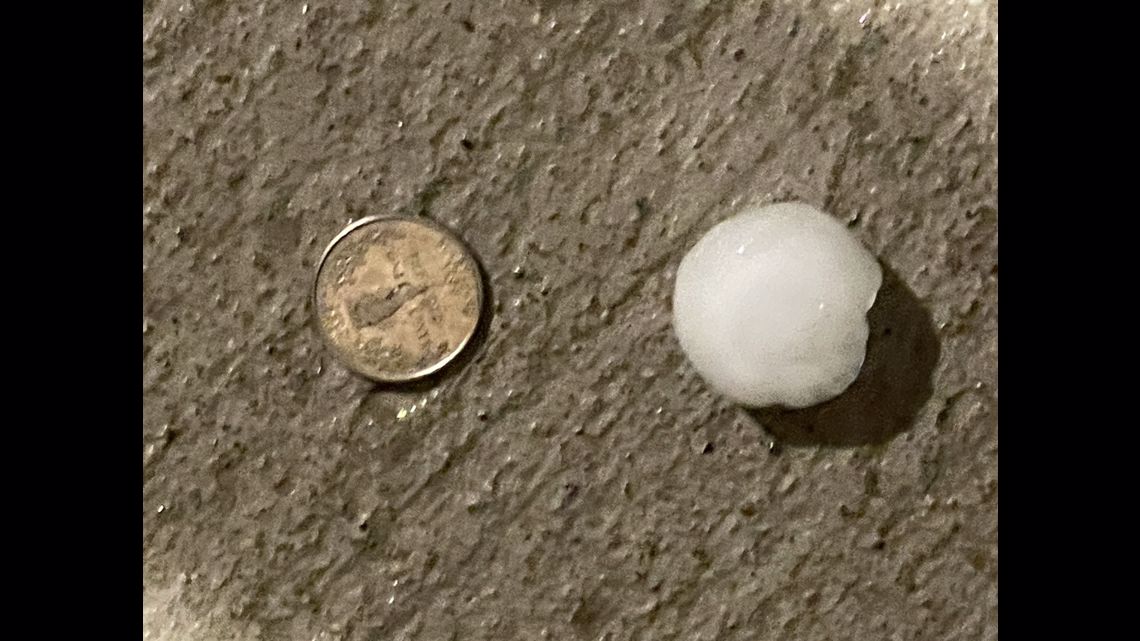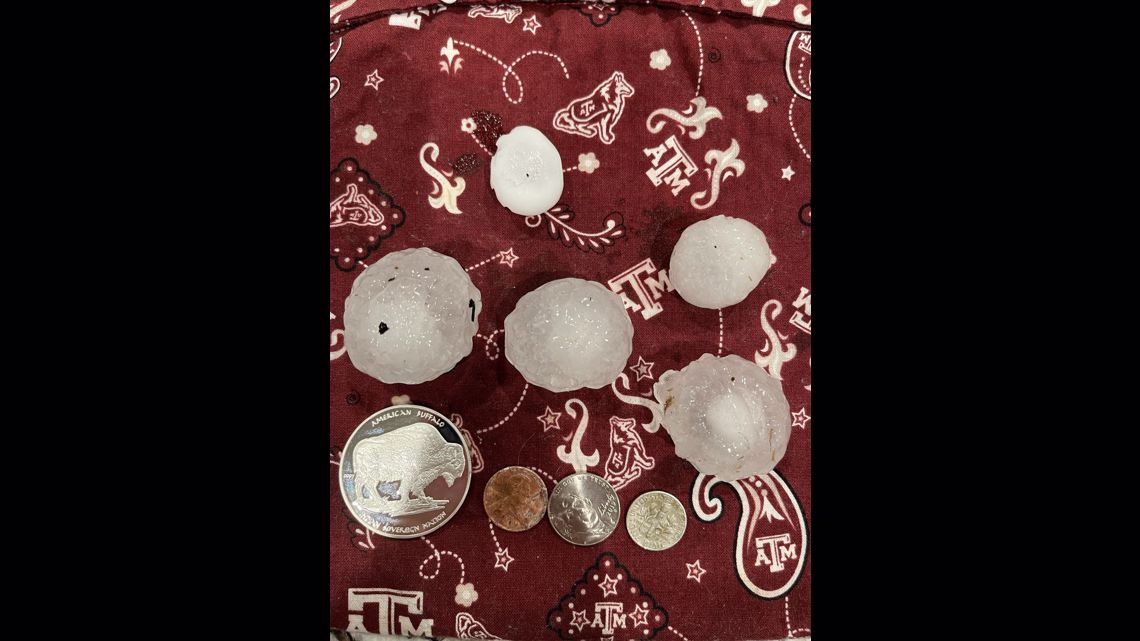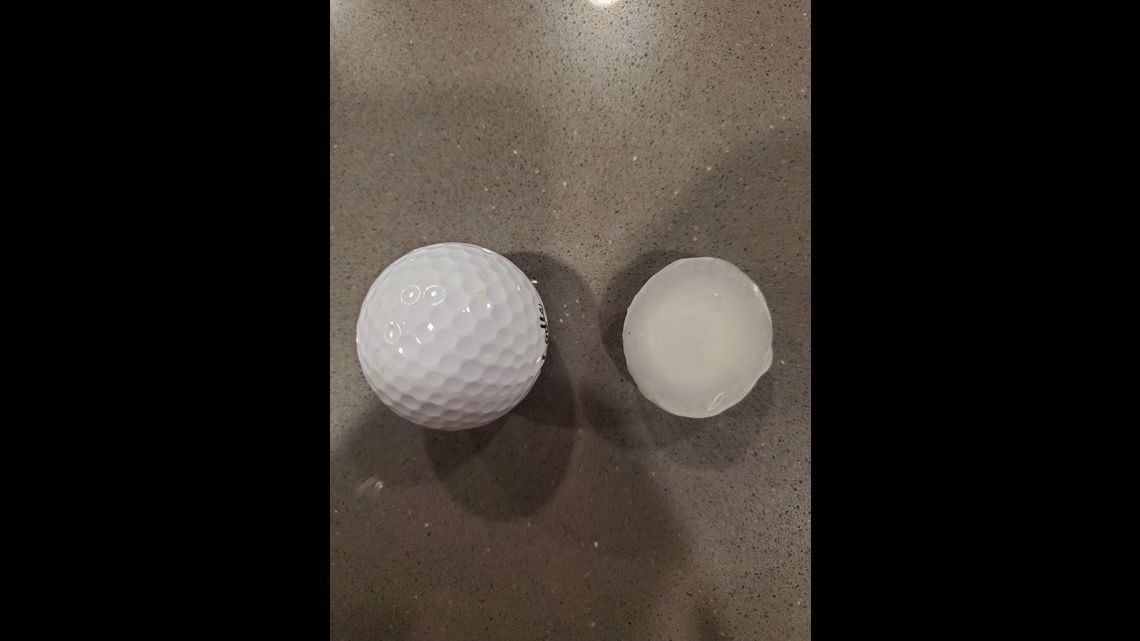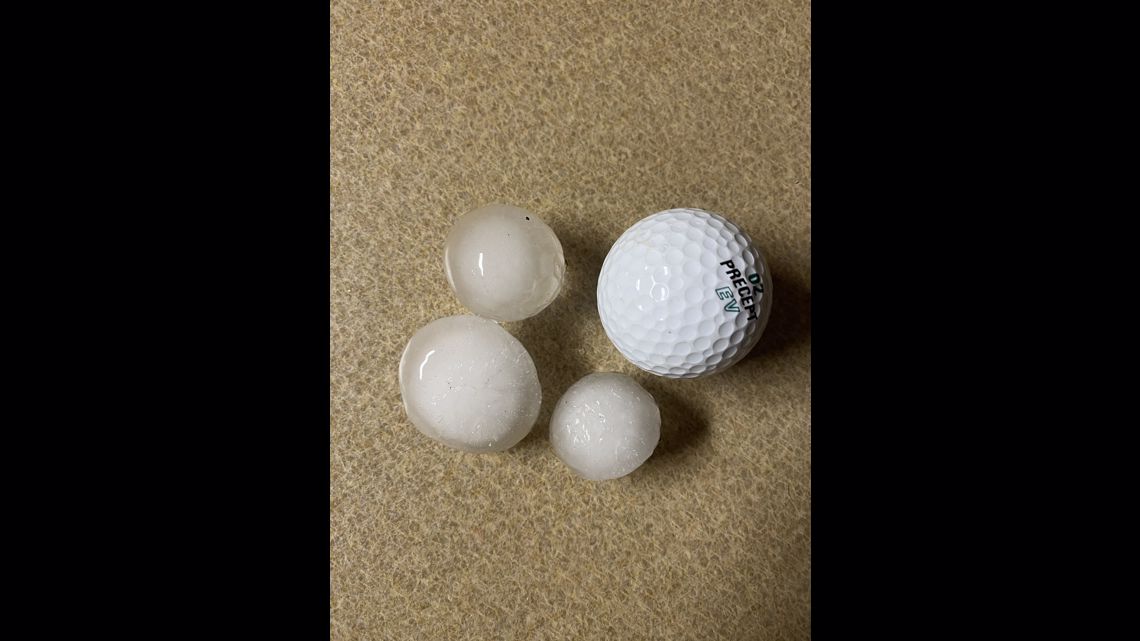 Hail in North Texas on Feb. 25, 2021