We asked you about the most annoying habits of DFW drivers, and you answered – big time. After sorting through more than 1,000 comments and complaints on our Facebook page, we've whittled them down to a list of the ten best. Or at least the ten that showed up the most in our comments. We'll try to reveal one each day, counting down to No. 1. Check out the running list below.
No. 1: Not using your turn signal
As much as we thought slow drivers in the left lane or texters would take the top spot, it was hard to ignore the overwhelming rage sparked by the lack of turn signals, a.k.a. blinkers, a.k.a. turn indicators.
This is another confusing "habit," because all you have to do is...lift a finger. We've even provided this instructional gif:
Fortunately for you, we brushed off our investigative journalism skills and identified two crucial reasons for the turn signal epidemic. Motorists either A) drive a vehicle that does not include a blinker package, though most turn signals come standard these days.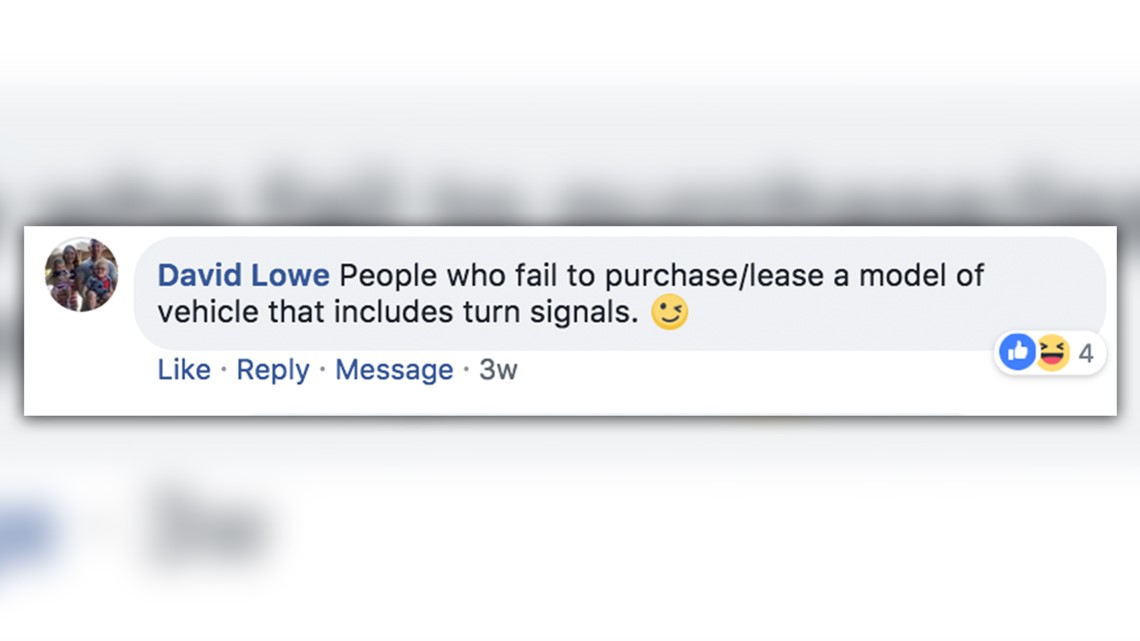 Or B) They have turn signals but simply forget to re-fill them with blinker fluid. While blinker fluid can be pricey – depending on market conditions, of course – it is nonetheless necessary to keep those blinkers blinking.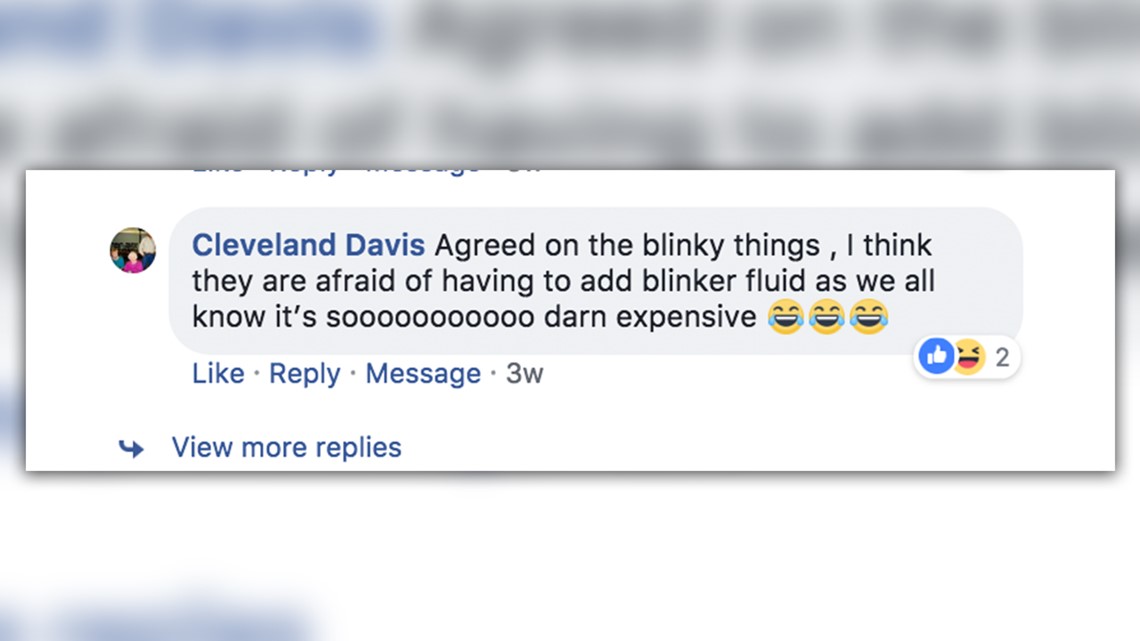 THE MOST ANNOYING HABITS OF DFW DRIVERS
No. 1: Not using your turn signal