MUSTANG, Texas — Editor's note: The video published above is a WFAA report from December 2021, when Cuban purchased the small Texas town of Mustang.
Roughly 60 miles south of Dallas, there is a tiny Texas town with a population of 23 nestled along Interstate 45 called Mustang.
Dallas Mavericks owner Mark Cuban bought that town to help a family friend who had passed away from cancer. The future of the Texas ghost town became headline news after Cuban went on "The Drew Barrymore Show" and shared the idea of "Dinosaur, Texas."
After speculation surfaced online in August 2022, Cuban confirmed to WFAA that was not happening. The allure of what was to come of Mustang was one of WFAA's top performing stories that month.
Now, there is some action again in this sleepy town. A viewer sent WFAA photos of the Mustang Club being torn down. What could this mean? Are there new plans for Mustang?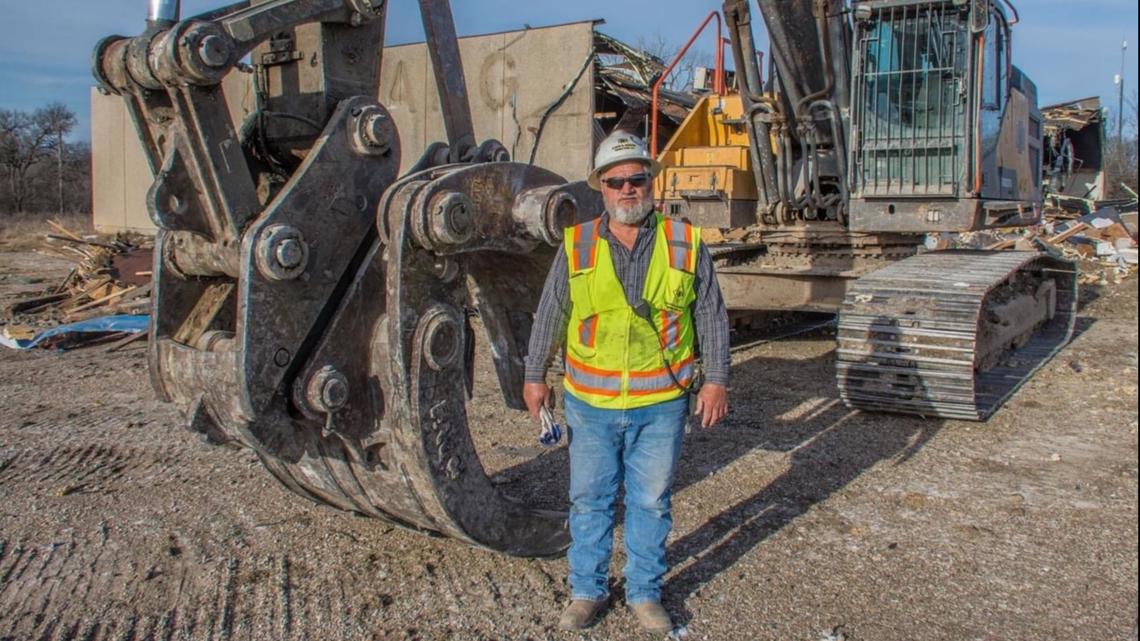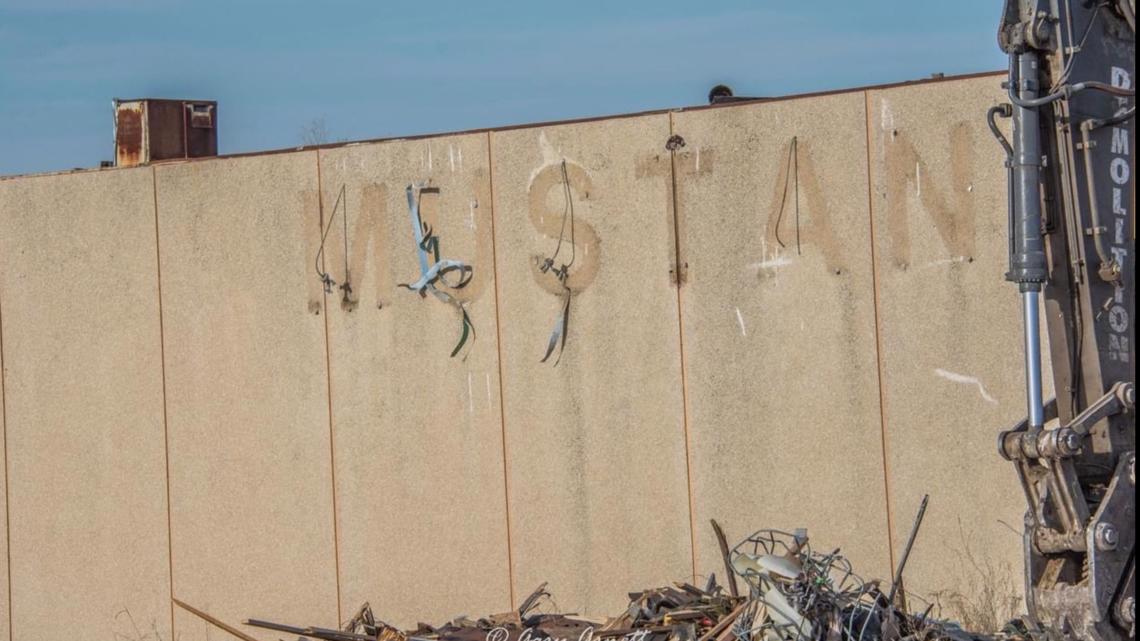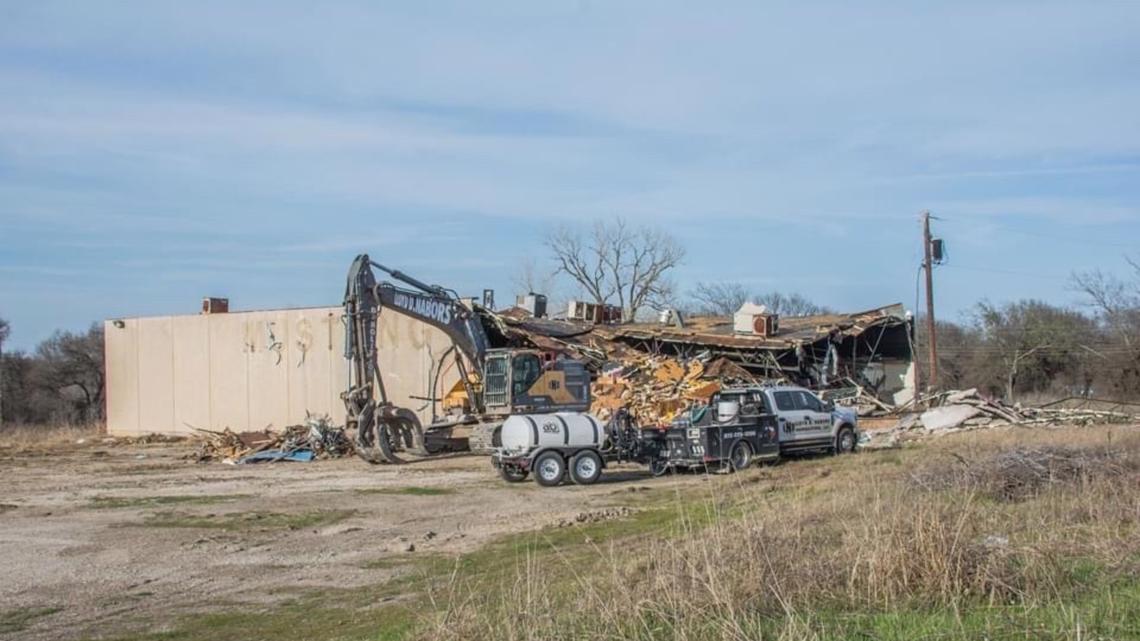 WFAA reached out to Cuban regarding the demolition, and, according to him, there's not much to the demo.
"No plans. Just cleaning up," Cuban said in an email.
So, if you happen to drive by and notice some changes ... there (unfortunately) isn't much else to it.