DALLAS — Dallas police have made an arrest in the murder of a transgender woman, Chynal Lindsey, whose body found on June 1 in White Rock Lake.
Ruben Alvarado, a 22-year-old man from Mesquite, was arrested Thursday afternoon in North Dallas.
At a news conference last week, Dallas police named Kendrell Lavar Lyles as a person of interest in the case but said they were waiting for more evidence to confirm whether he was linked to the Lindsey case.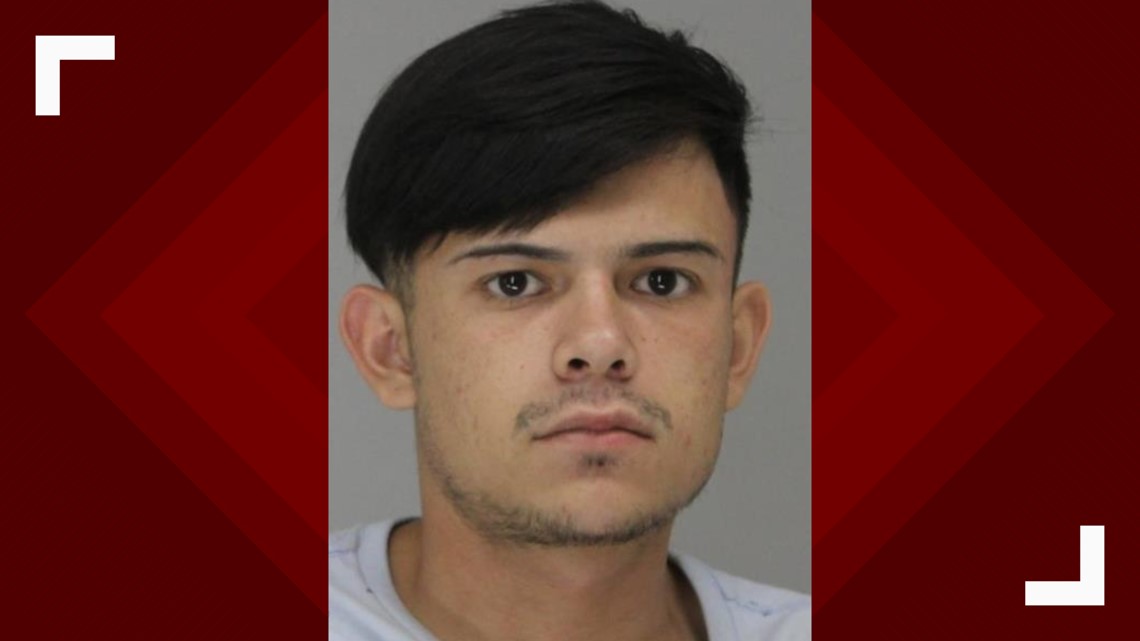 On June 5, Lyles was arrested for the murder of Muhlaysia Booker, a transgender woman who was found shot to death on May 18. Booker's case drew national attention because weeks before her murder she was brutally beaten in a separate incident.
Police also linked Lyles to the murder of a woman at an apartment complex on McCallum Boulevard in far North Dallas on May 22, and a man killed a half a mile away a day later.
While Lyles was also named a person of interest in the killing of Lindsey, police said evidence led them to Alvarado.
Alvarado was booked into the Dallas County Jail on a charge of murder, read a post from Dallas police late Thursday night.
More WFAA coverage