A 33-year-old man accused in three slayings had Muhlaysia Booker's cellphone after her death, arrest records show.
Kendrell Lavar Lyles faces three charges of murder in the deaths of Booker, 22, Leticia Grant, 35, and Kenneth Cichocki, 29.
He is also considered a person of interest in the case of a transgender woman found dead in White Rock Lake, police say.
Booker was picked up around 3:25 a.m. May 18 in the 2800 block of Lagow Street. Her body was found around 6:40 a.m. about two miles away in the 6900 block of Valleyglen Drive near Tenison Park Golf Course.
A witness told police that Lyles "frequents the area around 2800 block of Lagow Street to meet with transgender prostitutes," according to an arrest warrant affidavit.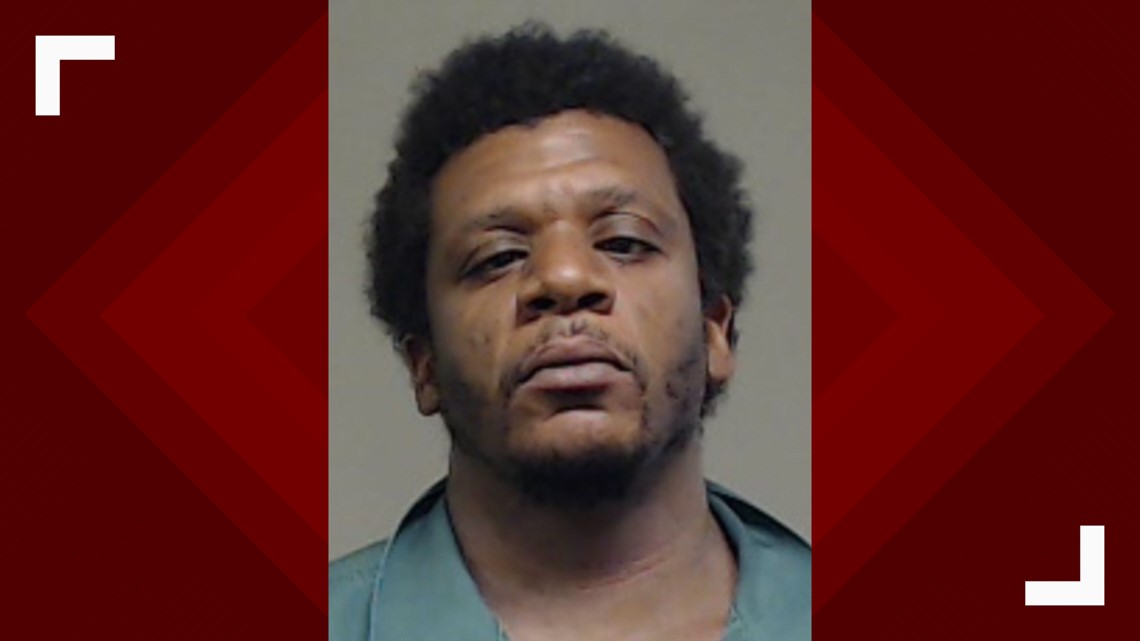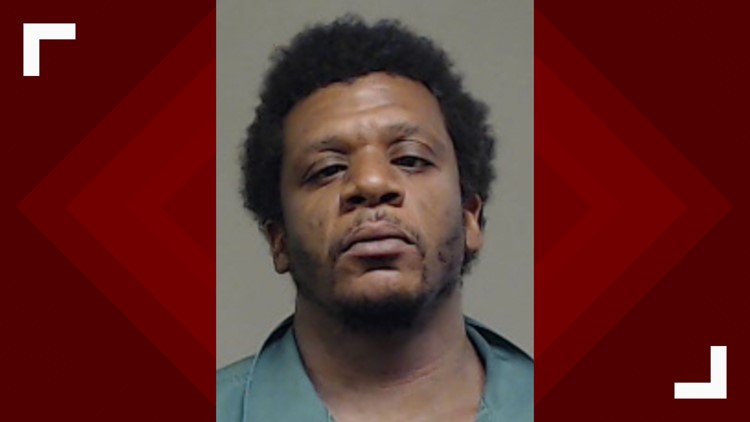 Police believe she was killed between 3:30 and 3:45 a.m., the warrant says.
Booker had no identification nor her cellphone when her body was found. Investigators searched for her phone records and found that Booker's phone was still active several hours after her death, the record shows.
Lyles' phone records showed that his phone was in the same area of Booker's phone. He drives a light-colored Lincoln LS that matches the description of the vehicle Booker was seen getting into before her death, the warrant says.
Lyles was also connected to the death of Grant, who was found shot in the head on May 22 in a parking lot in the 7800 block of McCallum Boulevard. She remained in grave condition until she died days later.
Arrest records show a witness contacted investigators, saying she knew Lyles had killed Grant.
After seeing on social media that Grant had died, the woman was contacted by another woman who said she heard Lyles say he shot Grant. When the first woman asked Lyles about it, he denied it but then said he was in the area when Grant was killed, according to an arrest warrant affidavit.
Cellphone records show that Lyles and Grant were in communication around the time of the shooting. The records also show Lyles' cellphone was in the area of the shooting.
The day after Grant was shot, Cichocki was found shot in an AutoZone parking lot in the 17500 block of Coit Road. He died May 29.
Cichocki sent a Facebook message saying, "Here," six minutes before he was found shot in the parking lot, an arrest warrant shows.
He had been in contact with a Facebook profile known as "Kush out Kenny," which was linked to Lyles. Messages show the two were in contact the evening of May 23, according to an arrest warrant affidavit.
Detectives interviewed a woman June 11, who said she was in her car with Lyles the night Cichocki was shot.
The woman said she and Lyles were smoking marijuana at the AutoZone parking lot. At one point, Lyles got out of the car to use the restroom. The woman told police that Cichocki leaned into the driver's side window and she heard a gunshot, the warrant says.
The woman drove away. She later showed police where she was parked during the shooting. It was by the parking space where Cichocki had parked, the warrant says.