Updated at 5:35 p.m. with additional information from officials.
A Fort Worth police officer was struck by a suspected drunken driver early Friday while responding to a crash, police said.
The officer, who has not been publicly identified, remains in serious condition but she is expected to survive. Officials said she has been working as an officer since 2016.
Oscar Barragan, 32, faces a charge of intoxication assault with a vehicle causing serious bodily injury, which is a third-degree felony.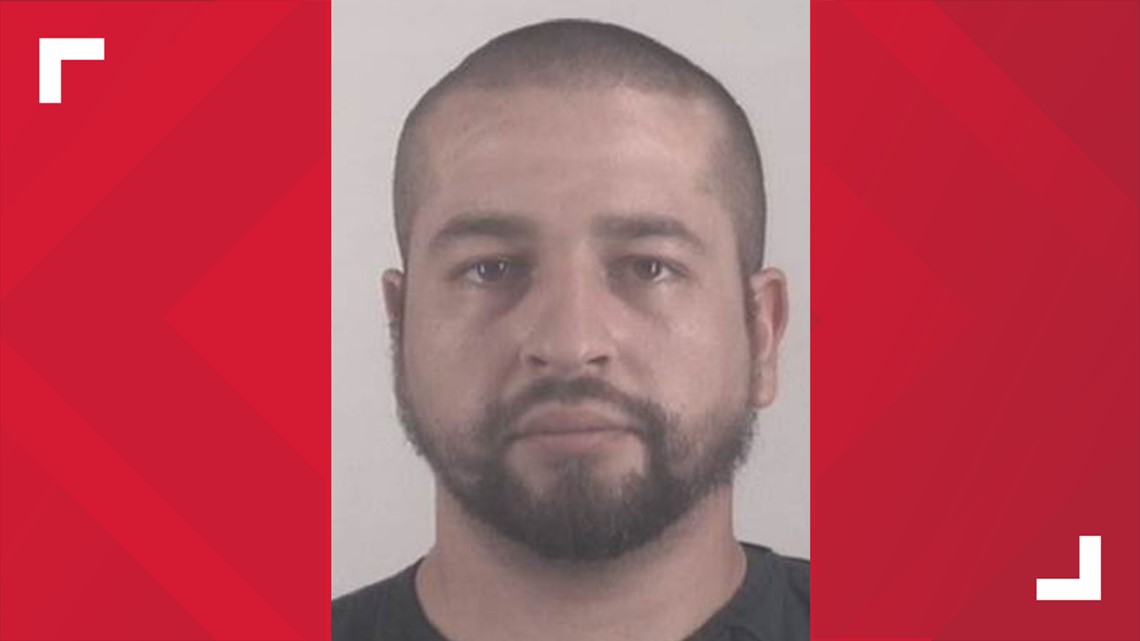 He was arrested shortly after the car he was driving struck the officer, police said. Authorities say Barragan had three outstanding warrants at the time of his arrest.
Police records show a man with the same name and address as Barragan was arrested for possession of marijuana in 2015 and again in 2018.
The female officer was putting out cones at the scene of an accident in the 8800 block of northwest Highway 287 when she was struck around 2:30 a.m., officials said.
The suspected drunken driver hit her and her squad car.
"This incident here reinforces the serious consequences of driving under the influence of alcohol," said Buddy Calzada, public information officer.
Barragan fled on foot after the crash and was arrested a short time later. He was medically treated before he was booked in at the Tarrant County jail.
Also on WFAA: