The former mayor of Richardson and her developer husband – both the subject of WFAA stories – were convicted in a bribery scheme Thursday.
Laura Mazcka, 54, was released pending a future sentencing hearing after a federal jury in Sherman convicted her of bribery and wire fraud. Her husband, Mark Jordan, 52, was taken from the courthouse in handcuffs and leg shackles Thursday afternoon after prosecutors said he's a flight risk.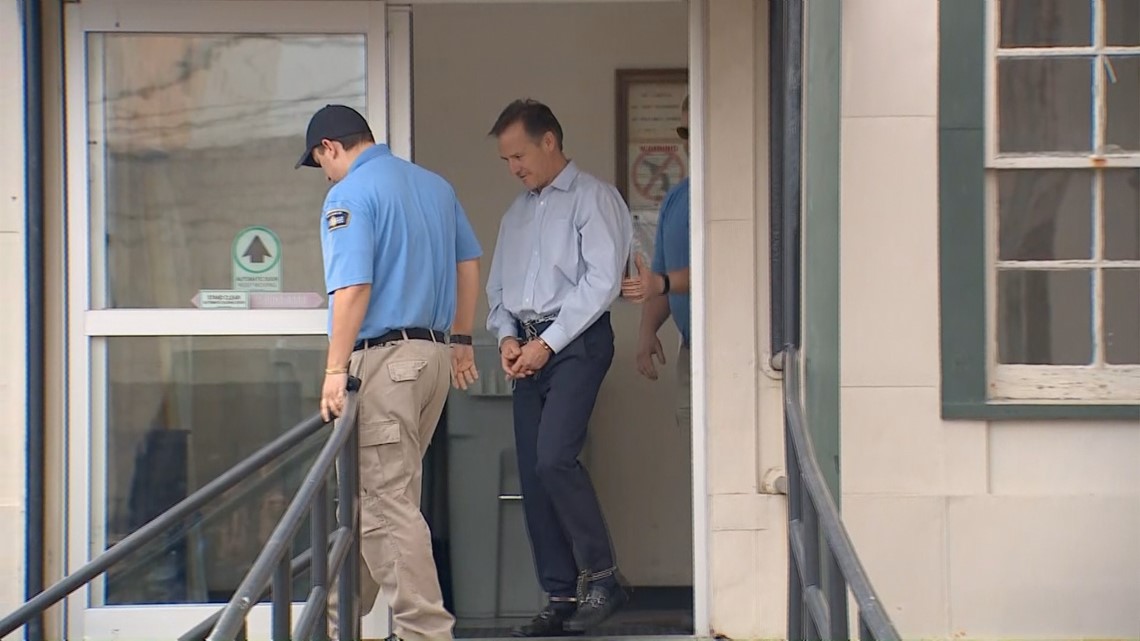 "Laura Maczka and Mark Jordan entered into a corrupt relationship," said Joe Brown, U.S. Attorney for the Eastern District of Texas, which prosecuted the case. "It's the kind of relationship that makes the public doubt its government."
Both face up to 20 years in prison. Sentencing hearings for both will likely be held in a few months.
According to a May 2018 indictment, prosecutors say when she was mayor in 2015, Mazcka took bribes from Jordan in exchange for supporting his unpopular 1000-unit Palisades apartment project.
Starting around 2013, people in the Canyon Creek and Prairie Creek neighborhoods in Richardson voiced fierce opposition to Jordan's Palisades development, which included hundreds of apartments. Maczka had campaigned against such projects, but voted for Jordan's project anyway, the indictment says.
WFAA reported at the time that behind the scenes, Maczka and Jordan were swapping emails and working together to combat, and make fun of, neighborhood opposition. In a 2013 email, featured in a WFAA story and quoted in the indictment, Maczka tells Jordan: "… last night the prairie creek mob hit me hard! You were probably enjoying barbecue and chillaxing. I was taking bullets for you!"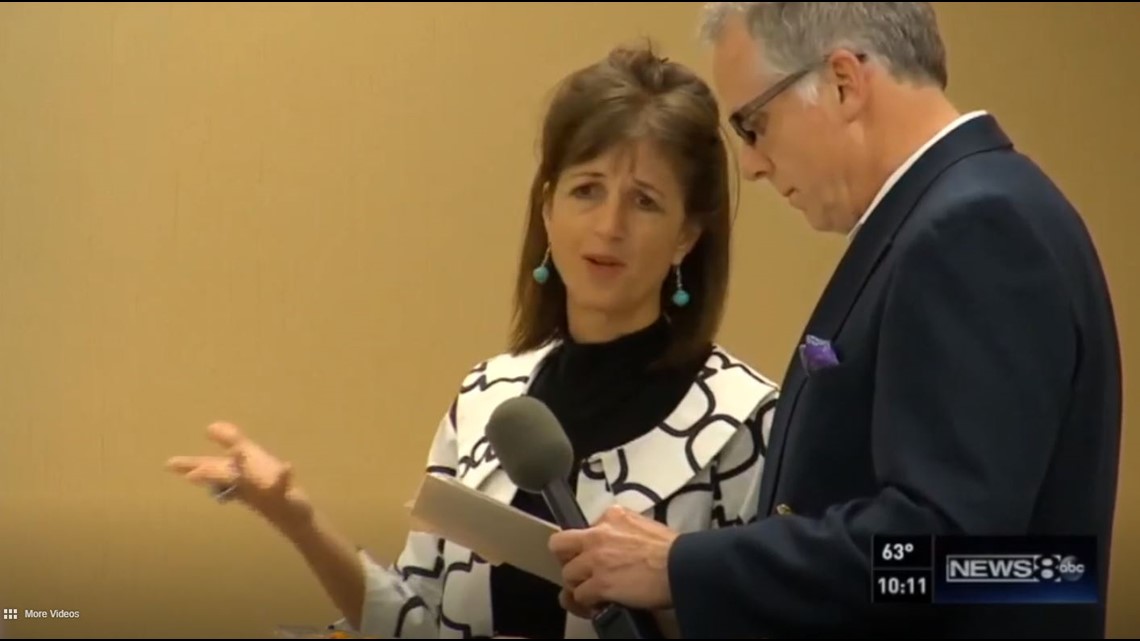 At the time, Maczka denied to WFAA and her constituents that she had done anything wrong. She also denied she was anything other than a friend and later an employee of Jordan. After quitting as mayor, she took a $150,000 a year job from Jordan, and in 2017 married him, the indictment says.
In exchange for her votes for his project, the indictment says that in addition to a job, Jordan also gave Maczka $18,000 in cash, a $40,000 check, $24,000 in home renovations and paid for luxury hotel stays, airfare upgrades and meals.
Jury selection began Feb. 11 before U.S. District Amos Mazzant in Sherman. Jurors reached a verdict March 7.