DALLAS — Updated Tuesday, March 23 with the suspect's name and photo.
The Texas Alcoholic Beverage Commission has temporarily suspended a Dallas nightclub's liquor license after a woman was killed and seven others were injured in a shooting at the club over the weekend.
TABC said it issued a summary suspension to the Pryme Bar nightclub near Interstate 35 and West Northwest Highway on Saturday, the day of the shooting. This means the bar is suspended until March 27 while the TABC investigates the shooting.
TABC officials said the Dallas Police Department requested the suspension Saturday. After the suspension expires on March 27, Pryme can go back to business as usual pending further actions from TABC once the full investigation is complete, officials said.
On Saturday, authorities said a man in his 20s got into an argument with another person in the club. A witness tried to break up the argument but that's when the suspect took out a gun, began shooting, and struck the eight victims, according to officials.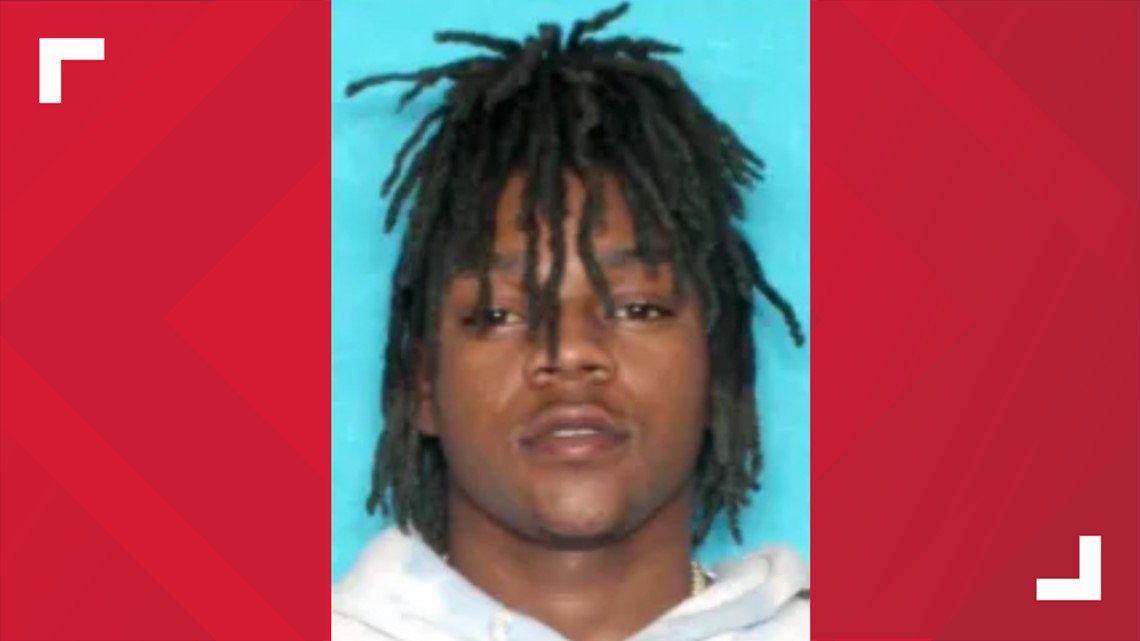 All of the victims were transported to a nearby hospital. Police said 21-year-old Daisy Navarrete died from her injuries.
Authorities are asking to talk to the witness in this photo. Officials said the witness tried breaking up the dispute. Anyone with information about the shooting should contact Det. Boz Rojas at 214-681-1786 or via email at boz.rojas@dallascityhall.com, please refer to case No. 047116-2021.
Crime Stoppers is also offering up to $5,000 for information that leads to an arrest and indictment. They can be reached anytime at 214-373-8477.
The TABC said Pryme had one prior business administrative violation on record, in Dec. 2019. TABC gave Pryme a written warning for a cash law case, which means the club failed to comply with the state's requirements that all alcohol inventory be paid in full within 25 days of delivery.