Update 12:20 p.m. Thursday with a photo from Jade Harris' family.
The body of a missing mother was found on a bank near Denton Creek by people fishing, Denton County authorities confirmed Thursday.
Sheriff deputies received a call Sunday reporting a body was found on the bank off Farm to Market Road 2449 just west of Ponder.
Authorities later identified the body as 20-year-old Jade Monique Harris, who had last been seen on Oct. 25.
Harris was stabbed to death, according to the Tarrant County Medical Examiner's case records.
Harris was a mother to a 2-year-old girl and a 1-year-old boy, says a GoFundMe set up to raise money for funeral expenses and her children.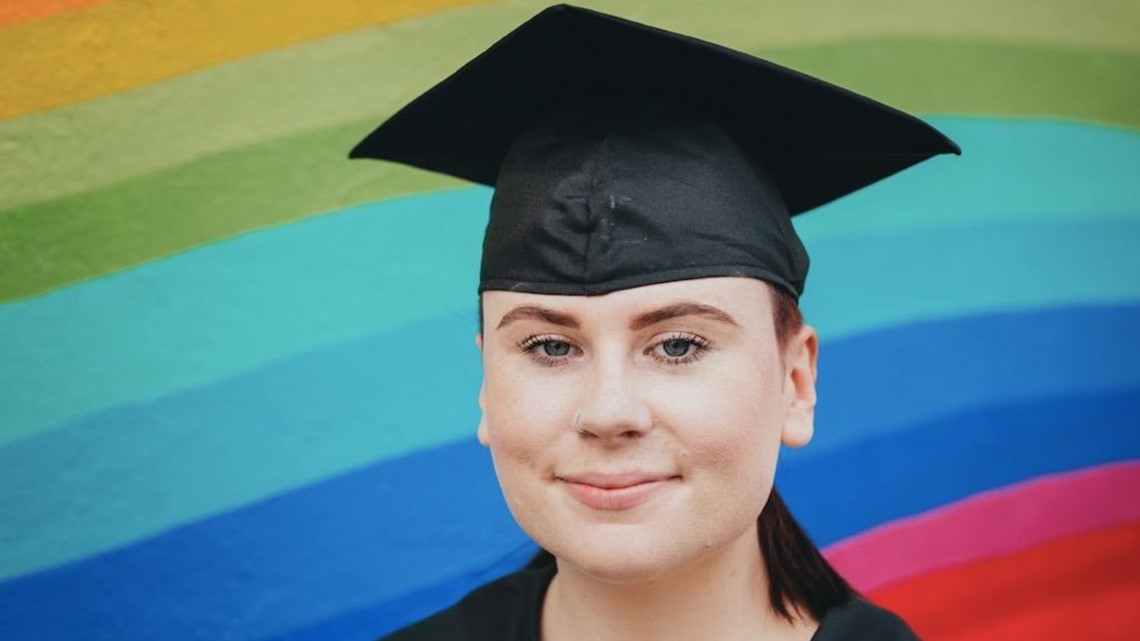 Harris' mother, Sorena Herrington, told WFAA she has suspicions who murdered her daughter.
"You've taken our sunshine, my bug," she said she wants the killer to know.
"You took her smile," Herrington continued. "Those blue eyes that she always had that sparkled."
Herrington said at 4'11", Harris was a "red-heading, spunky little thing that you could not say no to without her proving you wrong."
"You will be coming to justice," she said to whoever killer Harris. "One way or another, you will get your justice whether it be from here or the afterlife."
Denton County authorities have not yet publicly identified a suspect. They said they're investigating the case as a homicide.
More on WFAA: