This story has been updated throughout with additional details of the hearing.
The man accused of grabbing an 8-year-old girl while she walked with her mother in Fort Worth has pleaded not guilty to a federal kidnapping charge.
Michael Webb, 51, was indicted on the federal charge last week after he indicated he would plead guilty. Court records showed he planned to plead guilty.
Instead, he pleaded not guilty Monday, and a jury trial has been scheduled for July 29.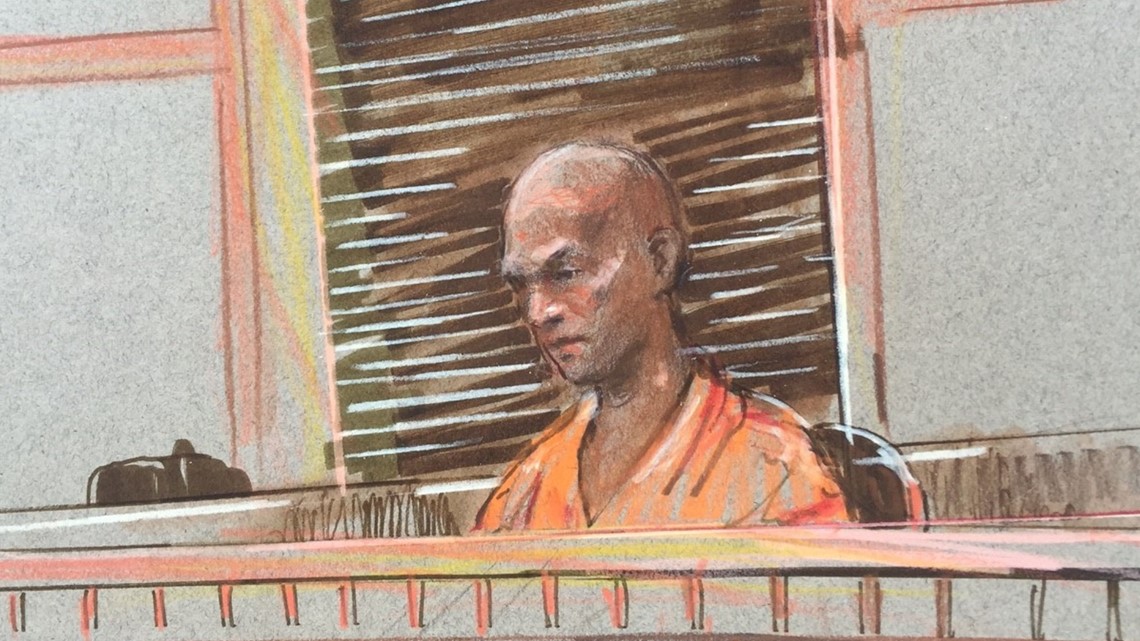 Webb has also asked for a new defense attorney.
Federal Judge Reed O'Connor said Webb is entitled to effective assistance but is not entitled to select his own public defender.
Webb was charged federal kidnapping because he used Google maps on his cellphone to get to a hotel with the 8-year-old girl he is accused of grabbing, authorities said.
The man is accused of kidnapping the girl while she walked with her mother May 18 in the Ryan Place neighborhood.
Webb was found with the girl early the next morning at a Forest Hill hotel. A Forest Hill police officer has been fired in connection with his handling of the case.
Webb was originally taken into state custody on an aggravated kidnapping charge before he was transferred into federal custody.
He also faces six state charges of aggravated sexual assault.
The state charges could "very well have some bearing on the decisions he's making right now," said Benson Varghese, who is a federal criminal defense attorney.
Varghese is not connected to Webb's case but has attended several of the court hearings.
Webb signed a "factual resume" last week, which showed the details of the alleged kidnapping. He was expected to plead guilty Wednesday.
But he changed his mind. He was indicted later that day.
"It's extremely rare in the federal system to see a person sign a factual resume, admitting all the elements of the offense, and then turn around to plead not guilty," Varghese said. "Something's going on in his mind that's caused him to change."