The Forest Hill Police Department fired a sergeant for his actions while investigating the kidnapping of an 8-year-old girl in Fort Worth.
The sergeant filed an appeal Thursday to get his job back.
An 8-year-old girl was kidnapped May 18 while walking with her mom in a Fort Worth neighborhood. Hours later, just after midnight May 19, Forest Hill police Sgt. Richardson Wolfe was called to a hotel after someone reported to the front desk that the suspect may be in a room with the kidnapped child.
Wolfe responded to the scene, went to the room, searching it for about 90 seconds. He was not able to locate the little girl.
Forest Hill Chief Dan Dennis said Wolfe wasn't fired for not finding the child. He was fired for his behavior when he responded to the hotel a second time.
Two hours after not locating the child, at 2 a.m., Wolfe responded to the hotel once more after two people called police after they spotted the suspect's car in the parking lot.
Dennis said Wolfe discounted their report and expressed to them that he did not believe it was the suspect's vehicle.
Wolfe's response was captured on video, but has not been released to the public. Dennis said the sergeant displayed "shocking ineptitude" and was "woefully incompetent" during the second call.
"After looking at all of it, I wouldn't have wanted him to respond to the call if it was my 8-year-old, so I can't keep him on staff," Dennis said.
Fort Worth police also responded to the second call. They went back into the room where they located the child and arrested the suspect.
An attorney representing Wolfe officially filed his appeal Thursday.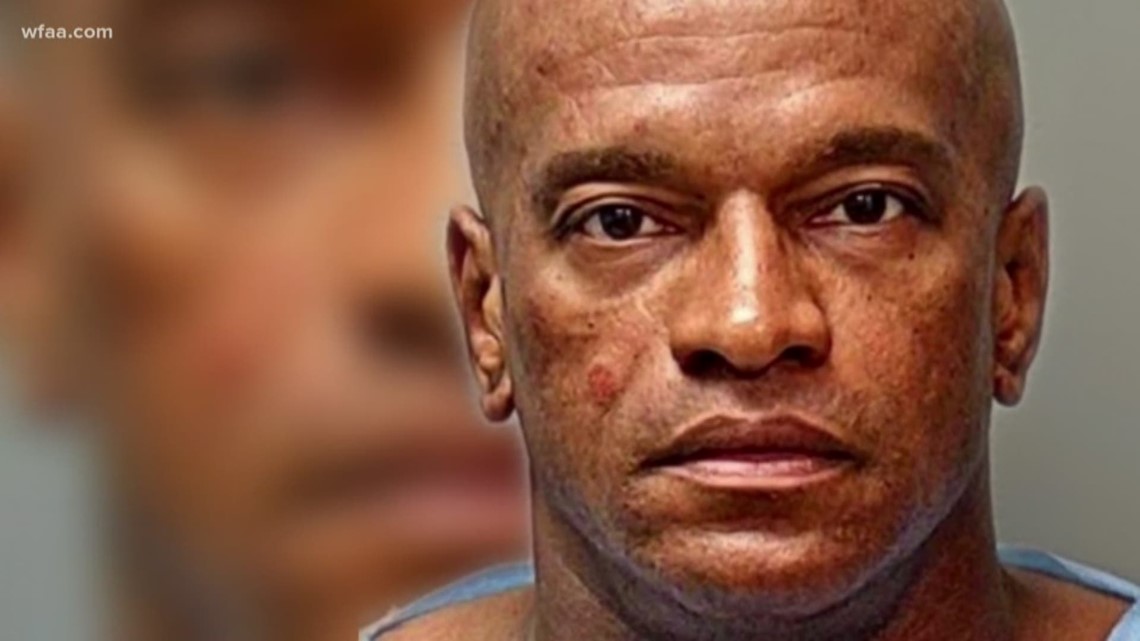 The suspect, 51-year-old Michael Webb, was initially arrested on a state aggravated kidnapping charge and was transferred to federal custody on a kidnapping charge.
Webb was indicted on the federal charge Wednesday after he changed his mind about pleading guilty in the case.
He also faces six state charges of aggravated sexual assault.