CLEBURNE, Texas — A man has been arrested in connection to a fatal hit-and-run in Cleburne on Sunday night.
Police said Alejandro Lopez turned himself in to the Johnson County Sheriff's Office on Tuesday. A man was killed and two women were injured in the crash that happened just before 9 p.m. Sunday in the 100 block of Huron Street.
Police said officers responded to a report of a major crash and found the three victims: one man dead, one woman with "significant injuries" and another woman with minor injuries.
Investigators learned that Lopez had been in a disturbance and then drove off in his vehicle, striking the three victims, according to police.
On Monday morning, police released a picture of the Lopez's vehicle, describing it as a single-cab pickup truck.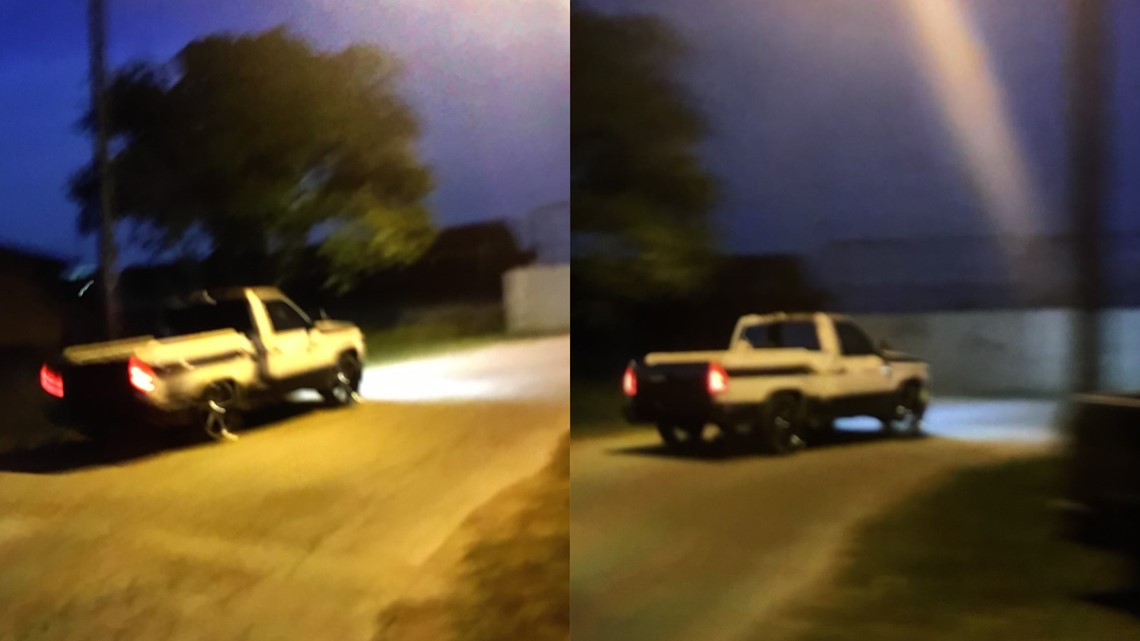 Police said Lopez has been arrested and charged with murder of the male victim.
Lopez's bond has not yet been set, according to police.
If you have any information in regards to this investigation, please contact the Cleburne Police Department at (817) 645-0972.