DENTON, Texas — Target has plans to build a $22.7 million store in North Texas, according to a filing with the state of Texas Department of Licensing and Regulation.
The store would be included in a new mixed-use development located at 2755 W. University Drive in Denton, east of the Interstate 35 interchange and south of University Drive near a WinCo Foods grocery store and In-and-Out Burger.
WFAA reached out to Target for comment on the new store filing and have not yet heard back.
It would be the second store in the city and would be just over 149,000 square feet, which matches the metrics of Target's new, modern design. Target said in a November 2022 press release that its new larger-format stores would measure up to 150,000 square feet, which are 20,000 square feet larger than their average.
Starting in 2023, more than half of Target's approximately 200 full store remodels and almost all the retailer's approximately 30 new stores will include elements of the new design, officials said. Beginning in 2024, all of Target's remodels and new stores will feature the majority of the reimagined store design elements.
What does the new Target store look like?
According to a description of the new model, the most notable change compared to other stores would be increased light and natural elements due to larger windows to allow natural light in.
Targets with this new design will also feature plants and use regionally-sourced reclaimed wood in the construction design. Each store's design reflects the community it serves, such as native landscaping outside the store to localized product offerings.
Here is a rendering showing an example of what a new store may look like: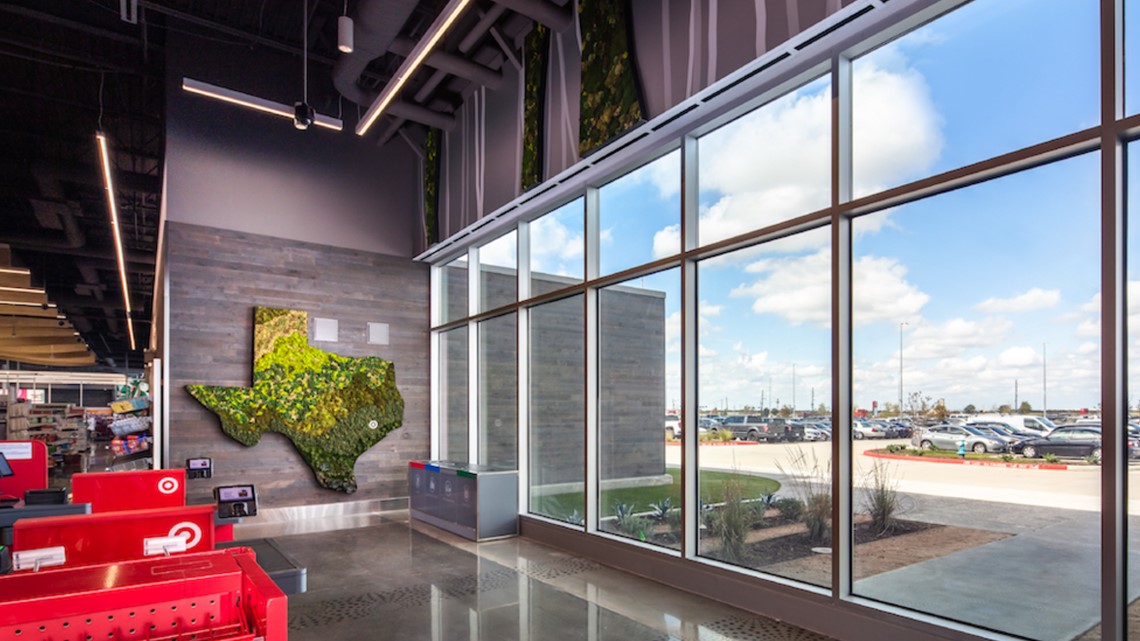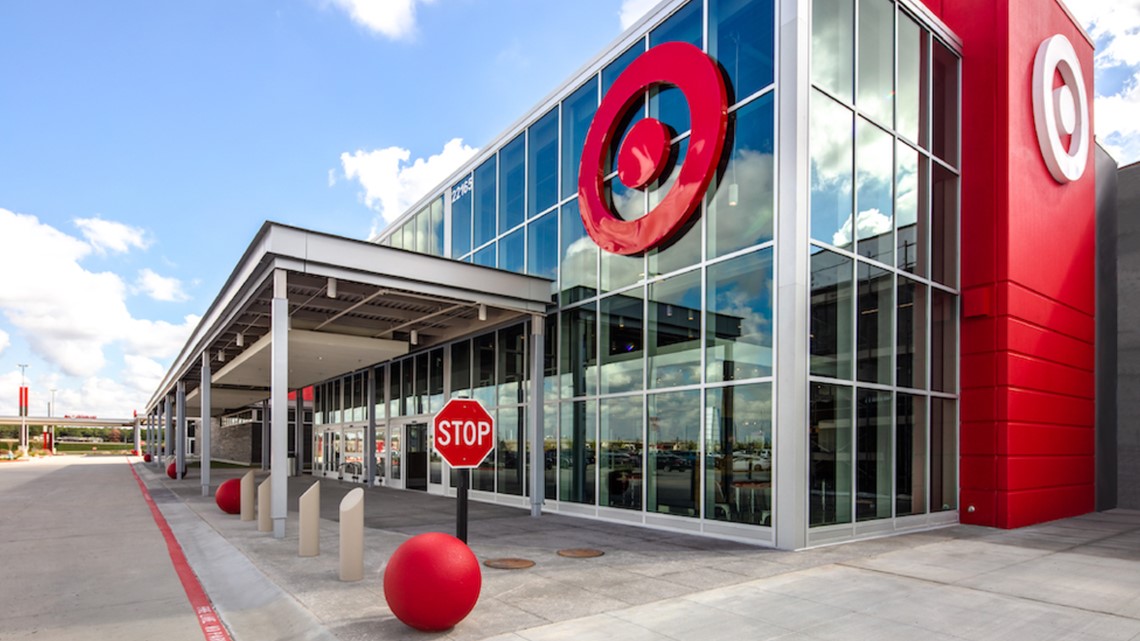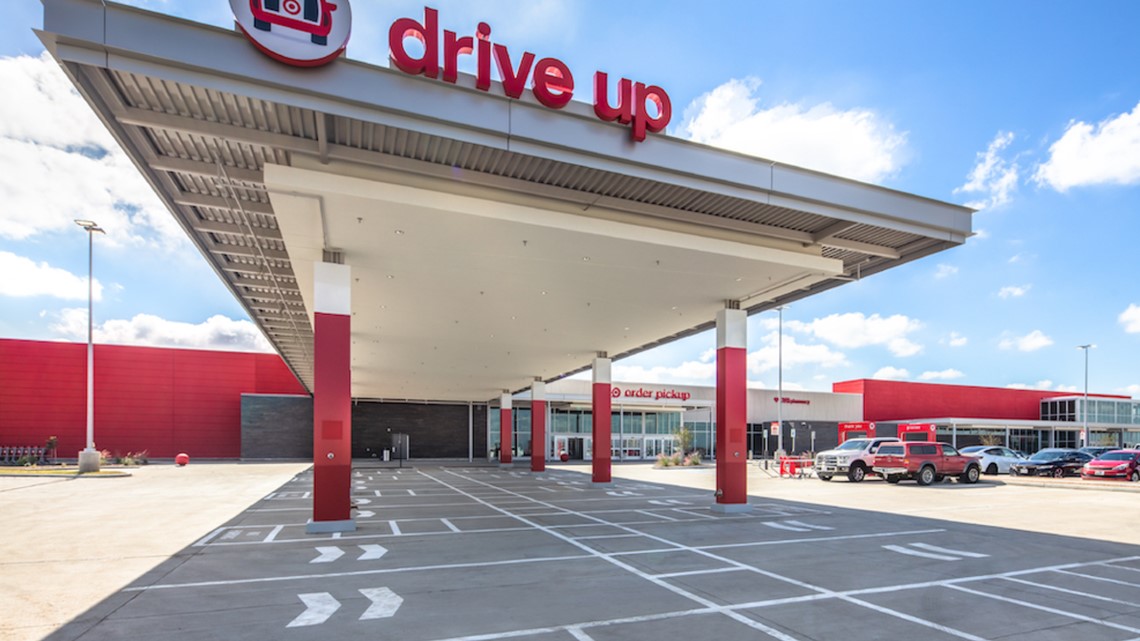 A Target location with this new model is up and operational outside of Houston in Katy.
Construction on the store, according to the filing, is scheduled to begin in October of this year. The projected completion date is August 2024.