DALLAS — Pack your charging cords for your next flight on Southwest Airlines.
Almost a year after announcing it, the Dallas-based carrier is finally unveiling power ports in seatbacks that can charge mobile phones, tablets and laptop computers.
The first 737 fitted with the in-seat power is Imua One, the new Hawaiian-themed livery that Southwest revealed in Long Beach, Calif., last Friday. It begins revenue service tonight flying from Dallas Love Field to Las Vegas.
Each seatback on this aircraft has both a USB-A (the standard size USB) and USB-C (the mini one) connectors allowing passengers to charge their mobile phones and simultaneously power a tablet or laptop.
Laptops require a USB-C to USB-C connector to plug into the seat-back and into the computer.
"The ability to keep your devices charged while you are connected inflight is a request that we've heard consistently in ongoing conversations with our customers," said Tony Roach, Vice President of Customer Experience and Customer Relations in a statement.
Beginning this month, Southwest will start retrofitting its existing fleet to add the power ports to seat backs.
Then, next month, every new 737 that the airline receives from Boeing will also have the power ports. Southwest is taking delivery of 70 new aircraft in 2023, the airline announced in its first quarter financial statement last Thursday.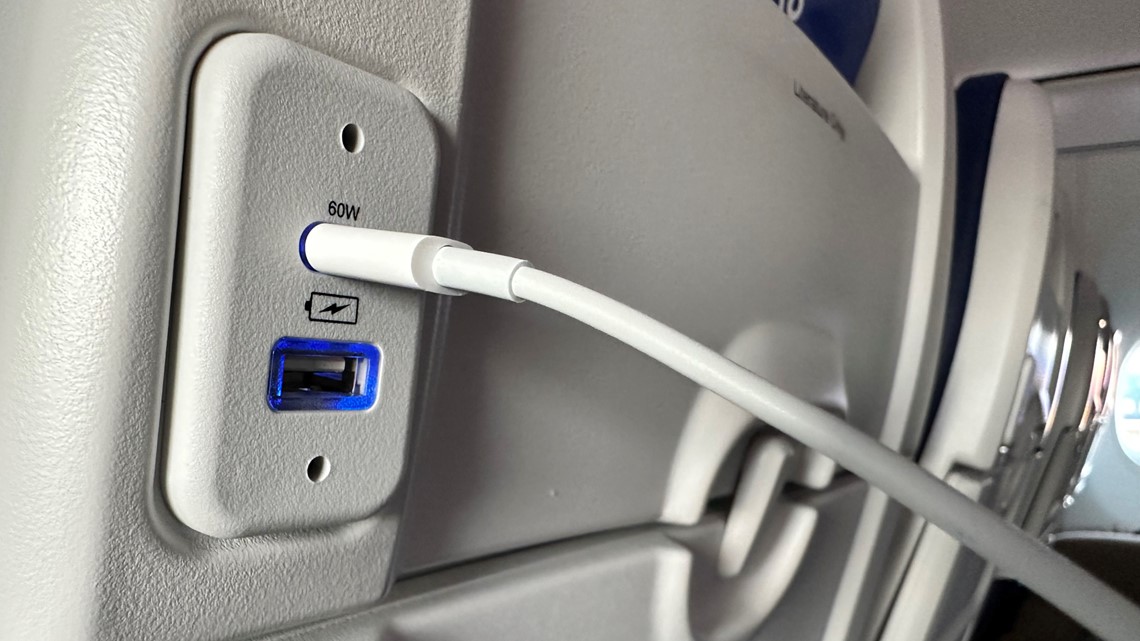 Southwest said it anticipates having in-seat power across its fleet of MAX 737 aircraft within the next year or so.
The airline is also installing new overhead bins to accommodate more bags in the cabin. The larger bins will prevent uncertainty that passengers in the C-boarding group have had about whether their luggage will fit in the cabin.
Southwest is replacing its slimmer bins with taller ones allowing roller bags to be turned on their side.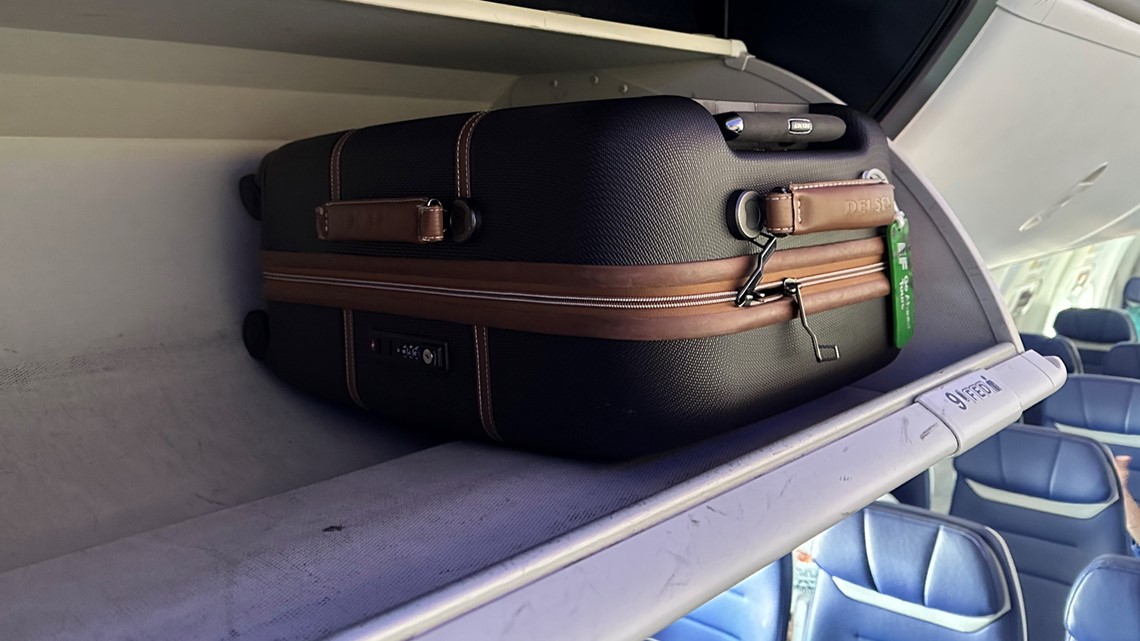 The larger bins accommodate 60 additional bags on the 737-MAX and 737-800s.
The airline's goal is to reduce the need to "gate check" luggage. A handful of carry-on bags on many flights must be checked at the gate and loaded under the cabin because the overhead bins are full which sometimes delay departures.
Larger overhead bins are also designed to improve efficiency of the entire operation and help flights depart on time.
Other carriers, including Fort Worth-based American Airlines, already have larger overhead bins and they have become an expectation for many flyers.
All new Southwest 737s since February have had new bins.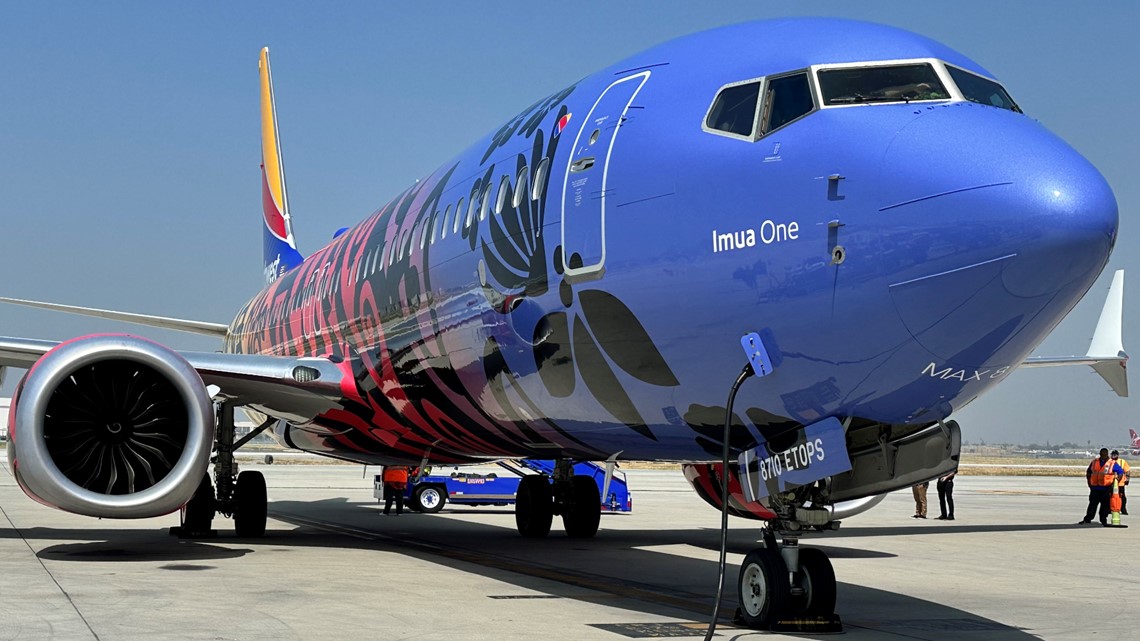 The power ports and overhead bins are part of $2-billion dollars in planned investments that Southwest announced last May.
"You can never stop working to get better, and as our beloved Founder Herb [Kelleher] famously said, 'If you rest on your laurels, you'll get a thorn in your butt!' We have a long and proud history of offering Legendary Customer Service and warm Hospitality, and we have bold plans and significant investments to modernize and enhance the Southwest Experience," said Bob Jordan, Chief Executive Officer, in a statement last May announcing the upgrades.