Enjoy Amazing Animal Adventure!
650 South R. L. Thornton Freeway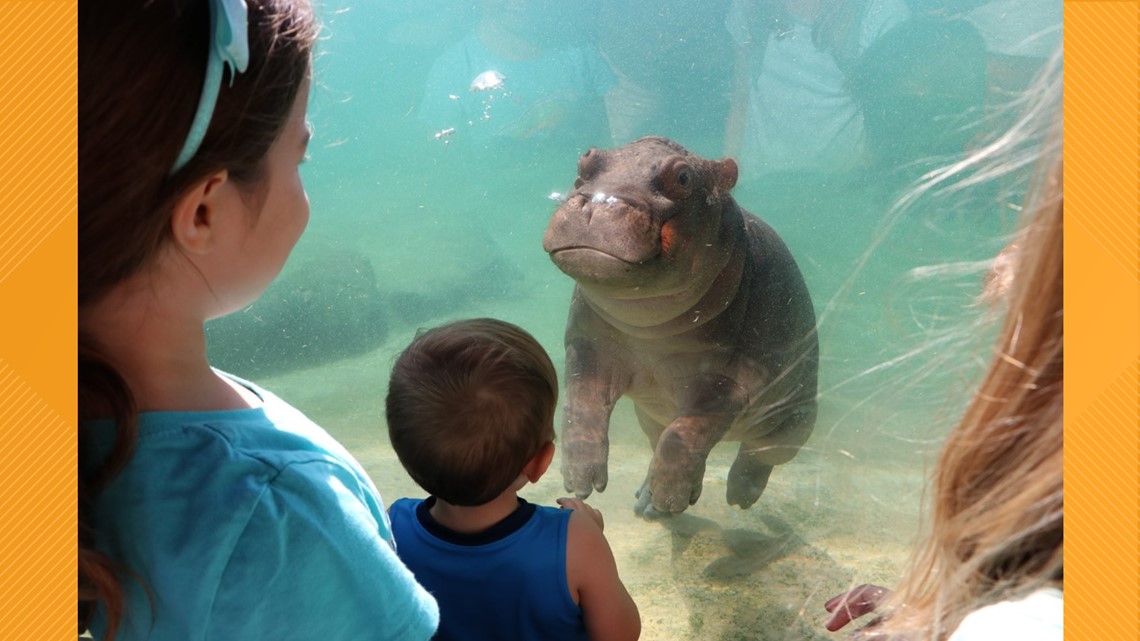 9 AM - 5 PM Explore the award-winning 'Hippo Outpost' with incredible underwater views, checkout the tiny zoo babies, play in the Children's area, feed the towering giraffes or your favorite farm yard friends.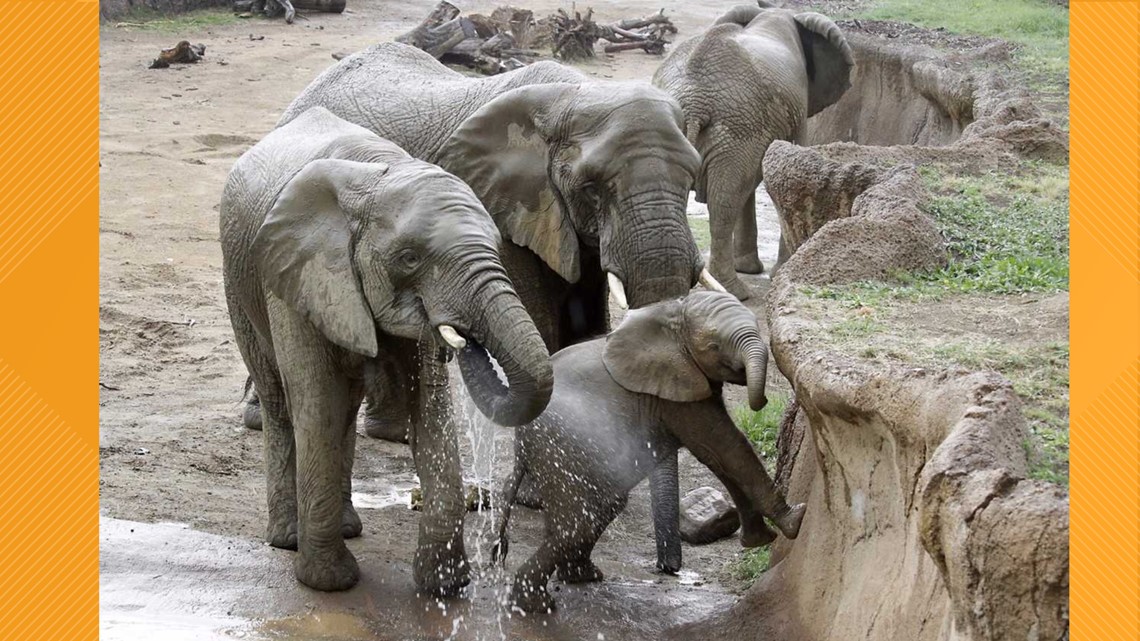 Journey through the 'Giants of the Savanna' and experience the great Safari animals, discover the Gorilla Trails, hear zookeeper demonstrations and more.
10:30 AM - 1:30 PM Stop by WFAA Community First area and visit with news anchors Cynthia Izaguirre and Chris Lawrence, local community partners and pick-up fun giveaways.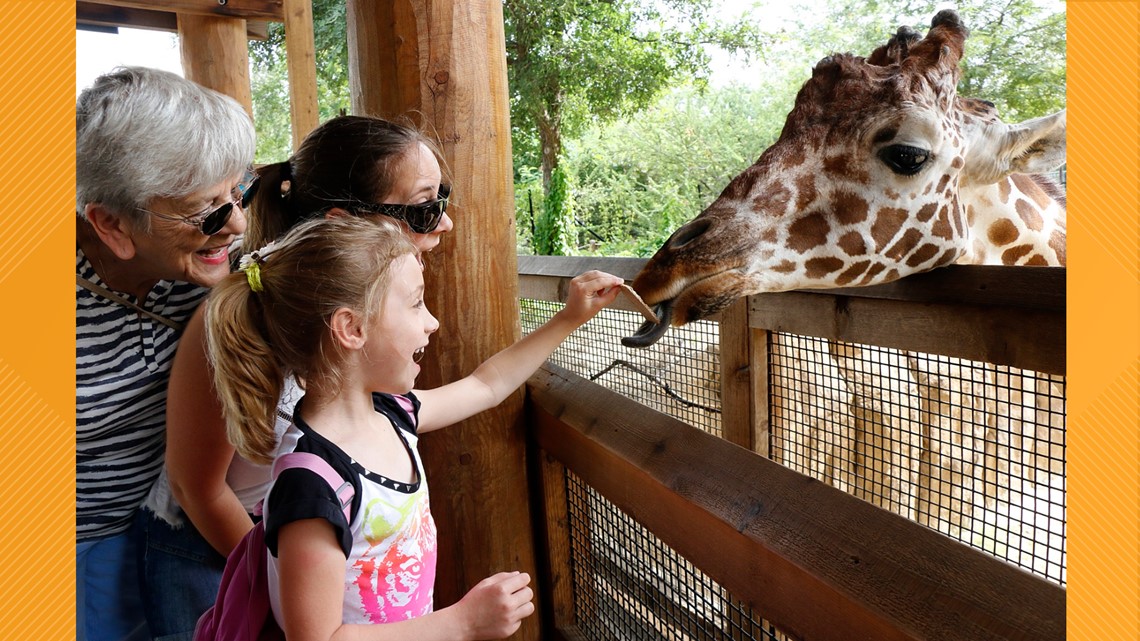 DALLAS ZOO - 650 South R. L. Thornton Freeway in Dallas
SPECIAL (SEPT. 7th ONLY) ADMISSION PRICE: $8.00 (age 3 & up)
PARKING: $10 or hop a ride on DART Rail (use the Red line)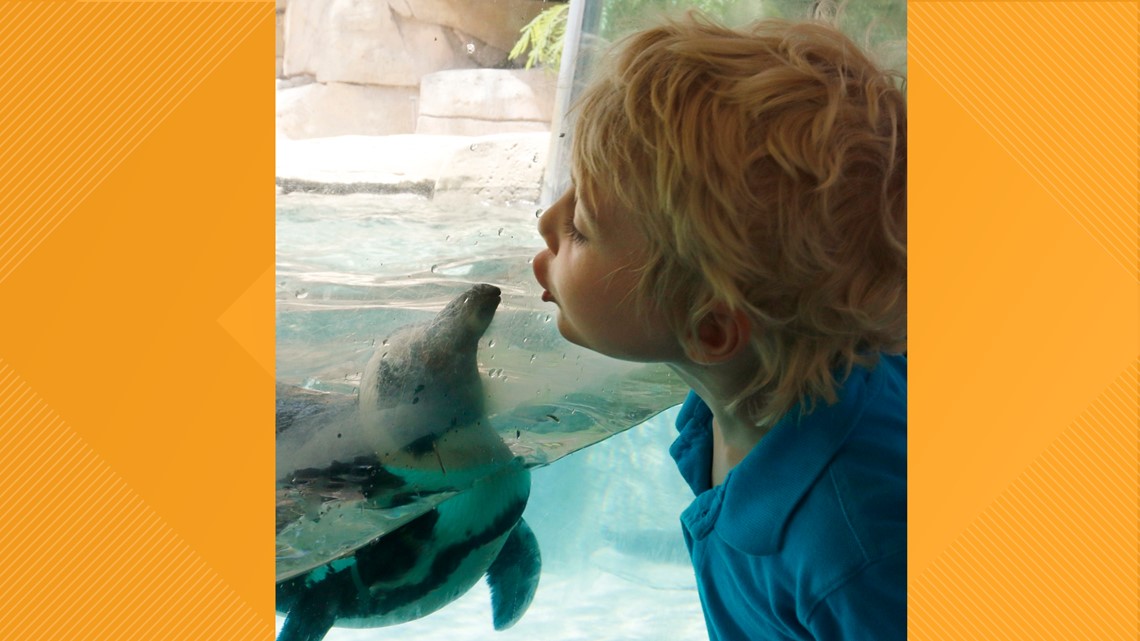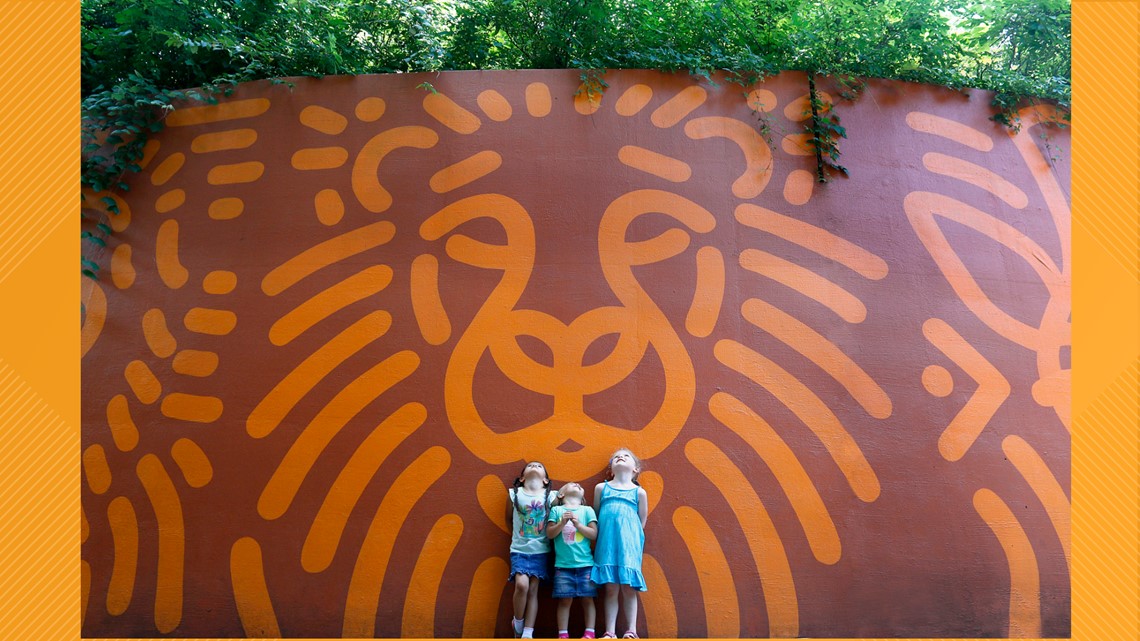 COMMUNITY FIRST SPONSORS: