Daily hit or miss showers or storms
Temps climb through the week
High humidity brings a near triple-digit heat index
Hotter weekend ahead with rain chances
Tuesday
Much of the same on Tuesday.
Isolated to scattered pop-up showers and storms will be possible during the heat of the day. Not everyone will see rain, but if you find yourself under a thunderstorm expect heavy rain and lightning.
Keep an eye on the sky and move things indoors if storms are nearby.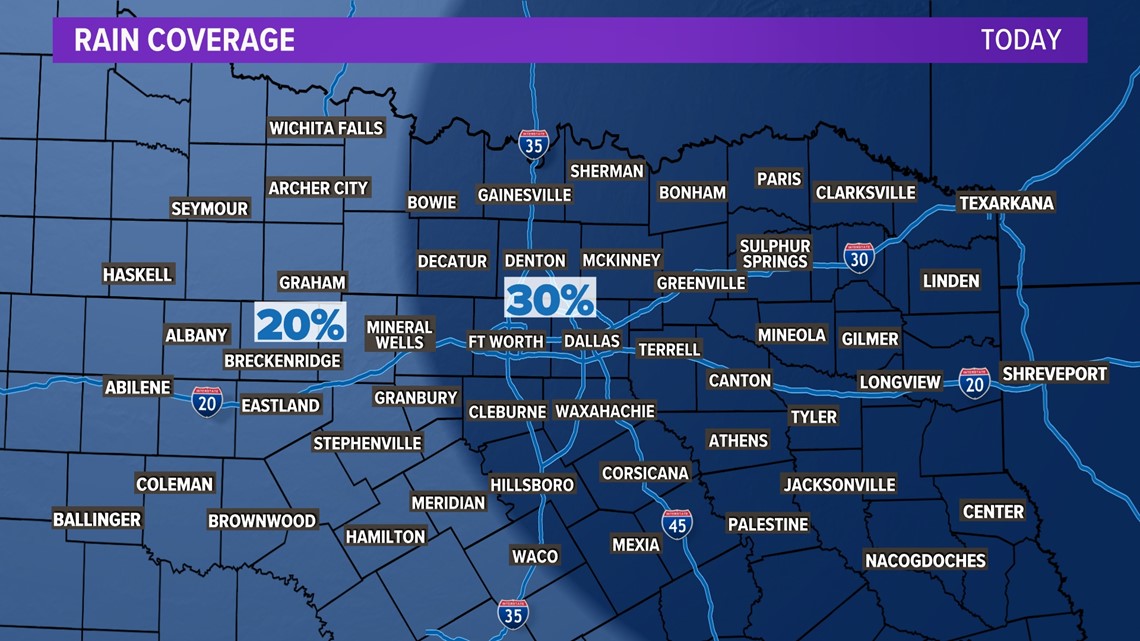 Rest of the week - this weekend
Daily rain chances will continue, but any showers and storms look isolated Wednesday through Friday.
Temps will also climb by a degree or two each day with highs 90° or above.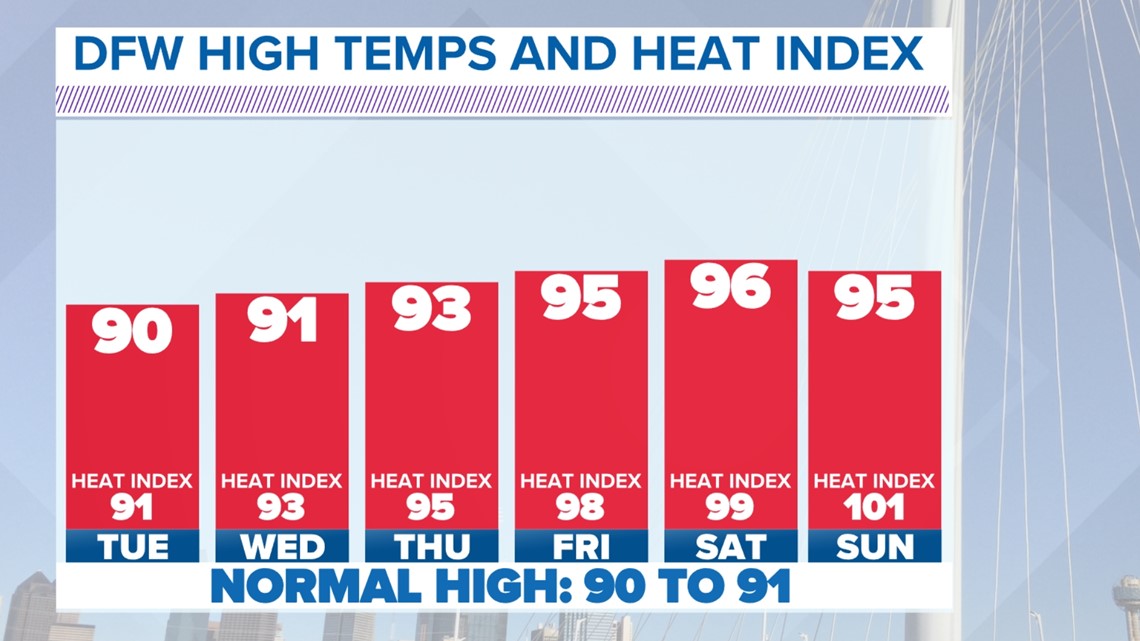 The weekend looks like it could be even warmer with highs reaching the mid 90s and heat index values around 100°. Welcome to summer!
There also could be a little better chance for rain on Saturday, but not guaranteed just yet.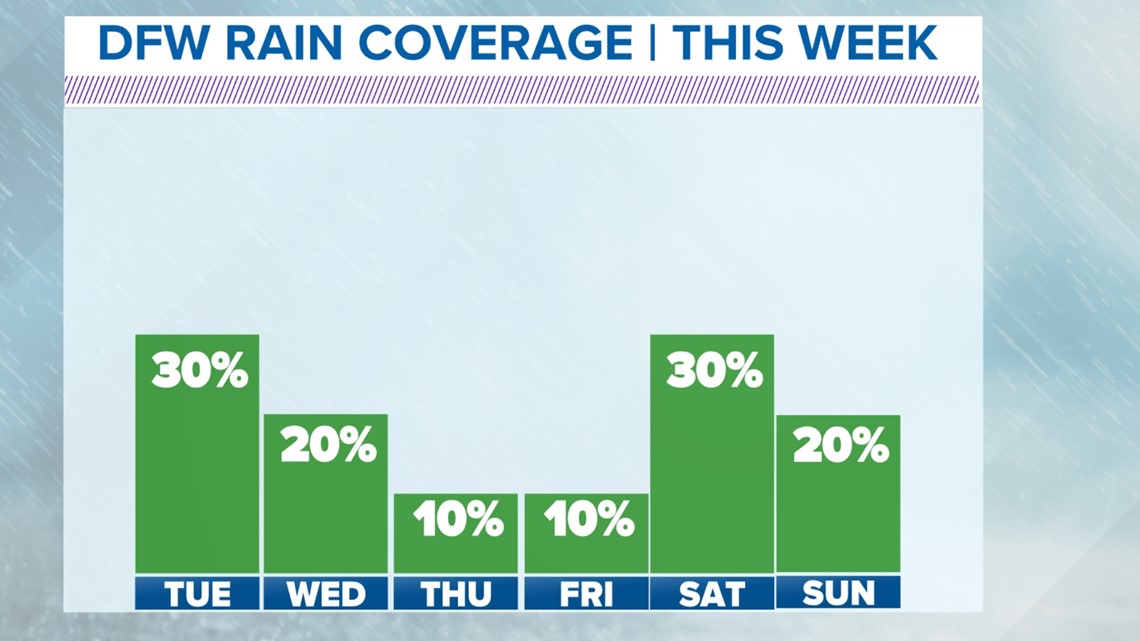 10-Day Forecast
Real summer looks to arrive next week!
Highs climb into the upper 90s by the middle of next week.