FORT WORTH, Texas — Fort Worth will once again host the NCAA Women's National Collegiate Gymnastics Championships, according to Fort Worth Sports Commission.
In April, the top eight NCAA Women's Gymnastics teams and individual competitors in the country will compete for the title of National Champion. Teams will compete in a one night, double session, semifinal competition with the top two teams from each session advancing to the final on Sat., April 15, 2023.
"We can't wait to see these elite gymnasts and teams back in Fort Worth," said Noël Couch, NCAA Assistant Director, Championships and Alliances. "For those who have never seen this event, I encourage you to come see this exciting competition in person. It's hard to put into words how exciting, impressive and unique the sport of gymnastics is. Many of these competitors are former Olympians or have the potential to compete in future Olympics. We can't wait to see the community and fans pack out Dickies Arena to cheer on these student-athletes."
The Oklahoma Sooners claimed the 2022 Women's National Collegiate Gymnastics Championship.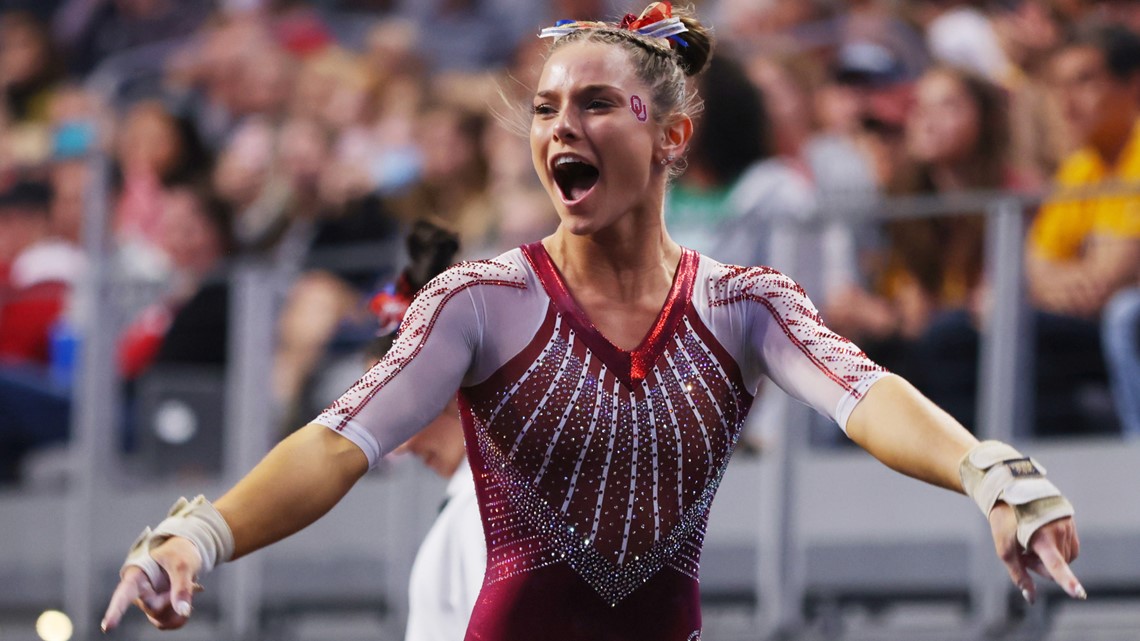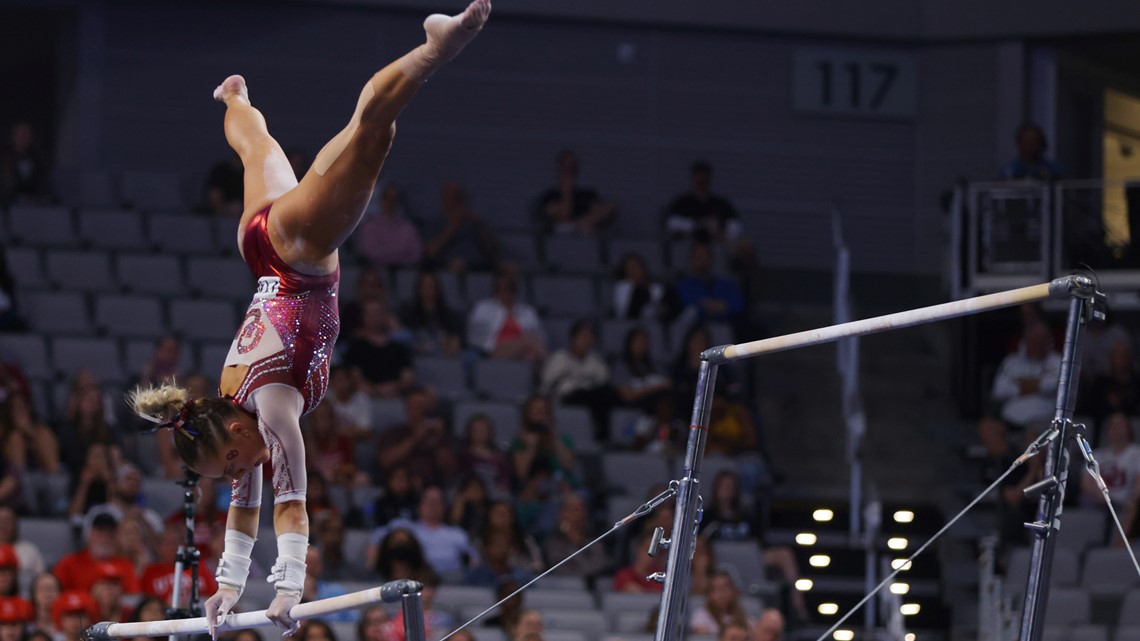 The University of Florida finished second. The University of Utah got third place, and Auburn grabbed the fourth spot.
Teams will punch their ticket to the championship after competing at regional meets: Denver, Los Angeles, Norman and Pittsburgh.
Fort Worth and Dickies Arena will be home for the championship through 2026. Tickets for the 2023 championship are on sale and can be purchased through Ticketmaster.