Who's on the ballot in Denton County?
Two county commission seats have opposed races. There are four state House races on the ballots in Denton County and one state Senate race.
WFAA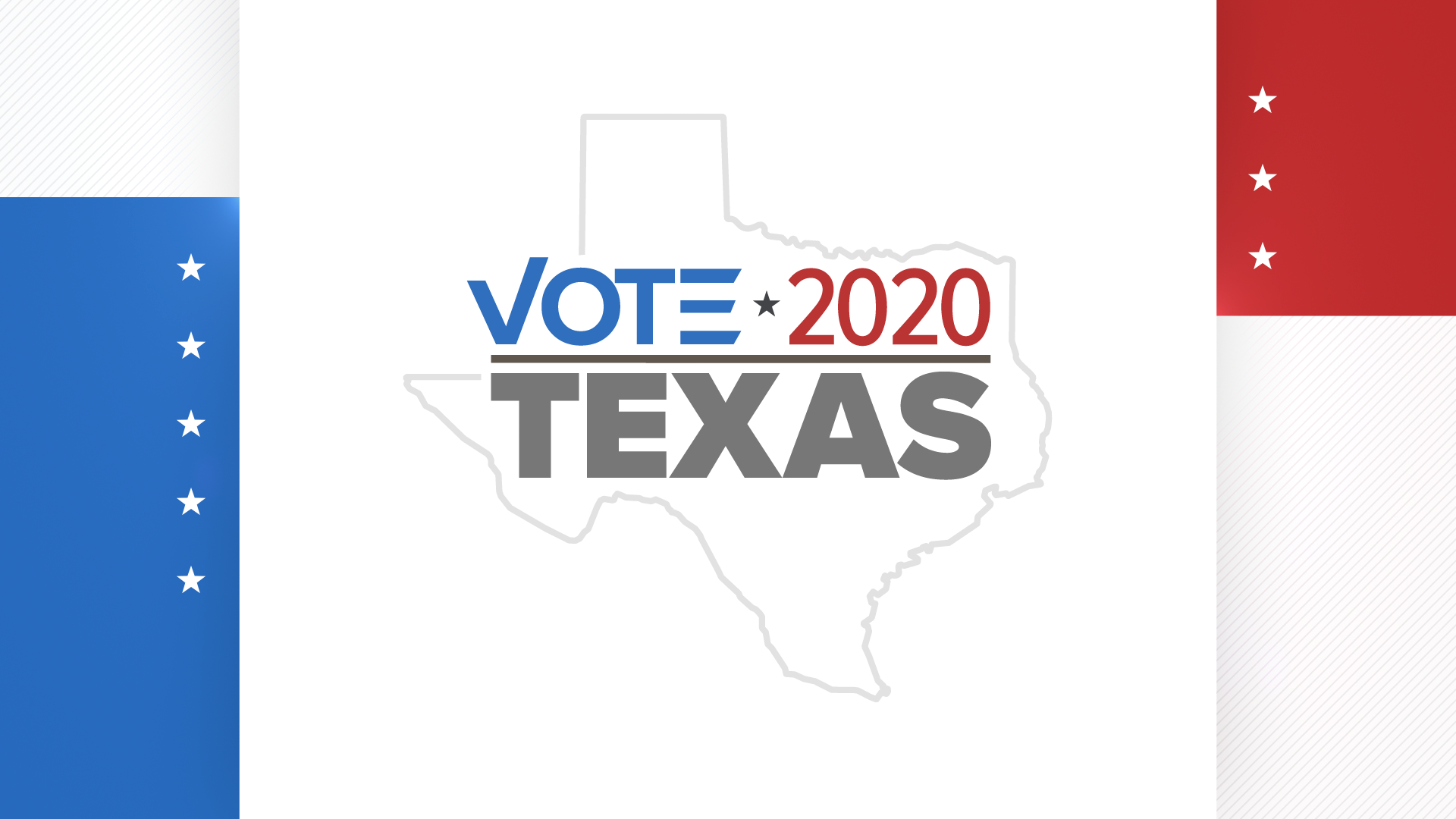 Some Denton County voters will get a chance to select their commissioner, state House representative and state Senator.
Early voting continues through Friday, Oct. 30. Election Day is Tuesday, Nov. 3.
There are plenty of candidates on the ballot beyond the presidential race between President Donald Trump and former Vice President Joe Biden.
The population has grown in Denton County since the last presidential race and there has been a nearly 22% increase in registered voters.
There are 565,107 registered voters in the county and nearly 900,000 residents.
Below is a look at who's on the ballots for voters in Denton County. To find which races apply to you, fill out the information on the Denton County Voter Lookup page.
Want to find ballot information for a different county? Click here.
National races
:
From the presidency to the U.S. House races U.S. Senate and U.S. House races
Texas races
:
Statewide races
Texas House and Senate
:
Battle for state House control Subtitle here
Denton County races
:
Races for commissioners
There are two county commissioner spots with two candidates on Denton County ballots.
County Commissioner Precinct 1
This precinct covers northern Denton County. Incumbent Hugh Coleman lost the Republican primary.
County Commissioner Precinct 3
This precinct covers the southeastern portion of Denton County, including Lewisville. Bobbie J. Mitchell is running for re-election. She has been the commissioner since 2000.