DALLAS – Austin has become well known for the colony of bats that live under a downtown bridge. But Dallas' White Rock Lake is home to a population of parakeets that - in one sense - remain a mystery to many.
"I always thought at first it was just somebody's house pet that got out. But then as you get older and you see that there's a multitude of them, you're like, 'How the heck did these get here,'" asked Lori Gibson, an avid bird watcher.
But where did a colony of parakeets come from? Like many, Gibson has seen them for years. "I've seen probably about 100 parakeets out here and just one bald eagle," she added.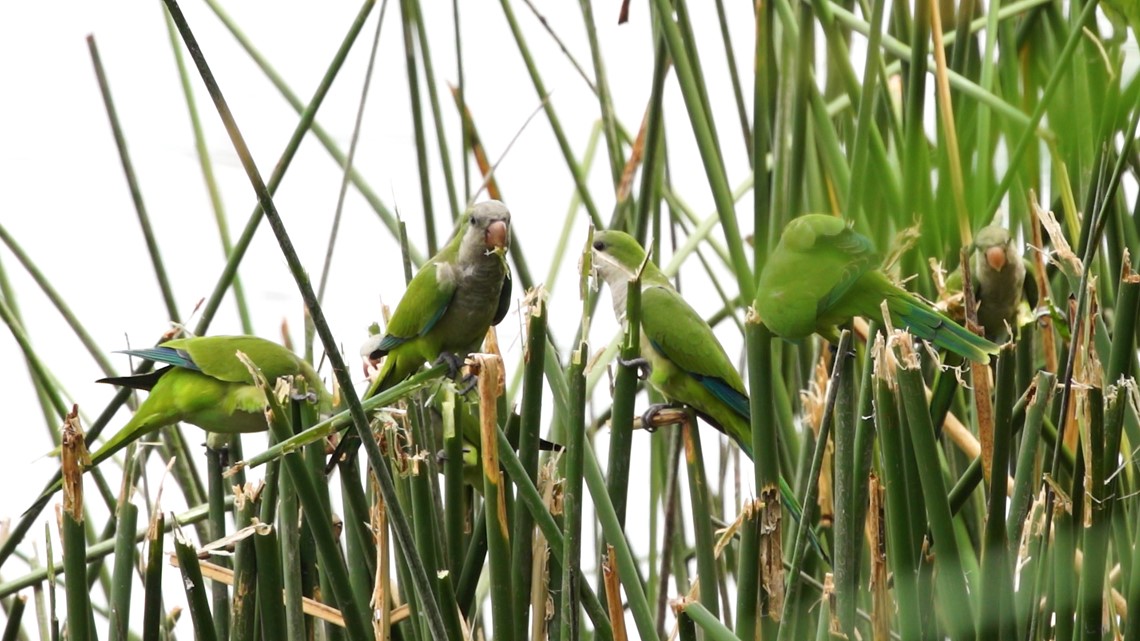 Officially, they're called the monk parakeet. The species is native to South America and often nests in the electrical lines at the south end of the lake. No one is clear how they got here.
There are two popular theories. The first idea is that the parakeets were once pets and escaped someone's home years ago. The second theory often floated is that the parakeets somehow got free during a delivery to a Dallas pet store years ago. "But they're not migrating birds, so they don't migrate to warmer climates like many of our birds do. They're here and they're here all year long," said Carla Rea, a Lakewood resident.
The Monk Parakeet is vocal. Even if you don't see them, Rea said they are easier to hear. "Many years ago, around 22 years ago, I would hear them in Forest Hills. They're very distinct with their 'rack'. You can even hear them right now," she added.
Every few days, Rea puts out a scoop of seed. "What do they eat? So, they eat seed pods, grasses, but if you're going to feed them safflower is their favorite," she continued.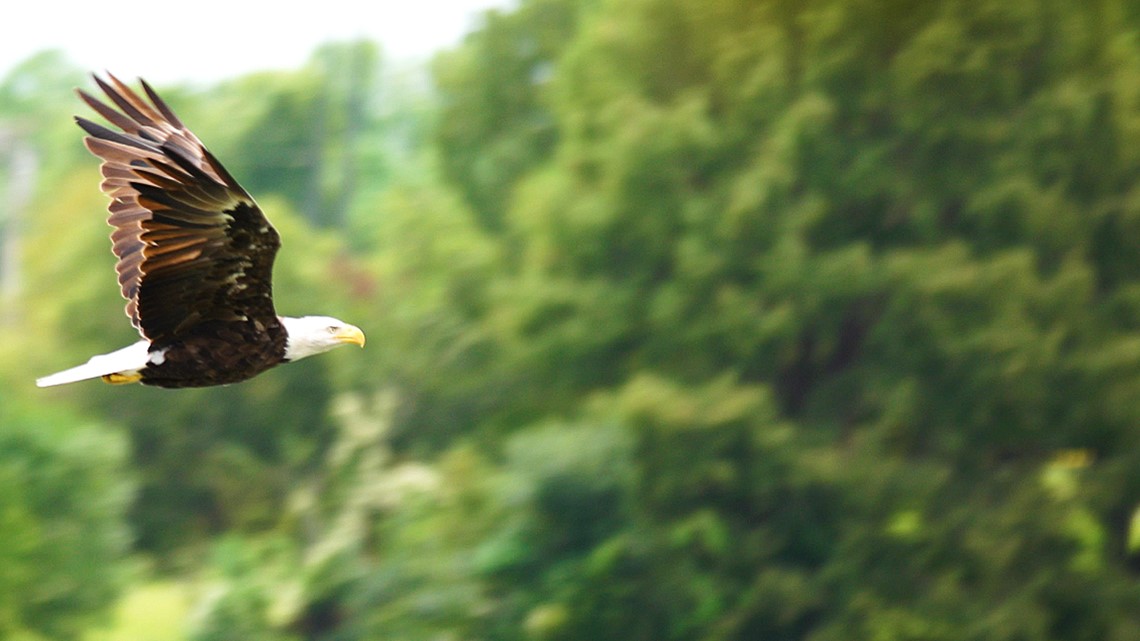 Residents in Garland, Mesquite and Irving have also seen the parakeets. So, have runners along the Katy Trail.
Monk parakeets enjoy the warmth of electrical substations and safety of cell phone towers. Dallas' parakeet colony, apparently centered at the lake, amounts to a few dozen birds, according to watchers who report numbers to eBird hotspots.