WACO, Tx. – On a quiet stretch of Double E Ranch Rd, it's easy to feel a sense of peace. You could almost forget what happened here. Not that anyone would.
A proclaimed prophet named David Koresh. Unwavering followers. Gun battles, a standoff, fire and death. 25 years later, the loudest sound is the wind.
Visitors in a steady stream use the pool and other markers to remember what stood where, and they find what's left of the religion practiced here is as faint as the foundation.
Charles Pace and his family are the only ones calling Mt. Carmel home. He's the pastor of the Branch Davidians, now The Branch, The Lord Our Righteousness. He came to the religion in his 20s, though he left Waco a few years before the siege.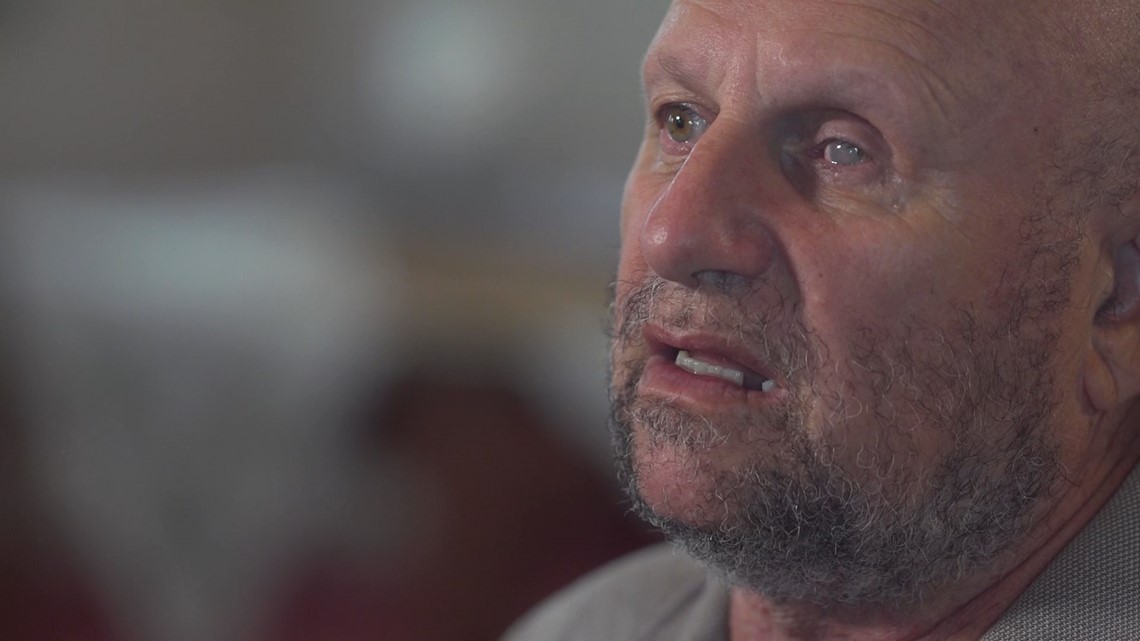 "I told David Koresh that he was going to be judged," said Pace. "And he said 'Yes, I know."
Pace returned in '93 to find the compound in ashes, and set out to revive its message. His preaching on the siege says the dead did what they thought was right...including the many far too young to have had a choice.
"They did it for God because they love God and they were willing to die for this, and all this infamy," he said.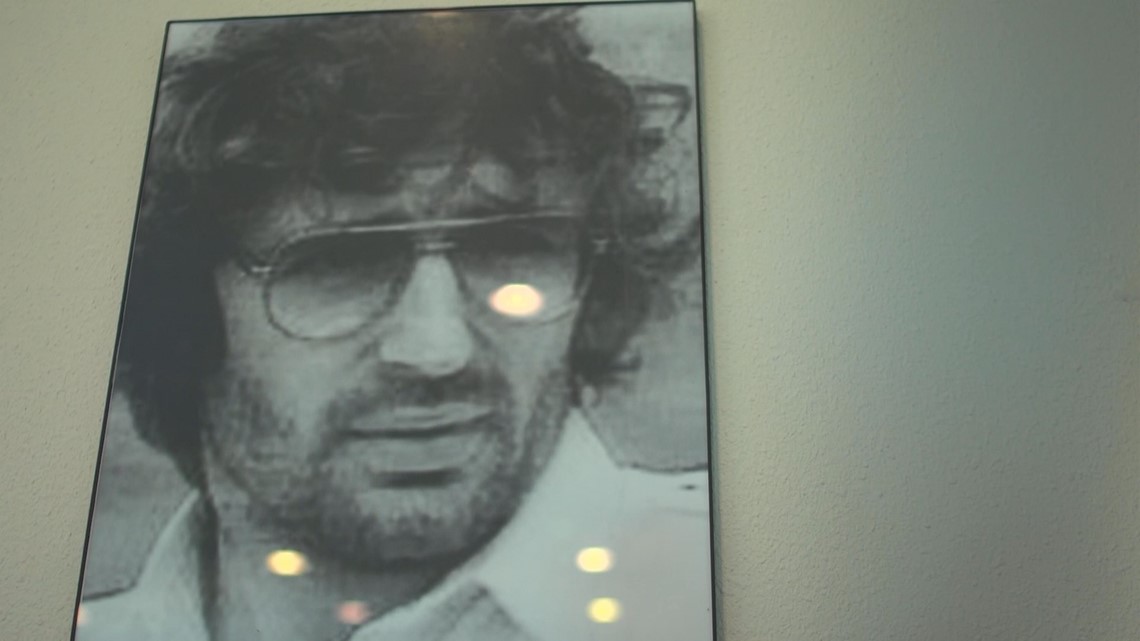 But Pace does think David Koresh was a prophet, sent by God to commit sin. What he did may be wrong, but Pace trusts Koresh followed God's orders to the violent end.
"That's what he was willing to take," said Pace. "And I honor him for that."
Honoring Koresh has been a hard sell.
"I lost half my congregation basically because they couldn't get their head around that," said Pace.
He built a church on the property after the fire, and the rows of chairs inside often stay empty. Pace says his flock today is mostly online, following his blog and video sermons. But he's still preaching in person.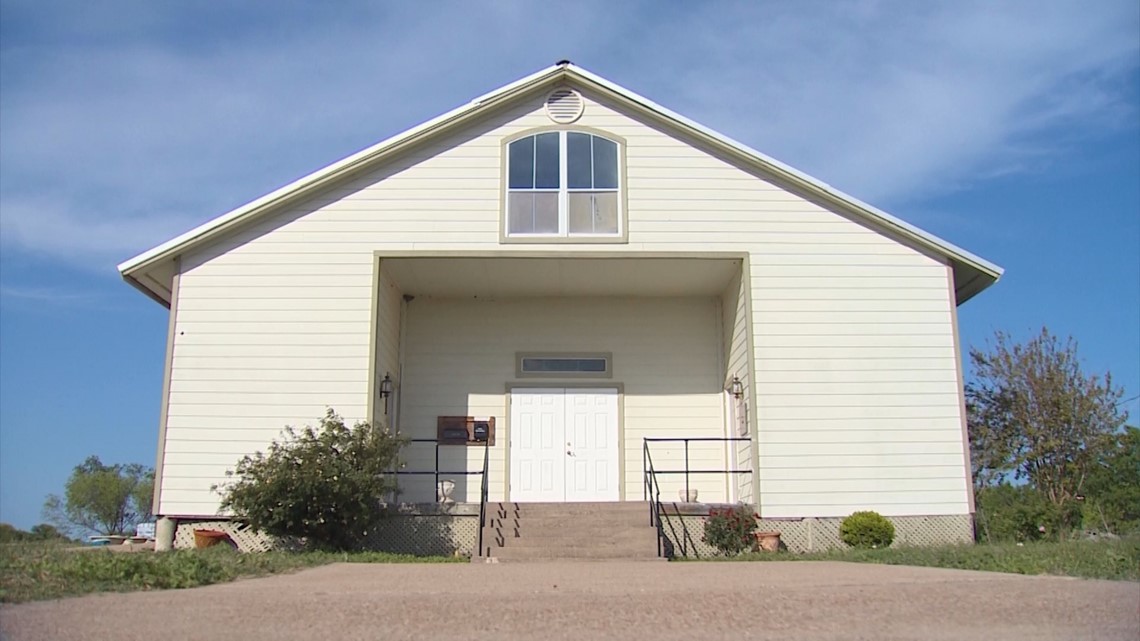 "My congregation...what it looks like today is hundreds of people coming through the gate," he said.
They come from Canada and Conneticut to the part of the church that's a makeshift museum. That's where we met Amy and Michael Lovelace on their fourth visit from Burleson.
"I wanted to come for the history side and then we just keep coming back," said Michael.
If you're looking for strong faith on this property today, you'll find it in people like them. They are not here to worship, but did feel called to come.
"You could empathize with the people," said Amy. "I just feel like there was more to the story, and I think maybe we're getting more of the story."
It's thanks to their own belief, a quarter century later, that there's still more to the learn from inside these gates.