DALLAS — Mark Davis's phone started ringing around 11 a.m. Monday.
It's because the links between Park Cities Presbyterian Church in Dallas, where Davis is senior pastor, and Covenant Presbyterian Church in Nashville are deeper than he ever knew.
Cindy Peak is the sister of a member of the Park Cities congregation.
Hallie Scruggs was born while her father was a Park Cities associate pastor.
Peak, 61, and Scruggs, 9, both died in the shooting at The Covenant School.
Chad Scruggs is now lead pastor at Covenant Presbyterian Church.
Peak was a substitute teacher at the school.
She grew up in Louisiana but graduated from TCU in 1983.
While she now lived in Nashville, her sister lives in Dallas and worships at Park Cities.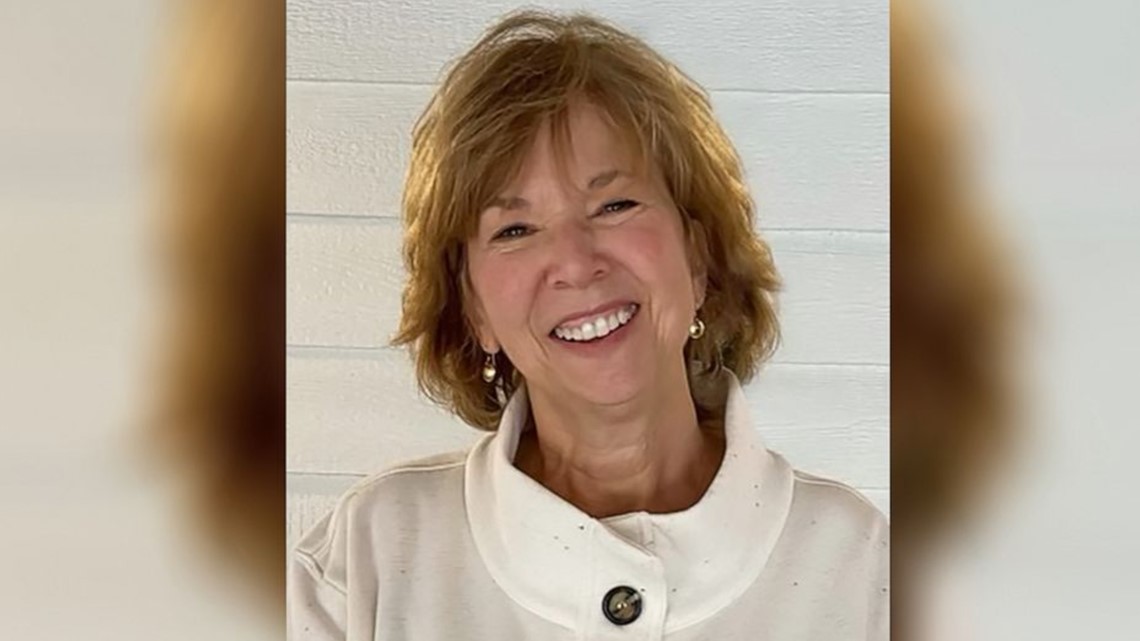 In a statement to ABC News, Peak's family said their "hearts are broken."
"Cindy was a pillar of the community, and a teacher beloved by all her students," her family said. "Her favorite roles in life were being a mom to her three children, a wife to her husband, and an educator to students."
"We will never stop missing her," the family said. "We are grateful for the hope of Heaven. She never wavered in her faith and we know she is wrapped in the arms of Jesus. Our hearts go out to all the victims' families as we grieve this horrific tragedy."
Davis choked back tears Tuesday, as he welcomed people to a noon prayer service at his church in Dallas.
The deep connections mean the shots fired two states away were felt inside the Park Cities sanctuary.
The Scruggs are "well loved here in Dallas," said Paul Goebel, an associate pastor at Park Cities.
He and Chad Scruggs became associate pastors at the same time.
Goebel watched the Scruggs family grew – all four of the Scruggs children were born in Dallas.
He remembers Hallie as joyful.
"Just a girl who loved the lord, loved Jesus, was filled with the love of the lord," Goebel said.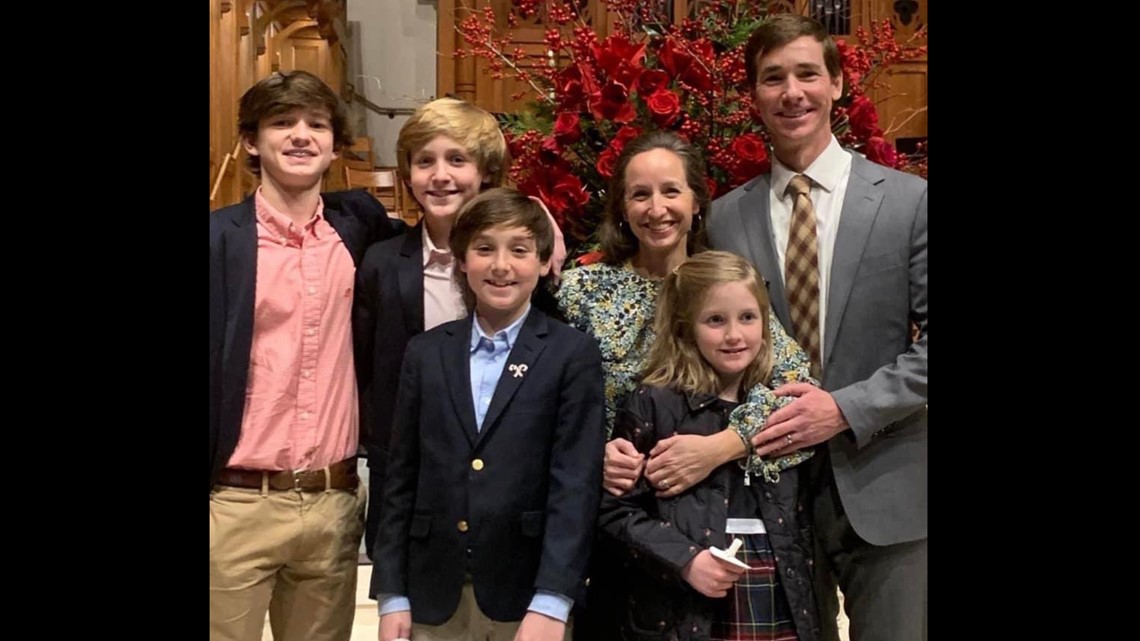 "When children lose their lives in a shooting like this, we are confronted with just how dark, how broken, how evil our world can be," he said.
While Goebel has exchanged texted messages with Chad Scruggs, Davis had a 20-minute phone conversation with him in the hours after the shooting.
"I listened to him say, we know she's in the arms of Christ and we know he loves her more than we did," Davis said.
"So, there was this remarkable sense of despair, of how did this happen? And yet such faith," he said.
Park Cities Presbyterian is grieving loss while also praying for strength for Scruggs to lead his Nashville congregation through unspeakable pain.
"Grief is real. Sorrow is real. And it is right and good for us to cry and shed tears," Goebel said. "But as we shed those tears, we know that our hope is in heaven and that one day Christ will come again."
"Our church believes that. Covenant Presbyterian believes that. And one of the great hopes we have is to know they're clinging to the same promises we are."