DALLAS — Rescue crews and family are searching for a Fort Worth man who was last known to be on the Buckeye Trail in the Caney Creek Wilderness area Saturday east of Mena in Arkansas.
Joshua McClatchy started his trip Friday, according to his sister, Miranda Balduf.
At about 11:30 a.m. the next day, McClatchy sent his mother photos of a trail he was hiking. About five hours later, he texted his mother again. This time he said he was lost.
"Hey mom, I need your help," he wrote. "Remain calm and we'll get through this."
McClatchy described his location as best as he could and asked his mother to send help.
"It was a miracle he found a signal," his sister said.
Local search and rescue teams started looking for McClatchy that day but stopped when it got dark.
But the search has continued.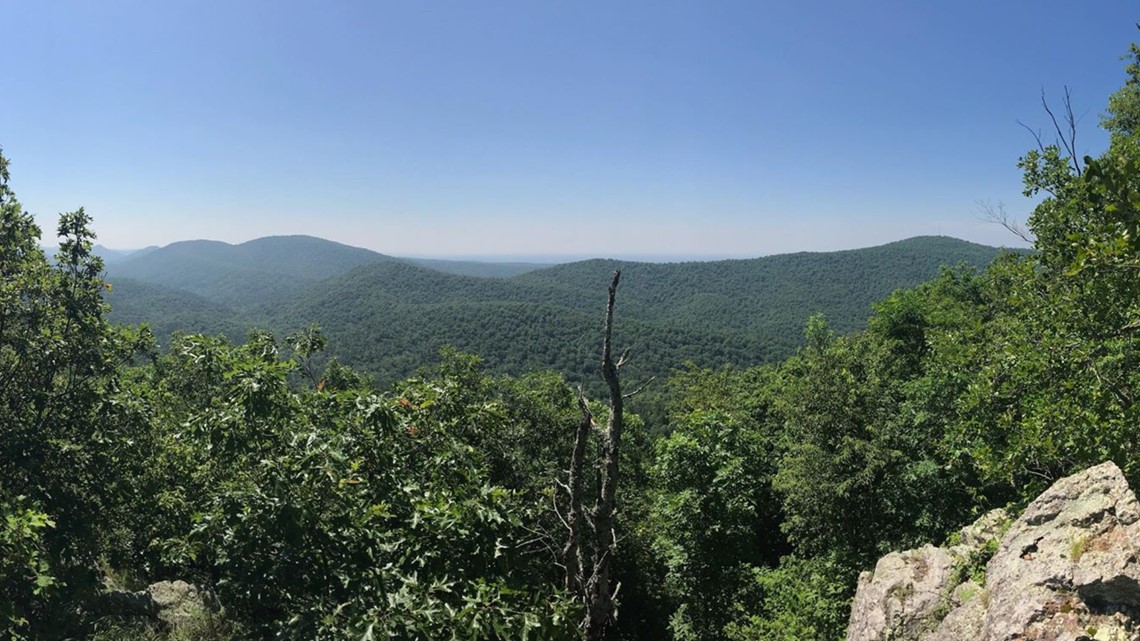 Sheriff D. Scott Sawyer, with the Polk County Sheriff's Office, said McClatchy's car was found at the Buckeye Trail but there were no other signs of the Fort Worth man.
The sheriff called the Caney Creek Wilderness a "remote and rugged mountainous area" that has many hiking trails. He said it's not uncommon for hikers to go missing but that they're usually found within hours.
"We will do whatever it takes to find Mr. McClatchy and get him home to his family," he said Tuesday. "We will continue searching and we will find him. The area we are searching today is extremely tough to negotiate. It's rocky. It's steep, and it's thick."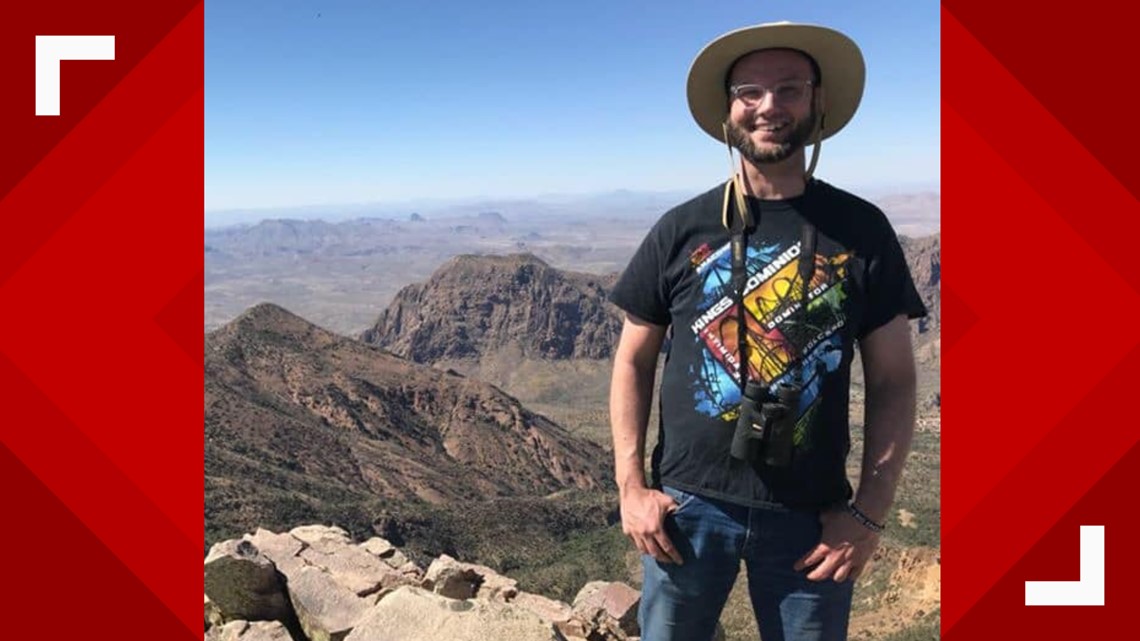 McClatchy, who turned 38 Sunday, had been preparing for the trip for a long while, Balduf said.
"My brother is very smart and was well prepared for this trip," she said. "He loves hiking, camping and the outdoors."
"He was extremely excited about this trip. He spoke about the trip during all of our conversations for the last month," Balduf said.
Balduf flew from Phoenix to Dallas Wednesday and planned to drive to Arkansas to join rescue efforts.
Family and friends of McClatchy have been posting updates on social media and ask for the public's help.
"He lost the trail about two miles from the trailhead, and search and rescue teams are working in the area to help locate him," John Obeidin wrote on a Facebook post.
Obeidin said he shared the post with the hopes that other hiking groups in the area in Arkansas could help and share McClatchy's story.
A GoFundMe has been set up to raise funds for the search.
The Polk County Sheriff's Office, Forest Service, Office of Emergency Management, Arkansas Game & Fish, and the Mena Fire Department are working together to search the area.