DALLAS — A Dallas woman, visiting Belize on a cruise ship vacation, was killed instantly in a single-car traffic accident in Belize City, according to local police.
Carolyn Gillis, 77, was thrown through the windshield of a red Ford Freestyle van on Thursday afternoon when the driver of the vehicle lost control and flipped it several times. A local media report said she was not wearing a seatbelt.
Gillis was a longtime Lake Highlands resident and a "pillar" of Wilshire Baptist Church, according to associate pastor Mark Wingfield.
"News of her death today has been like a tsunami across Like Highlands and this church," Wingfield said. "There's a tremendous loss. Believing in eternity does not mute the pain of this moment."
The crash happened about 3:45 p.m. on Thanksgiving Day on the Phillip Goldson Highway near Carmelita, Belize, police said. That's in northern Belize near the town of Orange Walk.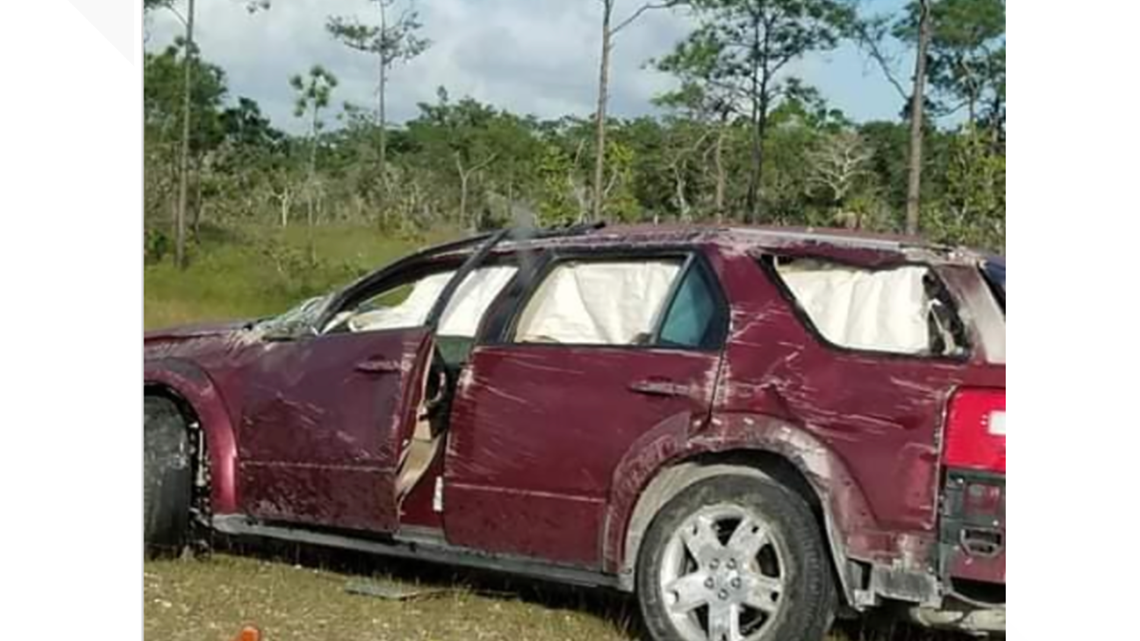 Gillis was traveling in Belize with six family members on a cruise ship shore excursion when the crash happened, her pastor told WFAA.
Royal Carribean told WFAA, the family were guests on the Liberty of the Seas Ship.
Paramedics took Gillis' family to the Northern Regional Hospital.
Her husband, John Milton Gillis, 79, a Dallas attorney, suffered a cut to his right ear, an abrasion to his left hand and bruises to right arm, according to the police report.
Their son, John Milton Gillis, Jr., 45 and from Austin, suffered an abrasion to his left arm. His wife, Lynette, 43, got an abrasion on the right side of her back, and cuts to her lower left knee.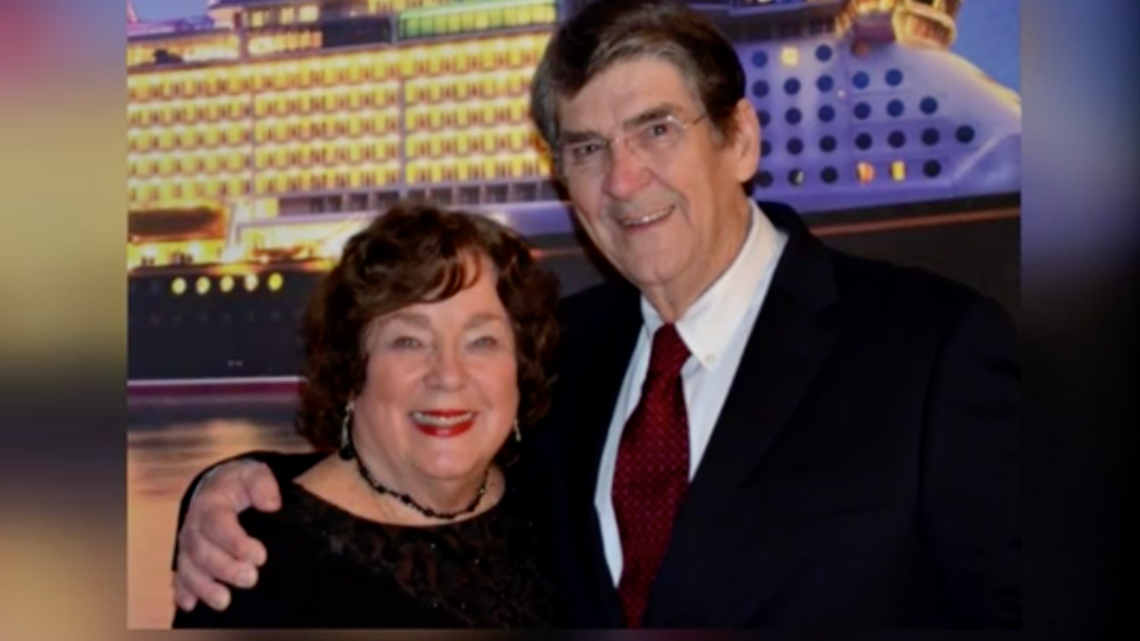 Their twin daughters complained of pain to their necks and head and their 13-year-old son had an abrasion to his right ankle and both knees.
"This is a family of tremendously strong faith, not just for outward appearances but in their lives, in the reality of who they are - in a very gracious way," Wingfield said.
The driver of the vehicle, Henry W. Gillett, reportedly said his vehicle flipped after a tire blowout.
Local police obtained a urine sample and served him with a "Notice of Intended Prosecution," according to the police report.
The crash that killed Gillis happened just 24 hours after another vehicle crash in Belize killed a North Texas couple, also on a Thanksgiving week cruise with family.
51-year-old Sara Armijo, a longtime employee of Grand Prairie ISD's business office, and her 51-year-old husband Adrian died in the Wednesday crash that killed a total of seven people. They had been on board the Carnival Vista.
The crashes were in different areas of Belize and were completely unrelated.
"Who could have ever thought his up, right, that this could happen?" said Wingfield. "It's so shocking that we are having trouble believing it's true. It's just the nature of how life throws us curveballs."
More on WFAA: