FORT WORTH, Texas — John Kassen's greatest loves are his wife and the music he used to sing.
He taught choir in North Texas until he battled thyroid cancer.
"It affected his ability to sing super high," John's wife, Desiree said. "So he felt like he couldn't have the full range and be a good choir teacher anymore."

He left behind one career of service and entered another as he went back to school to become a nurse.
Kassen now works in a Fort Worth hospital.

But he's also, unexpectedly, using those nursing skills at home.
Desiree was recently diagnosed with multiple autoimmune and pain disorders.
"We went into marriage thinking he might be the one with the health issues. We turn around and I'm the one with health issues, and he selflessly takes care of me," she said.
"He just does so much for others."
Since John isn't able to sing like he used to, he likes to watch or listen to music on YouTube to relax.
But finding time to do that is tough, and their old television is not properly working anymore.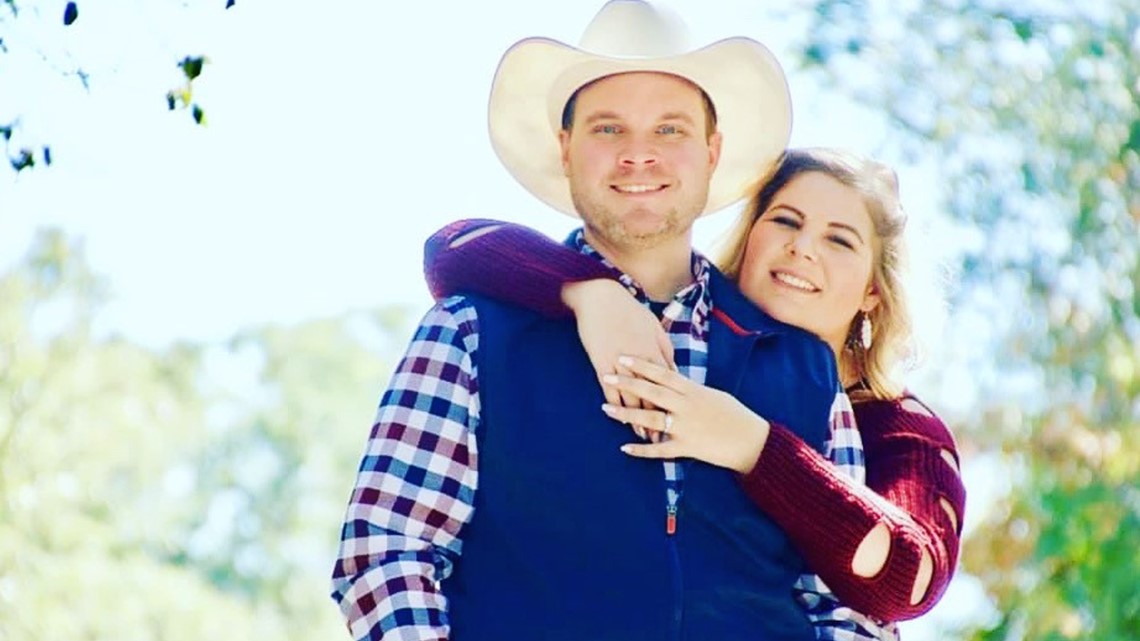 Health issues also left money a little tight.
Sam Pack Auto Group is giving John a 75-inch frame smart TV and a sound bar, plus all the cables and tech support to ensure everything is properly mounted and installed.
"That's such a kind gesture," John said when he learned of his surprise.
"Very unexpected and I'm very grateful."
"I mean, it's not really about the TV, it's about the time my wife and I get to spend together," he said.
Their relationship has encountered its share of unwelcomed surprises, but a Little Wish is a welcomed one.