DALLAS — This content is sponsored by Sam Pack Auto Group. Click here to nominate someone you know for a Little Wish.
Detroit is a tiny town in Red River County near the Texas, Oklahoma, and Arkansas state lines.
And it isn't pronounced the way you think it's pronounced.
The emphasis is on the first syllable.
Debra and Kevin Galland quickly learned that when they moved to property just outside Detroit.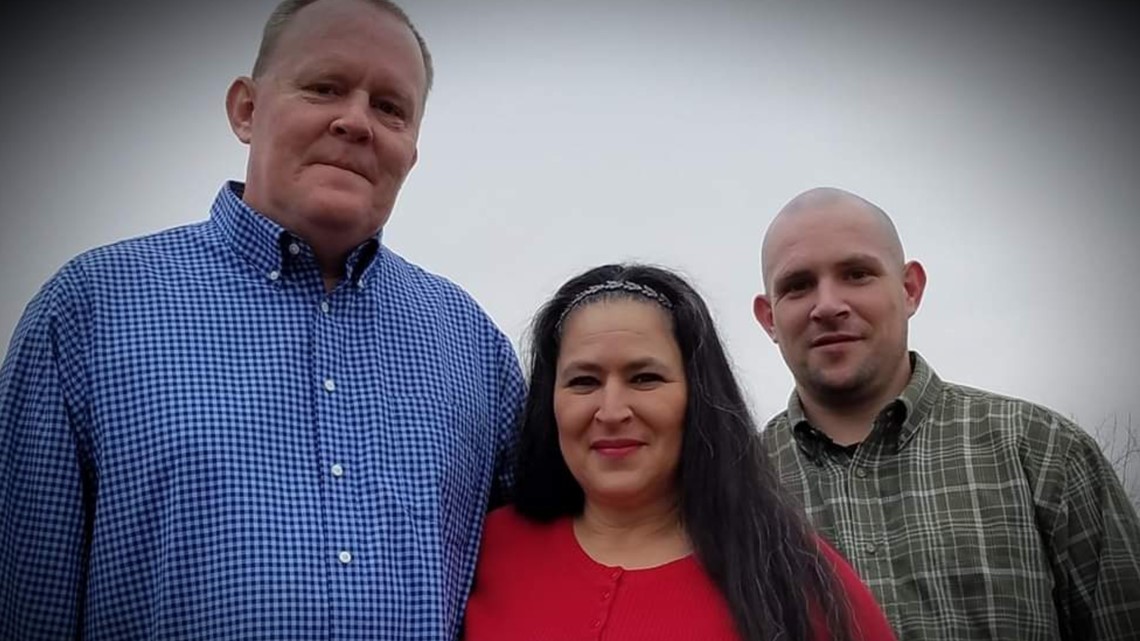 Kevin isn't able to do physical labor outside, so his wife works the land raising chickens and growing broccoli, spinach, peas and blackberries.
And she used to do it all beside their son, Steven.
An Army veteran who survived tours in Iraq and Afghanistan, Steven, lived just a few pastures away.
"It was fun. It wasn't a job," Debra said.
"It was their playtime," Kevin said.
Steven suddenly died in 2020.
Now, Debra does everything alone.
"She works so hard all the time," Kevin said. "She works from morning to night."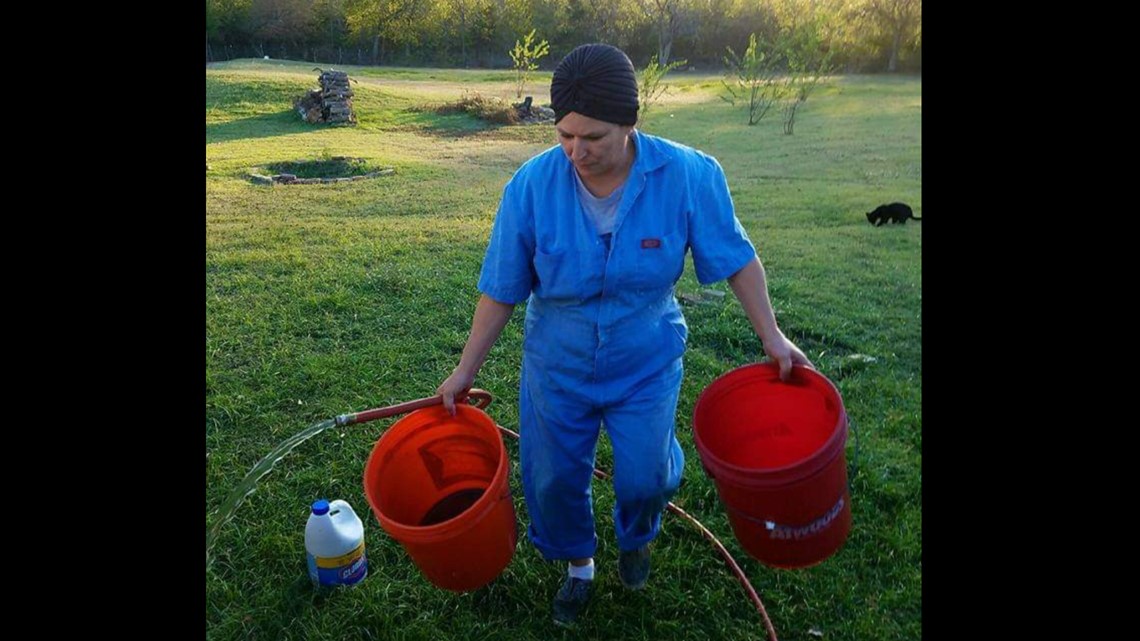 Kevin nominated his wife for a Little Wish, and Sam Pack Auto Group awarded her a $4,000 gift card to cover the cost of a greenhouse and riding lawn mower.
He surprised Debra with the news during a video call with WFAA.
"She's always doing for others. She doesn't put herself fist. She puts everybody else first," Kevin said. "She's one of those kinds of people."
Debra said the greenhouse will help extend her growing season, which means she can share more of the things she harvests with more of her community.
And the mower will help lighten her load.
Through tears she thanked her husband and said, "I think Steven had something to do with this."
Click here to nominate someone you know for a Little Wish.