MIDLOTHIAN, Texas — On April 19, 2016, Missy Bevers arrived at the Creekside Church in Midlothian around 4:30 a.m. to prepare for a fitness class she was teaching.
The case spawned thousands of tips, but few solid leads, and still, seven years later, Bevers' murder remains unsolved, according to Midlothian authorities.
No arrests. No suspects. No persons of interest named.
Bevers, a 45-year-old mother of three, died of puncture wounds to her head and chest, officials said. Few other details about her killing have been released through the years.
Midlothian police Chief Carl Smith told WFAA in 2021 that investigators have released most of the information about the case, including the surveillance video of a person in tactical gear inside the church when Bevers was killed. But Smith also said police are still protecting some evidence, as it could help them down the road when an arrest is made.
Through the years, detectives have interviewed and re-interviewed witnesses and traveled out of the state, and even out of the country, for some interviews.
But no breaks in the case have happened.
In the meantime, a billboard stays posted in Ellis County, featuring Bevers' picture and asking for Crime Stoppers tips: "Help find her killer!"
Here's everything we know about the case:
Who was Missy Bevers?
Bevers, a 45-year-old mother of three daughters, was married to Brandon Bevers, and the family lived in Red Oak, east of Midlothian. She had previously been a teacher who worked with students with special needs. On the day of her killing, she was teaching a Camp Gladiator boot camp fitness class at Creekside Church of Christ in Midlothian.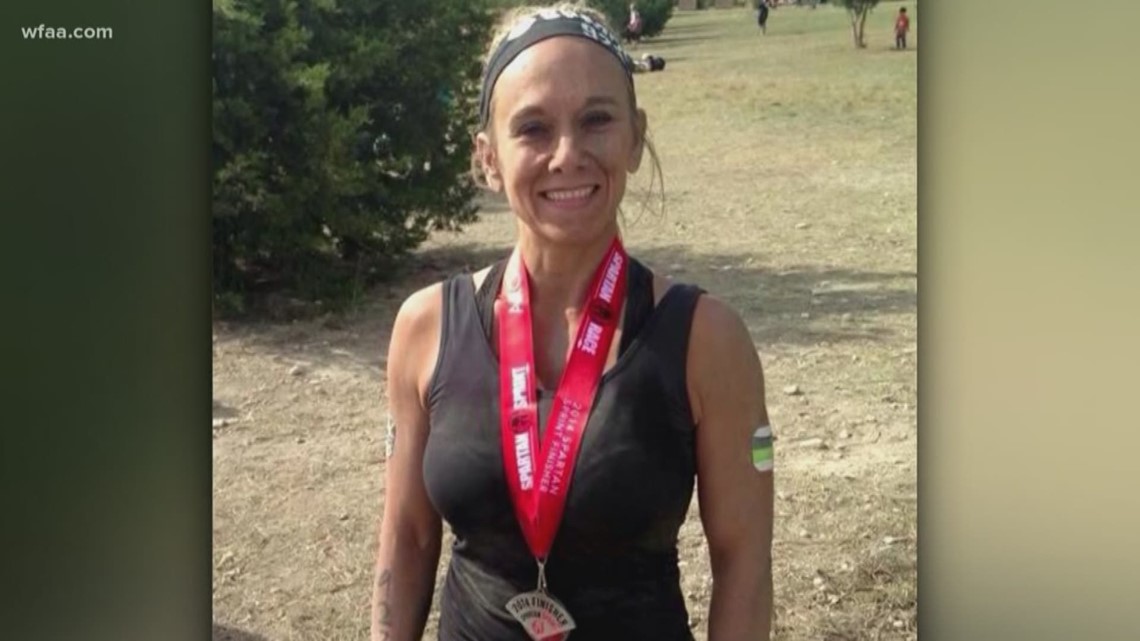 When was Bevers killed?
Bevers arrived at Creekside Church of Christ around 4:30 a.m. on April 18, 2016, to prepare for her fitness class. When her students arrived for the 5 a.m. class, they found her dead.
How did Bevers die?
Bevers died of puncture wounds to her head and chest, officials determined. Investigators have not said if they know what type of weapon was used in Bevers' killing.
What about the person on video inside the church?
Police said a person wearing SWAT-like tactical clothing was seen on surveillance video vandalizing the church for about 30 minutes before Bevers arrived. Investigators released the video in hopes that someone would recognize the person's distinctive walk.
Analysis estimated the height of the person – from the top of their headwear – to be about 5-foot-8, police said. As for the gear, police aren't sure if it was authentic.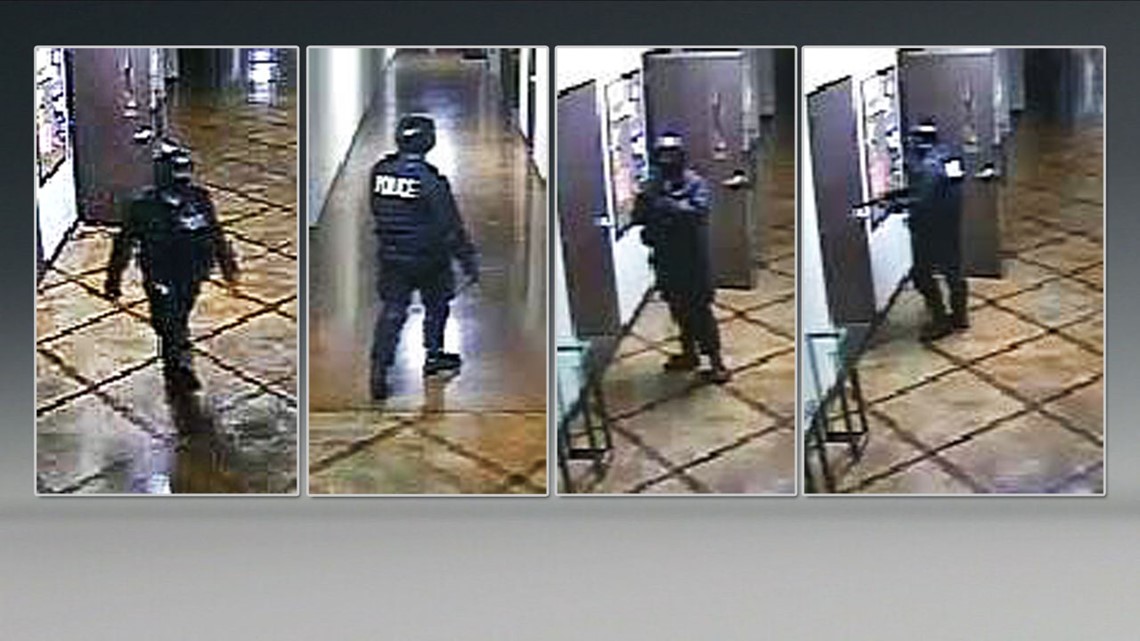 The person on the video also appeared to have a unique walk, with their feet turned outward, "more predominantly on the right foot," police said. Investigators are interested in people "who fall within or near this height range, and have a similar walk or gait or may have had a similar walk or gait" at the time of the Bevers' killing. Police noted that it's possible the person's unique walk was caused by a temporary condition.
Police said the suspect used a pry bar to smash glass and open a side door at the church, which did not have an alarm. Outside surveillance cameras at the church weren't working at the time.
Police have not been able to determine if the person on the church surveillance video was a man or a woman.
Was there a gun found at the scene?
Yes, but it was inside Bevers' vehicle at the church and investigators confirmed it belonged to her and was not used in her death.
What about the vehicle seen near the church?
Surveillance video at a business near the church showed a vehicle in the parking lot in the hours before Bevers was killed. Investigators described the vehicle as a 2010-2012 Nissan Altima or 2010-2012 Infiniti G37.
Police said the vehicle was seen driving slowly around the business, with its lights turning off and on. The driver parked briefly, before leaving the parking lot.
How many tips have police received?
Thousands, in total, through the years, especially after the release of the surveillance video showing a person in the church. None, however, have panned out.
"It's difficult to believe that five years later we have not made an arrest," Midlothian Chief Carl Smith told WFAA in 2021. "I will tell you that we have not rule out or confirmed one path or the other."
Ellis County Crime Stoppers is still fielding tips on the Bevers case. Callers can reach their hotline at 972-937-7297.
WFAA's previous coverage of the Bevers case: