A local mother of three was found murdered inside a church Monday morning. While details are limited, here is what we know so far:
1. Terri "Missy" Bevers was found dead inside Creekside Church of Christ just before 5 a.m. Police have not released her cause of death, but a search warrant released Thursday says she died from a "head wound" and the killer used an "unknown instrument."
2. Bevers was at the church early because she was teaching a Camp Gladiator boot camp class. She lived in nearby Red Oak with her family and was formerly a public school teacher and worked with students with special needs.
3. Police are trying to identify a person wearing SWAT-like tactical clothing that was labeled "Police." The suspect was vandalizing the church for about 30 minutes before Bevers arrived and was caught on surveillance cameras. Investigators said they hope someone recognizes the person's distinctive walk, and they now stress that they don't know if the killer is a man or a woman.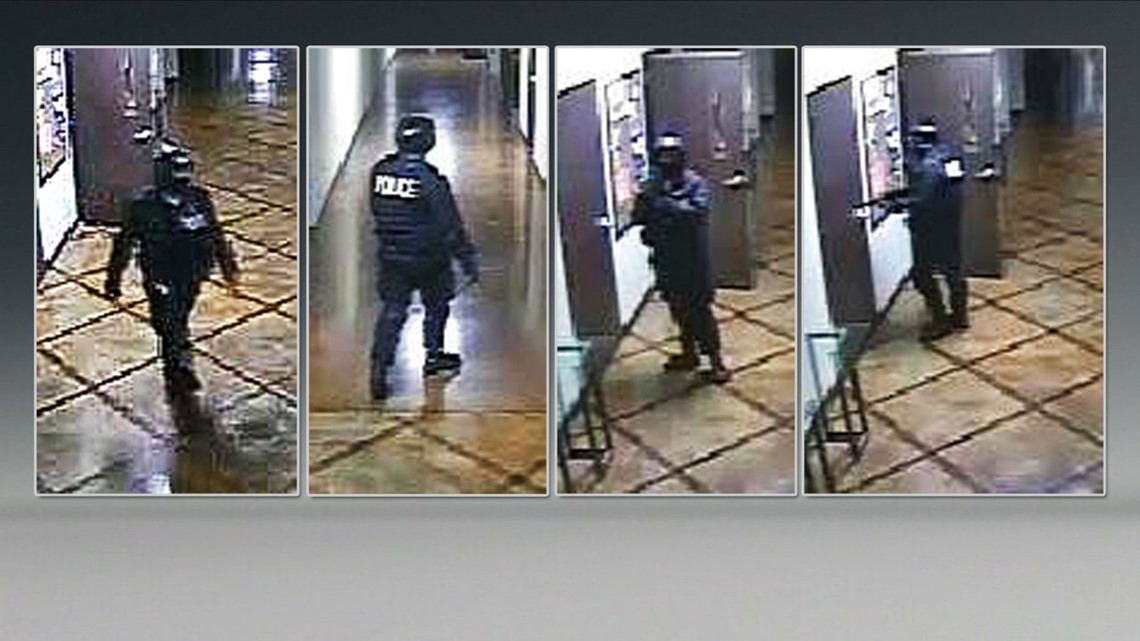 4. Investigators say the suspect used a pry bar to smash glass and open a side door at the church. The building doesn't have an alarm, and outside surveillance cameras weren't working, Capt. John Spann with Midlothian police said.
5. Brandon Bevers, Missy's husband, told the media Tuesday that couple had been together for 20 years and have three daughters -- ages 8, 13 and 15. He says he doesn't think she was targeted.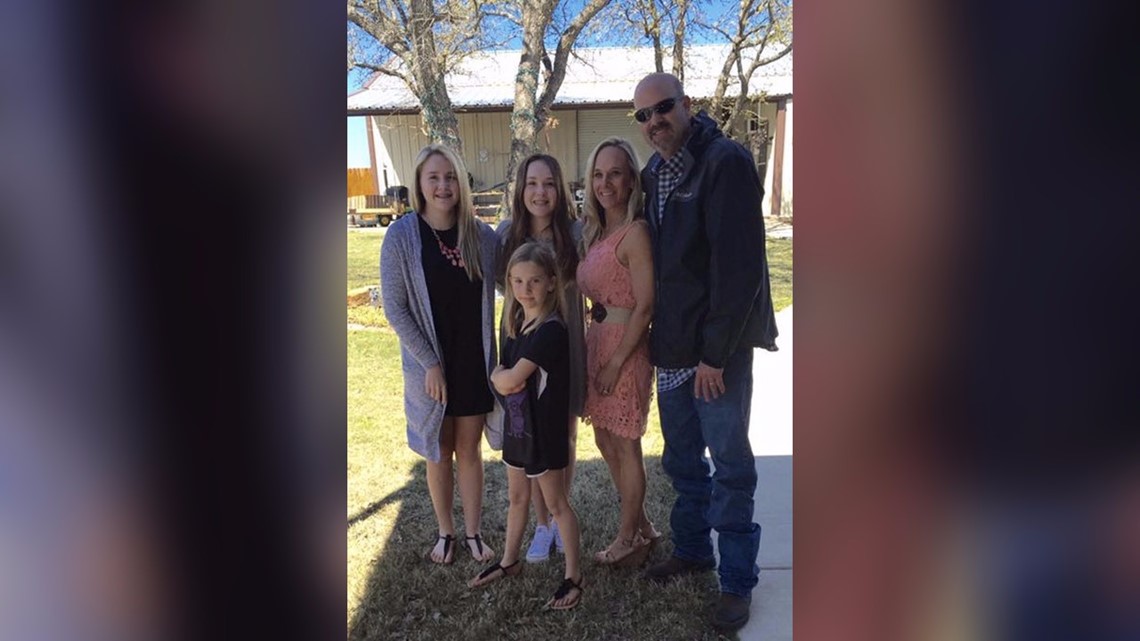 6. Tips have deluged police investigators as they comb through her phone and social media accounts, but detectives have yet to determine a motive. A search warrant reveals Missy's iPad and planner were seized as part of the investigation.
7. Missy's students and fellow Camp Gladiator were among the 150 mourners in Midlothian Tuesday night who lit candles, shared tears, and offered hugs to her husband.
8. A funeral service will be held for Missy Bevers at 11 a.m. Saturday at the Cowboy Church of Ellis County in Waxahachie. Go here for more information.
A $10,000 reward is being offered for information that leads to an arrest and grand jury indictment. Leave a tip by calling (972) 775-3333.