MCKINNEY, Texas — Vicki Baker, 78, has beaten cancer.
Simply put, the retiree knows what it's like to plant your feet, stand tall and fight.
So, it's no surprise her name is connected to a landmark federal court win that ordered the City of McKinney to pay her nearly $60,000 for destroying most of her home while pursuing a wanted man.
Throughout the country, state and federal judges almost always side with the police and other agencies when they cite sovereign and governmental immunity claims for damages to property.
However, Baker and her attorneys used a novel legal approach to sidestep governmental immunity claims and the legal argument resonated with the U.S. Fifth Circuit Court of Appeals.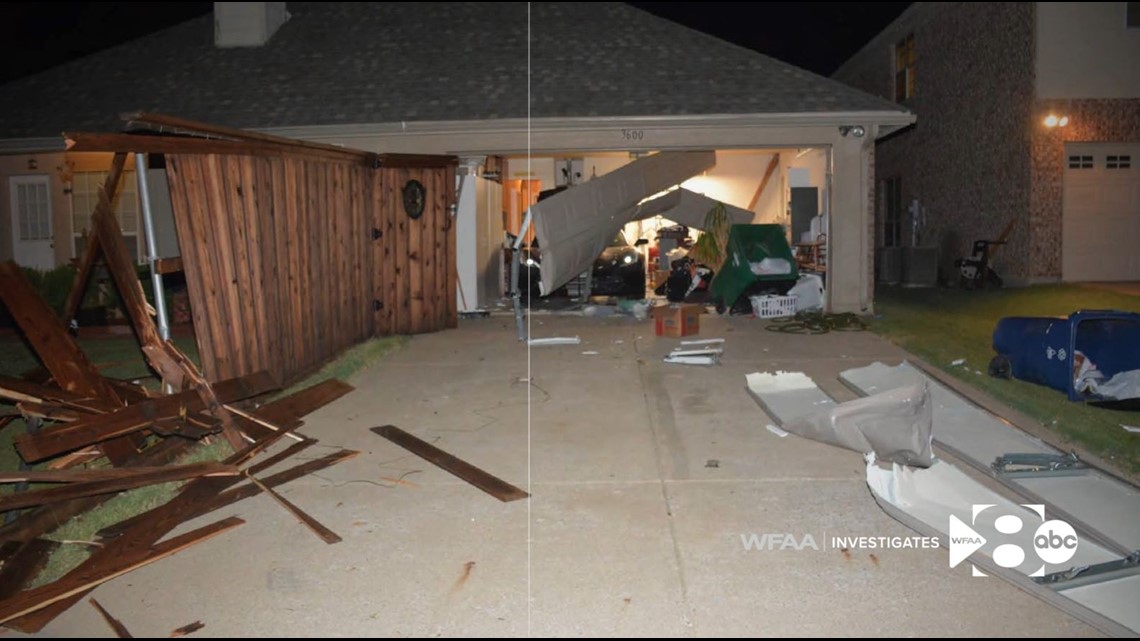 The Fifth Circuit found the City of McKinney, a governmental entity, must pay an innocent property owner whose property was damaged or destroyed by police.
The city is challenging the decision and is not commenting until the legal battle is over.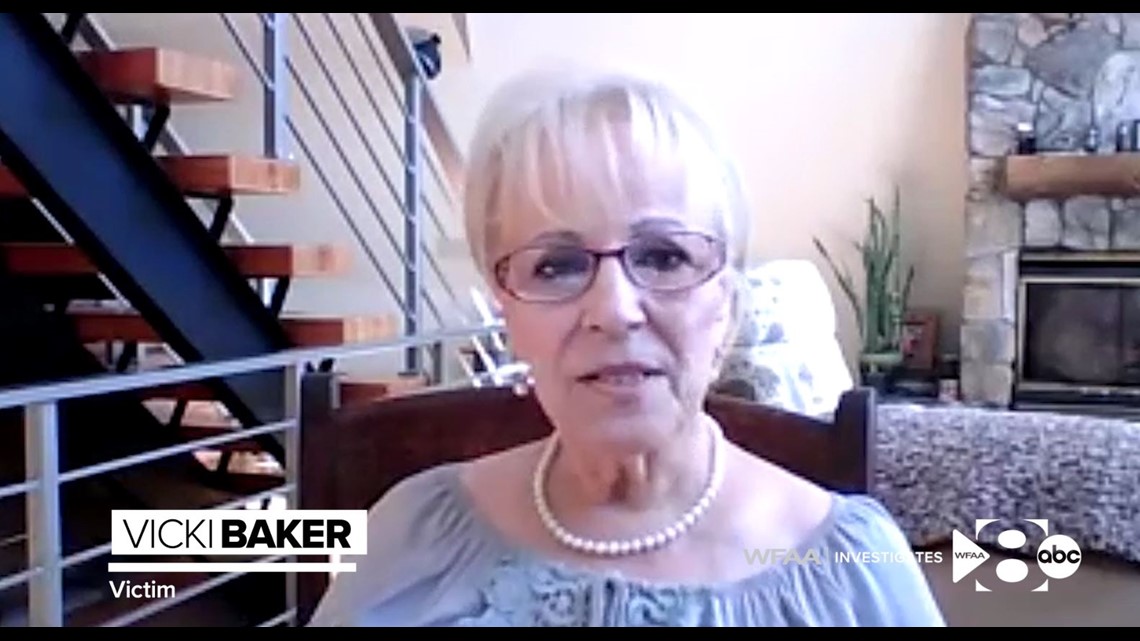 But Baker and her attorneys are talking---and they think their case may potentially land at the doorstep of the U. S. Supreme Court.
"I believe we won because God is on our side," Baker told WFAA. "I truly don't know how they've been getting away with this all of these years."
July 2020
Baker now lives in Montana, but she still owned her home off of Vista Verde Trail on July 25, 2020.
The house is nestled in a quiet and respectful neighborhood of the city.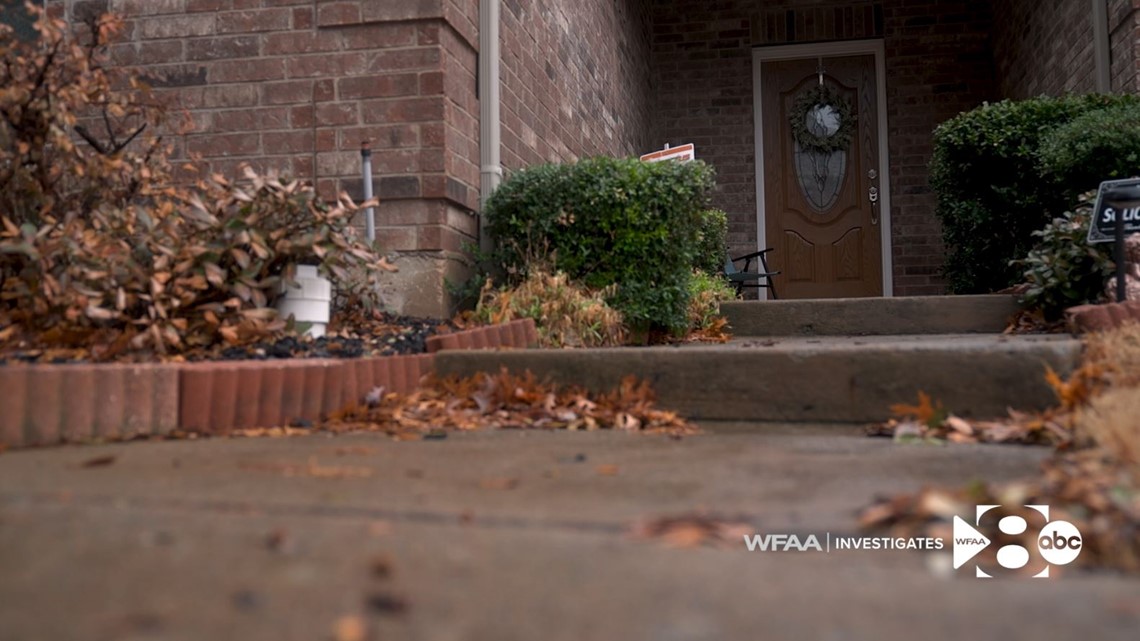 That day Baker was in her new Montana home while her daughter remained in the Vista Verde property. The house had been on the market, and a sale for the property was on the verge of being finalized.
Also, on that day, a contractor and handyman that Baker knew had fled inside her home to take refuge after kidnapping a 15-year-old girl.
Baker's daughter was startled but escaped the home while an armed Wesley Little remained inside with the teen.
Once she left the house, she called 911. McKinney police quickly surrounded the home and negotiated with Little to let the teen go. He complied but wouldn't surrender.
SWAT then proceeded to make their way inside.
"The damage to the home was extensive," Baker told WFAA. "They used around 30 tear gas canisters. They used a small bomb on my garage door and blew that off."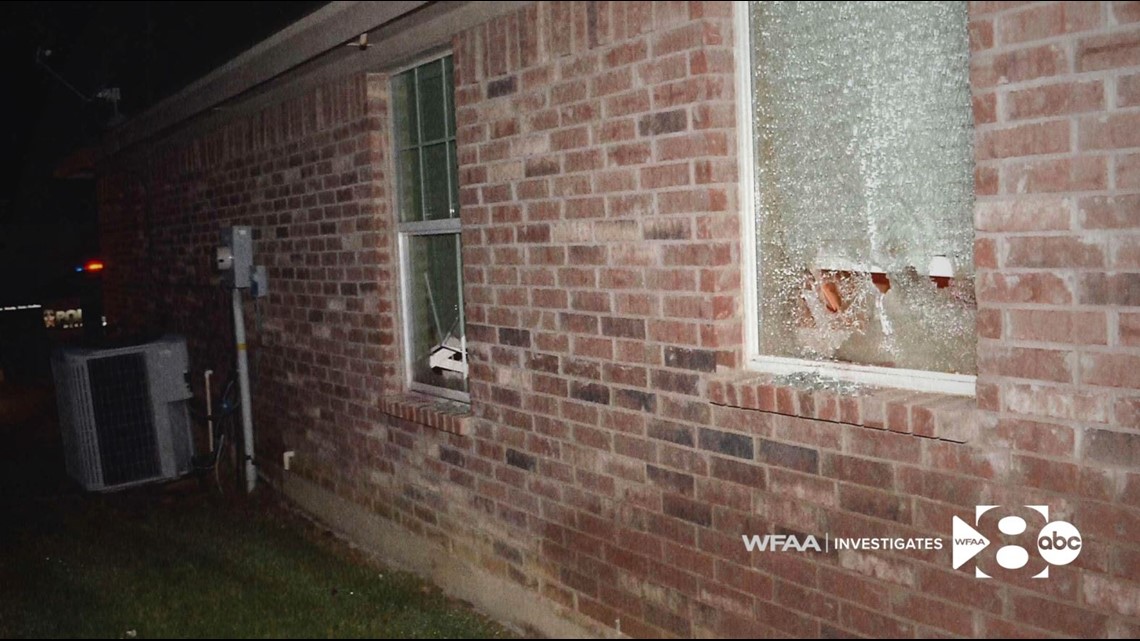 The canisters were shot through the walls, roof and windows. A SWAT vehicle also mowed over Baker's fence. When police made entry to the home, Little had already committed suicide.
By the time McKinney Police left the area, Baker says more than $50,000 in damage had been done.
"I think it was close to $70,000," Baker said.
And Baker had to pay out of pocket to get everything fixed. A hazmat crew had to dispose of anything dangerous in the home, and Little's body had to be removed too.
Baker told WFAA that nearly every window in the home had to be replaced, as well as the front and garage doors.
Baker added that appliances, flooring and fencing also had to be repaired.
The lingering smell and residue from tear gas were also an issue.
On top of that, Baker mentioned her daughter's dog was trapped inside the home during the raid and that it went blind and deaf due to the tear gas and explosions. As expected, the sale of the property went out the window.
Baker eventually sold the property after making repairs.
Baker's insurance did cover some of the damage -- though, only what was done by Little.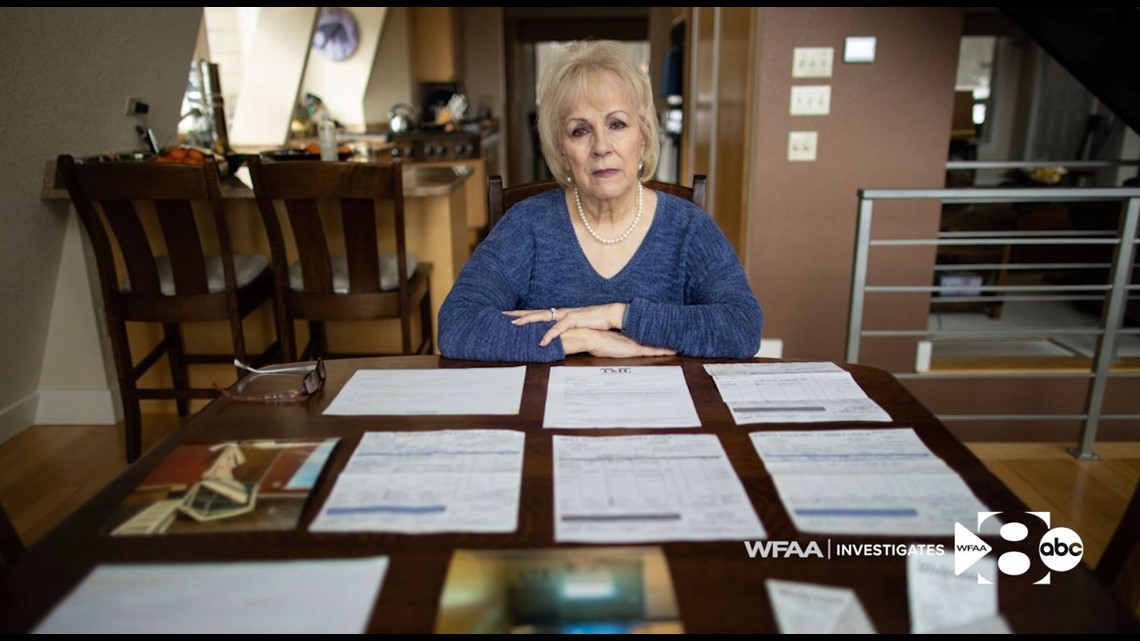 That included anything connected to his suicide and subsequent cleanup.
Baker's insurance, however, didn't cover everything else.
"They told me they didn't pay for an act of government," Baker told WFAA.
Baker filed a property damage claim with the City of McKinney but they refused to reimburse her.
The city claimed sovereign or governmental immunity and stated that the officers and department were protected from damage claims for simply doing their jobs.
Baker turned to the Institute for Justice and began a civil battle in court that resulted in her victory last summer.
And the strategy they used is one many property owners wish they knew in their court battles to defeat sovereign or governmental immunity.
'This is just like eminent domain'
WFAA has aired a series of stories on sovereign immunity and the extreme difficulties innocent residents face in Texas to defeat it when a property is damaged or destroyed by a governmental entity.
Others, such as patients suffering malpractice in public hospitals, are limited or unable to file lawsuits or gain compensation from governmental entities, WFAA has found.
When damage occurs during the scope of an investigation, law enforcement agencies may claim immunity under the old English legal concept of sovereign immunity -- meaning the king could not be sued or prosecuted.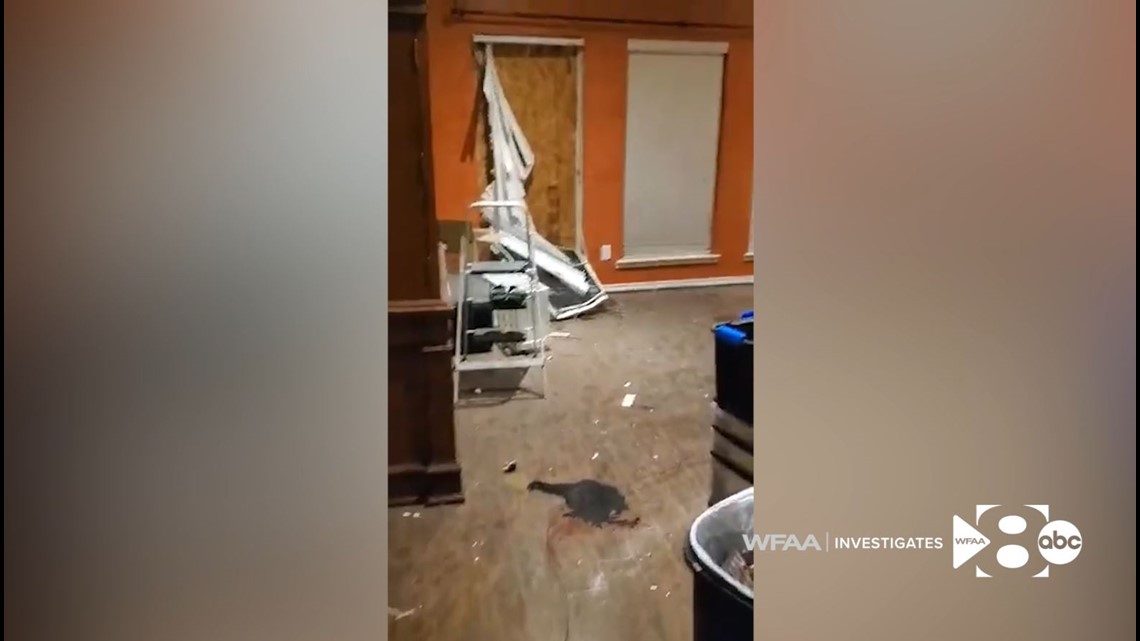 Time and time again. state agencies and cities have made sovereign and governmental immunity claims to shield law enforcement and other agencies from financial and legal losses.
They also make these claims to make sure a department or agency isn't hamstrung from doing the scope of their responsibilities.
IN 2020, WFAA focused on the police powers used in three unique cases in Texas and Colorado.
So, if law enforcement or other governmental entities damage your property, their liability is limited.
Victims often lawyer up and take their claims to court. But state and federal judges almost always side with agencies or police due to sovereign and governmental immunity claims.
In Texas, the state can't be sued successfully without consent from the Legislature. And under Texas law, the Legislature doesn't admit liability by granting permission to sue.
Because these protections are in place, a claimant's shot of winning in court is often low.
Enter Vicki Baker. Her attorney Jeffrey Redfern won because he sidestepped challenging governmental immunity altogether.

"The real strategy here was to avoid immunity entirely," Jeffrey Redfern said.
"Our whole theory here is that this was a 'taking' under the Takings Clause just like eminent domain."
The Takings Clause is pivotal in many cases where eminent domain is used.
Redfern and fellow counsel argued that the city had a right to 'take' Baker's home during their raid for public use but that she should be compensated under the Fifth Amendment in the U.S. Constitution.
"The courts have said when the government takes your property intentionally for some public use, you get justly compensated," Redfern said.
The strategy worked with a jury.
Baker's win is the first time a federal court has ruled that the Fifth Amendment requires a governmental entity to pay an innocent property owner whose property was damaged or destroyed by police, per Redfern.
A legal breakthrough
Redfern is hopeful other attorneys see the success of Baker's case and use it as a blueprint to make innocent victims whole.
He also thinks this kind of issue involving sovereign and governmental immunity will wind up before the U. S. Supreme Court soon.
Baker's case has a real shot if McKinney loses its appeal and asks the U.S. Supreme Court for a ruling.
Her issue is that this long road of legal tape costs money, and it likely would have been less of a headache and cheaper for the city to just pay her when she filed her original claim for damages.
"They've got the money because they're fighting me with it," Baker said.
"Why not give that money to individuals that they've harmed?"