EVERMAN, Texas — Nearly a month has passed since the investigation into 6-year-old Noel Rodriguez-Alvarez's disappearance began.
Noel's maternal grandmother spoke out exclusively with WFAA about her daughter and the investigation.
Cindy Rodriguez-Singh's mother, who is Spanish-speaking and asked not to be identified or named due to safety concerns, said she wants justice for her grandson.
"I've felt so much sadness… too much. I start to cry, he was a normal child," she said.
The grandmother told WFAA that Rodriguez-Singh complained about the child's physical and developmental disabilities, called him names, abused him and refused to give him food and water.
The grandmother said when she learned her daughter, Noel's stepfather Arshdeep Singh and other immediate family members flew out of the country last month, she was filled with anger.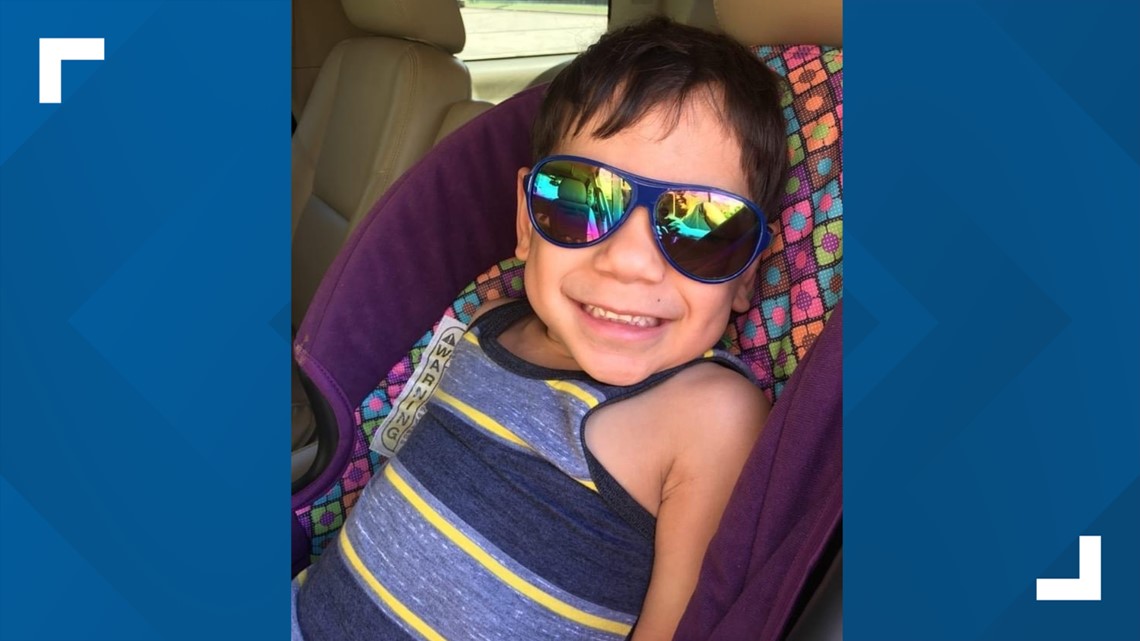 "She killed him. That's why she fled," Noel's grandmother said. "I want her brought back so she can tell us where Noel is. Where is he? What was the reason? He was a boy who didn't deserve the bad fortune she gave him. He was an innocent child. Poor boy."
Everman police believe Noel is likely dead and investigators are still gathering data through search warrants. On Tuesday, Everman Police Chief Craig Spencer told WFAA that investigators obtained new data that have allowed them to identify additional people Noel's mother and stepfather communicated with before they flew out of the country.
Investigators are now interviewing those individuals, Spencer said.
Searches for Noel's body are expected to happen again later this week, likely through the weekend, Spencer said. Searches were supposed to happen last weekend, but investigators held off in order to gather more data and pinpoint specific search locations, the chief said.
Throughout the investigation, Everman police have said Cindy's landlord, Charles Parson, is not a suspect in the case and is cooperating with the investigation. Parson lived in the main house, while Rodriguez-Singh's family lived in his backyard's converted shed.
In a previous interview with WFAA, Parson said he believed Noel was in Mexico with his biological father. Everman police have since determined that is not the case.
"That man knows everything. Everything," the grandmother said.
For years, Rodriguez-Singh's three oldest children have been under their grandmother's care. Noel's grandmother said she raised the three oldest children as her own and that Rodriguez-Singh had substance abuse issues.
In 2020, Rodriguez-Singh's children went to Child Protective Services, including Noel.
The grandmother told WFAA at the time that she felt unable to take on more children due to her age and battle with cancer. However, she said later on, when Noel's mother complained about him, his grandmother offered to take him, but Rodriguez-Singh wouldn't let her.
The grandmother told police that Noel's mother often described him as evil, possessed and she believed he would harm her newborn twins.
Through tears, the grandmother said Rodriguez-Singh's statements about the young boy were completely false.
"I want Noel found, whether he's dead or alive. She needs to confess where that little angel is. That was his name, Noel Angel," she said.