DALLAS — Stetson Bennett, the former Georgia quarterback who just led the Bulldogs to a second straight national championship, was arrested on a charge of public intoxication early Sunday morning in Dallas, police confirmed to WFAA.
Officers responded to reports of a man banging on doors in the area, police said.
When the officers arrived, they found Bennett "and determined he was intoxicated," a police news release said.
A police report said officers were dispatched to the location on a suspicious person call. When they arrived, they found Bennett walking around inside a gated area, the report said.
Bennett told the officers his friend lived at the location, but he was unable to call them, according to the report. Officers then noted that Bennett smelled of alcohol, the report said, and they took him into custody.
Bennett, 25, was then taken to a city detention center. He was released from custody shortly before 11 a.m., WFAA confirmed.
Bennett's attorney, Todd Shapiro, said Bennett was in Dallas to train for the NFL combine and that he was trying to get into a friend's apartment.
Glenn Smith, a former Dallas Cowboys scout, believes the arrest will impact Bennett's draft stock. He had been expected to be a 4th round pick.
"He's a 5'10" guy so you're already going to have scouts start knocking him. He's not tall enough, now he's out drinking till the world looks flat, now he's out till 6 in the morning, now all of a sudden things start stacking up against him," Smith said. "Beauty is in the eye on the beholder. Someone will take a shot on this young man."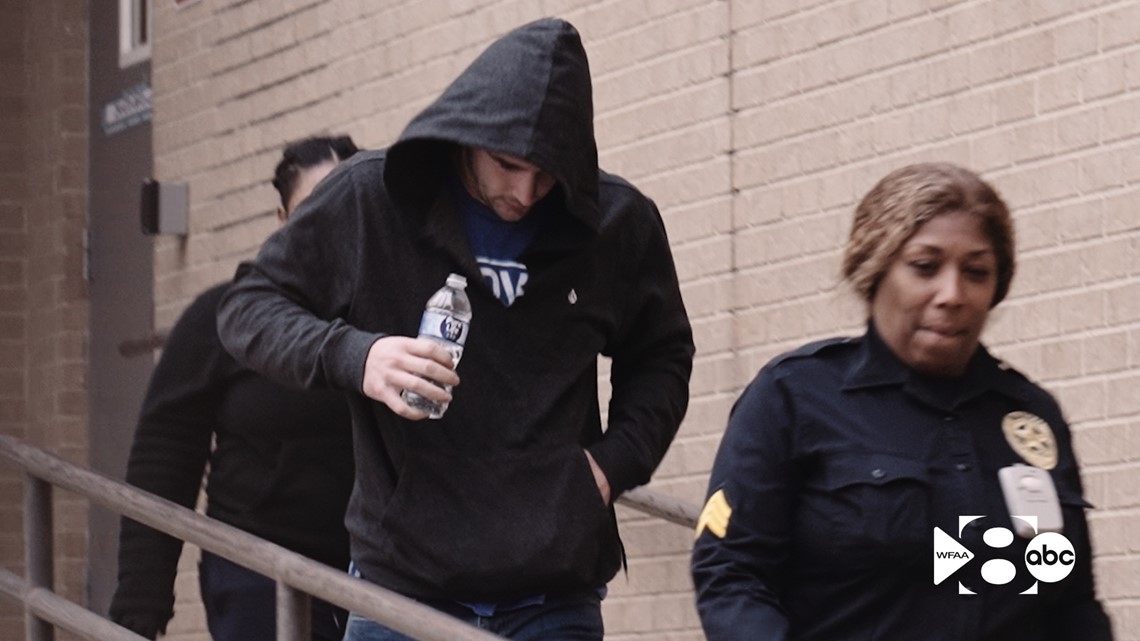 WFAA reached out to University of Georgia officials Sunday morning for more information but did not hear back.
Bennett, who was a senior this past season, led Georgia to a 65-7 win over TCU in the College Football Playoff National Championship Game in Los Angeles earlier this month.
Bennett also led the Bulldogs to a national title win over Alabama the previous season.
Bennett is projected to be selected in the upcoming NFL Draft after a stellar career in Athens. He was a walk on for the Bulldogs in 2017, before leaving for junior college and then returning on scholarship -- winning back-to-back titles.
This is a developing story. Check back for more information as it becomes available.
11 Alive contributed to this report