Dallas, TX — Updated 2 p.m. Saturday to reflect Chief Renee Hall's comments about why police held off on issuing a warrant
Texas Rangers investigators asked Dallas police to hold off on issuing a warrant for the officer who shot and killed a man at his apartment, according to Police Chief Renee Hall.
An arrest warrant was in the process of being issued Friday afternoon, but Hall said Saturday the Rangers interviewed the officer and wanted to investigate further.
"The ball is in their court," Hall said during a criminal justice panel Saturday afternoon. "They are the lead in this investigation."
A four-year veteran, the officer was going home after a more than 12-hour shift and said she went to the wrong apartment, believing it was hers. At some point, she encountered 26-year-old Botham Shem Jean, who she shot with her service weapon.
The details that led up to that moment are still not known. The officer's name has not been released yet. Contrary to rumors swirling on social media, a source with direct knowledge of the investigation told WFAA that Jean and the officer did not know each other.
The officer was in full uniform when the shooting happened just after 10 p.m. Thursday in the 1200 block of South Lamar, about a quarter-mile from the Dallas Police Department.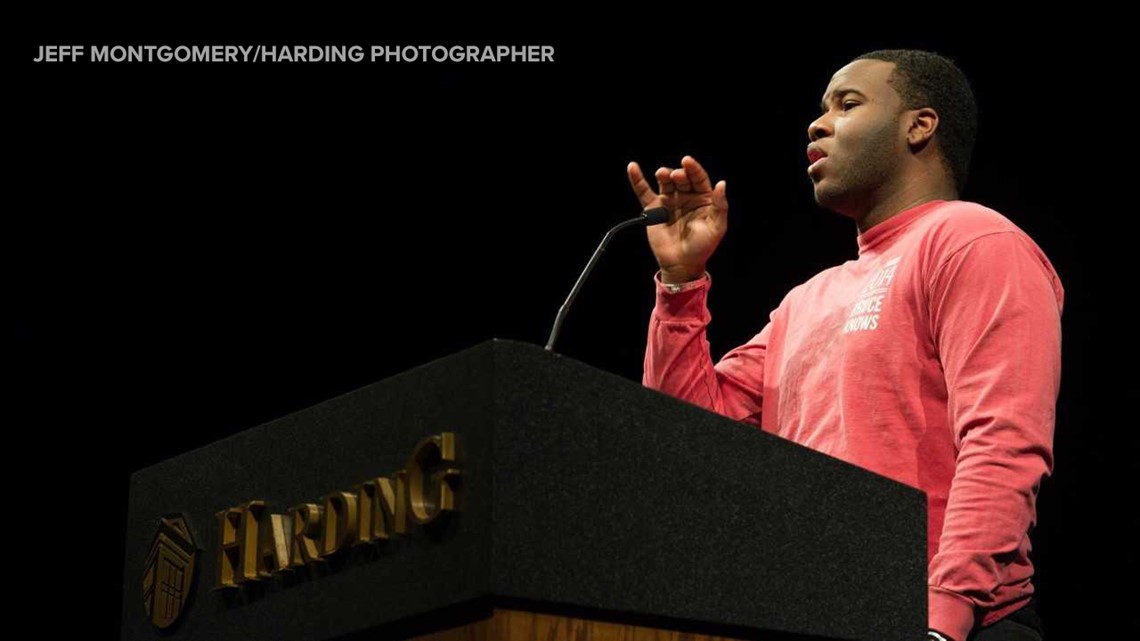 The officer called 911 and authorities responded and took Jean to the hospital, where he was later pronounced dead. According to Chief Hall, it's unclear what the interaction was between the officer and Jean. At some point she did fire her weapon, ultimately striking Jean.
A blood sample was drawn from the officer to test for alcohol and drugs.
Chief Hall invited the Texas Rangers to conduct their own independent investigation.
DPD says they're conducting a joint investigation with the DA.
Allie Jean, Jean's mother, said she wants transparency from the police officer who shot her son.
"Come clean. Speak the truth. I'm a Christian and I will forgive her, but she could never give me my son back," said Jean's mother.
Jean attended and studied accountancy at Harding University in Arkansas.
According to the university, Botham frequently led worship for chapel and for campus events. In a service this morning, Harding University President Bruce McLarty shared some memories of Botham with students in chapel.
In a Facebook post, Earl, Jean's uncle posted a collage of pictures in remembrance of his nephew.
"How can this nasty world take you away from me...this is the worst day of my life thus far...uncle loves you so much," he wrote.
"Just last week I was thinking of what to get you for your birthday, now I have to go pick out your casket. You will always be my baby brother. I love you with all of my heart," she wrote.
Friends of Jean's have taken to social media leaving their thoughts, prayers and well wishes for friends and family of the young man.
A vigil has been organized this evening by Mothers Against Police Brutality outside Dallas Police Headquarters at 7 p.m.