Police have made an arrest in connection to the murder of a 26-year-old female who was found dead inside her Dallas apartment on May 9.
Dallas police say Jimmy Eugene Johnson III, 24, was charged with murder and is currently being held at a Walker County jail on a $500,000 bond.
Authorities say they believe Johnson met the victim, Carla Patricia Flores-Pavon, online in a chat room and that robbery was a motive in the murder.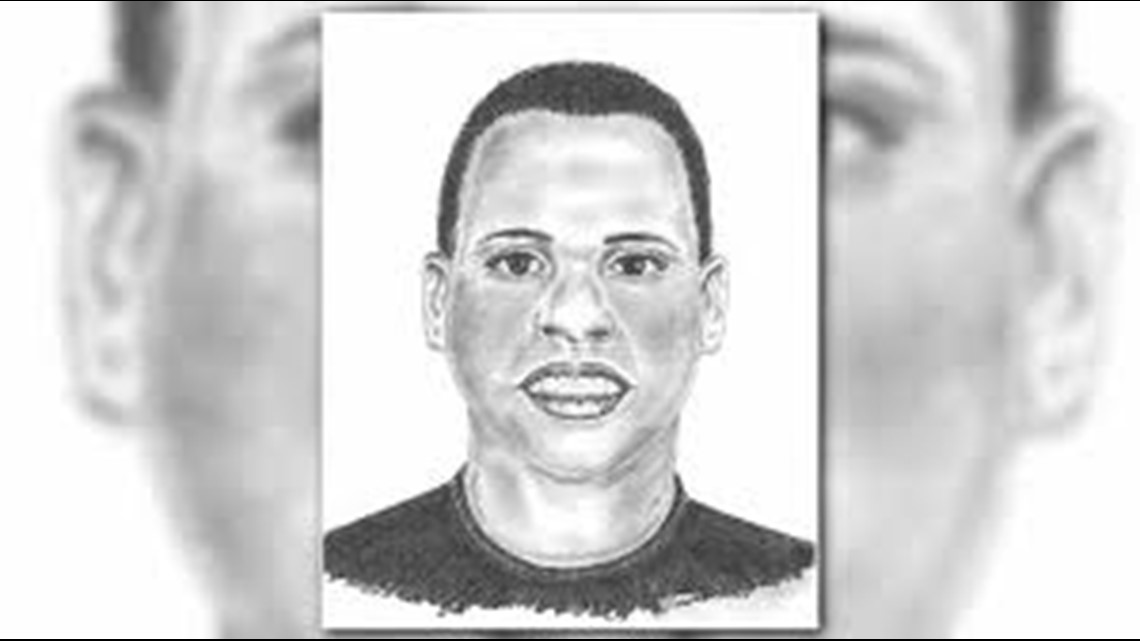 "There are so many apps out there, some more legit than others, to meet individuals," said Deputy Chief Thomas Castro in a news conference Thursday about the arrest. "I don't want to make everyone scared, but be cautious on who you're chatting with, be cautious on who you invite to your location."
Castro didn't reveal the specific chat room where the victim and her alleged attacker met.
Authorities said Johnson was arrested during a traffic stop in Walker County. Police say stolen property belonging to Flores-Pavon was found inside Johnson's vehicle.
Detectives originally looked into the possibility that the murder of Flores-Pavon, a transgender female, was a hate crime. However, Castro said that has been ruled out.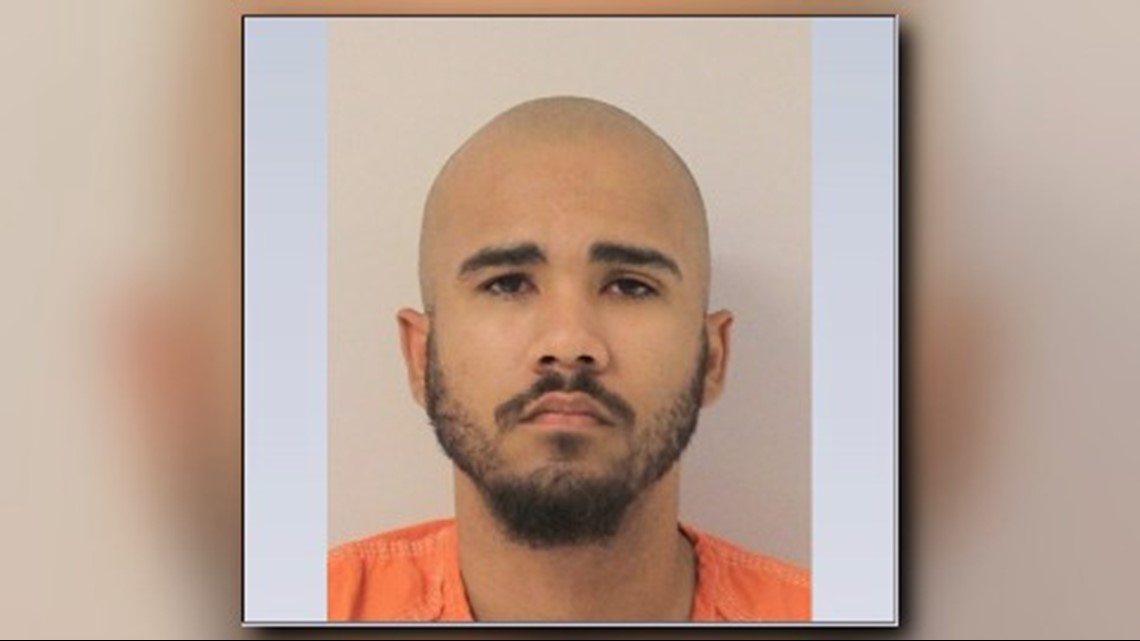 Meanwhile, in a separate case, police are working to determine the identity of a transgender female whose body was found on May 12 in White Rock Creek. Authorities haven't yet determined the cause of death.
Police described the unknown person as a black transgender female wearing a black shirt and black scrub pants. They said she was found "in a severe stage of decomposition." She weighed about 130 pounds and was 5'3." She has no tattoos or any other markings to help identify her.
If you have any information on this woman's identity, call (214) 671-3650.