DALLAS — Dallas Police have arrested a man in connection with the Tamarin monkeys kidnapped from the Dallas Zoo.
According to sources, Davion Dwight Irvin, 24, was picked up Thursday afternoon not far from the Dallas World Aquarium after Dallas Police were told he was in the Aquarium near an animal habitat and checking out the mesh enclosures.
Police had been looking for Irvin to talk to him after surveillance video from cameras at the zoo captured video of him near where the monkeys disappeared.
Sources said Irvin was stopped not far from the Dallas Aquarium after staff there told officers what he was wearing.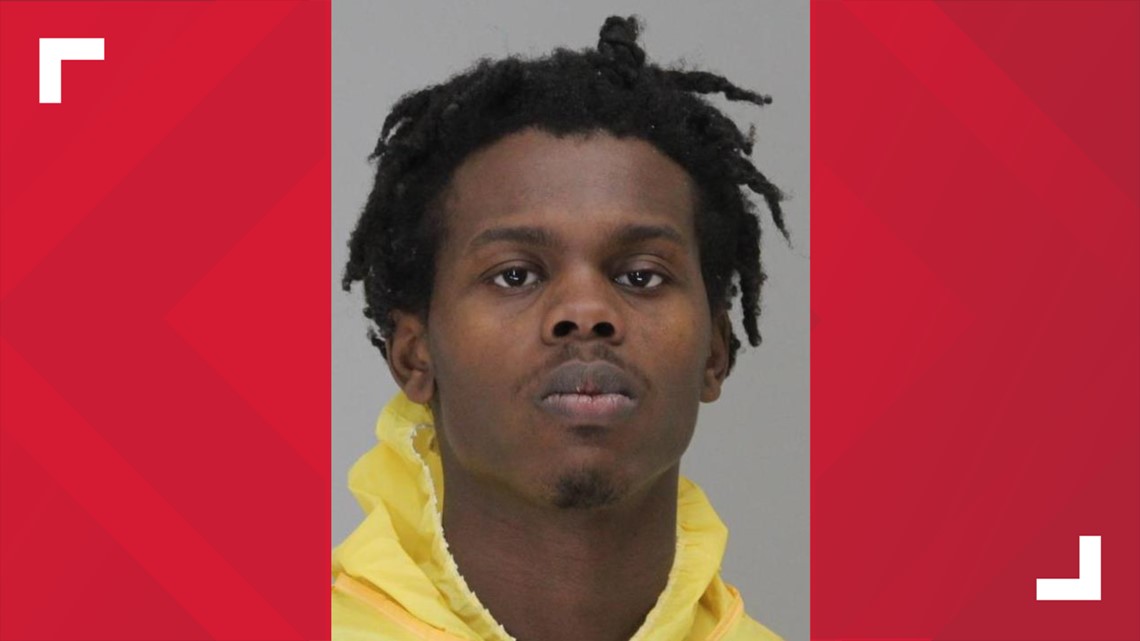 The pastor's daughter, Tonya Thomas, told WFAA that church members recognized him from the neighborhood and he would sometimes attend services at their new church.
Thomas also said that there had been a series of break-ins at the empty church which was being renovated to be used as a community center.
She said when police arrived to investigate the prior burglaries they found birds, cats and other small animals.
Thomas told WFAA her father called police and told them they might want to check the church because they believed the man in the picture was the one who might also be breaking into their old church.
Sources said that based on that information they began looking for Irvin and found him Thursday afternoon.
He was been booked into the Dallas County Jail and charged with six counts of animal cruelty.
Police said when they found the monkeys, they were in a closet and the temperature inside the building was 37 degrees.
Sources tell WFAA that Irvin was spotted by zoo employees prior to the monkeys being kidnapped in areas that are for staff only.
They said he was asking questions about the clouded leopard that disappeared about three weeks ago after its cage had been cut. At the same time, zookeepers found a hole cut into the enclosure surrounding its langur monkey enclosure.
The leopard was eventually found not far from its cage.
Around the same time, a vulture was found with what appeared to be a stab wound and some fish and other items were believed to have been stolen from the zoo.
Dallas police said in a press conference Friday afternoon that Irvin has been charged with two counts of burglary into a building in connection with the clouded leopard that disappeared and the missing emperor tamarin monkeys. DPD said the investigation regarding the vulture's death was still ongoing, and that it believed Irvin was linked to the langur monkeys' enclosure that had been tampered with.
Further charges could be possible.
Zoo officials said they were working to increase security measures to ensure nothing like this happens again, including adding more cameras throughout the facilities, adding more patrols, and internally re-evaluating its security policies.