FORT WORTH, Texas — A 20-year-old man, who law enforcement said is a Fort Worth drug trafficker, has been sentenced to 10 years in federal prison, announced U.S. Attorney for the Northern District of Texas Leigha Simonton.
Juan Carlos Perez pleaded guilty in February 2023 to conspiracy to possess with intent to distribute controlled substances and was sentenced Friday, June 2, by U.S. District Judge Reed C. O'Conner.
According to plea papers, Perez admitted that he conspired to deal methamphetamine, including methamphetamine-laced counterfeit pills.
Court documents also revealed that law enforcement recovered eight firearms, include two AM-15s and two 9mm Glock pistols from Perez's apartment. One of the Glock pistols had been reported stolen from a Tarrant County Detention officer, officials said.
When investigators looked through Perez's phone, they discovered multiple photos and videos of firearms, narcotics and large quantities U.S. currency.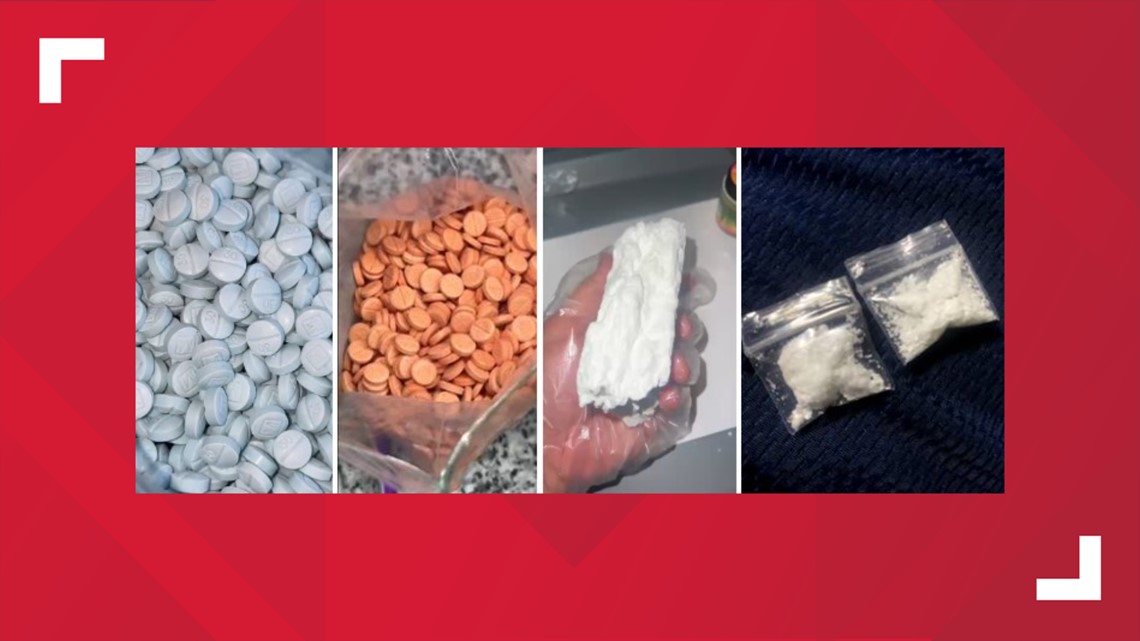 The Bureau of Alcohol, Tobacco, Firearms, & Explosives' Dallas Field Office and the Fort Worth Police Department were in charge of the investigation. Assistant U.S. Attorney Levi Thomas prosecuted the case.