GRAHAM, Texas -- Police body camera footage released by Graham police on Thursday shows a 19-year-old with autism being violently taken to the ground and stunned by a Taser.
The incident happened more than two weeks ago in the unfenced backyard of the Moore household.
Michael Moore, 19, has autism, and a neighbor had called 911 to report he was tossing rocks into their yard. The footage picks up as a responding officer pulls up behind the Moore's in a dirt alley.
As Michael first told WFAA last week, he approached the officer. "I ran out to them, and he asked me 'Do you live here?' And I said, 'Yes."'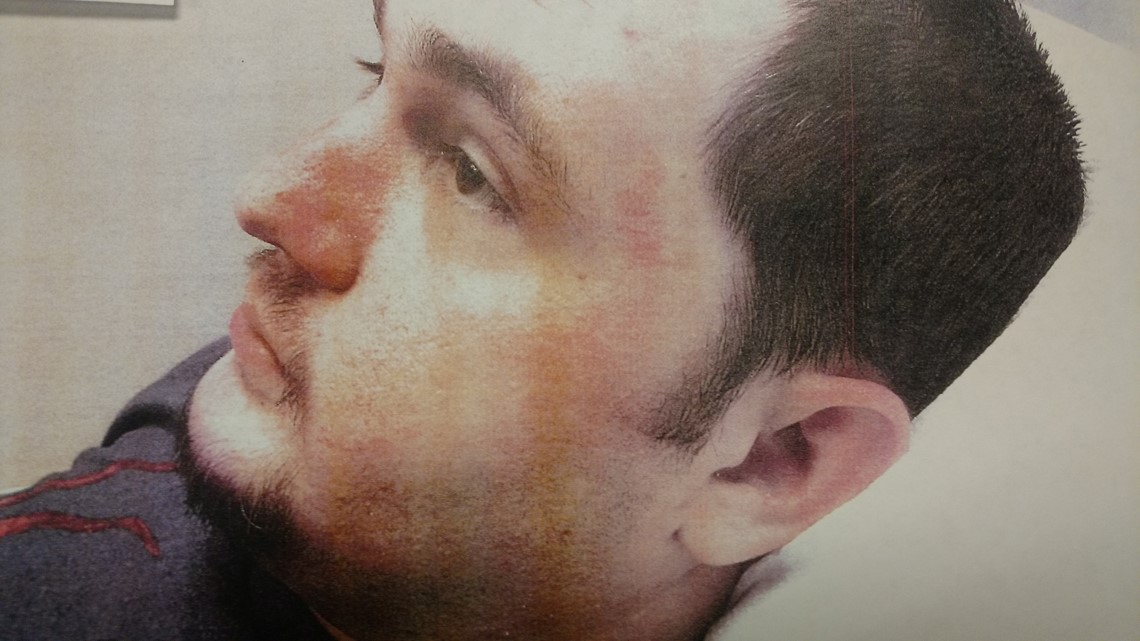 But then the footage shows Michael growing more confused while repeatedly apologizing.
Graham police say their responding officer thought Michael was high on drugs because of his behavior. He wasn't aware he has autism.
After performing field sobriety tests, the cop attempts to handcuff Michael with the help of another officer. That's when a struggle ensues, with officers physically forcing Michael to the ground before using a Taser to stun him twice.
The young man can be heard gasping for air, screaming, and calling to his "Mama" throughout the ordeal. "This is my child and you have put your hands on him and hurt him," an outraged Tracie Moore told WFAA in an interview. "He was just very scared and nervous."
Eventually, body camera footage from both officers shows Michael is handcuffed and placed into the back of a police SUV.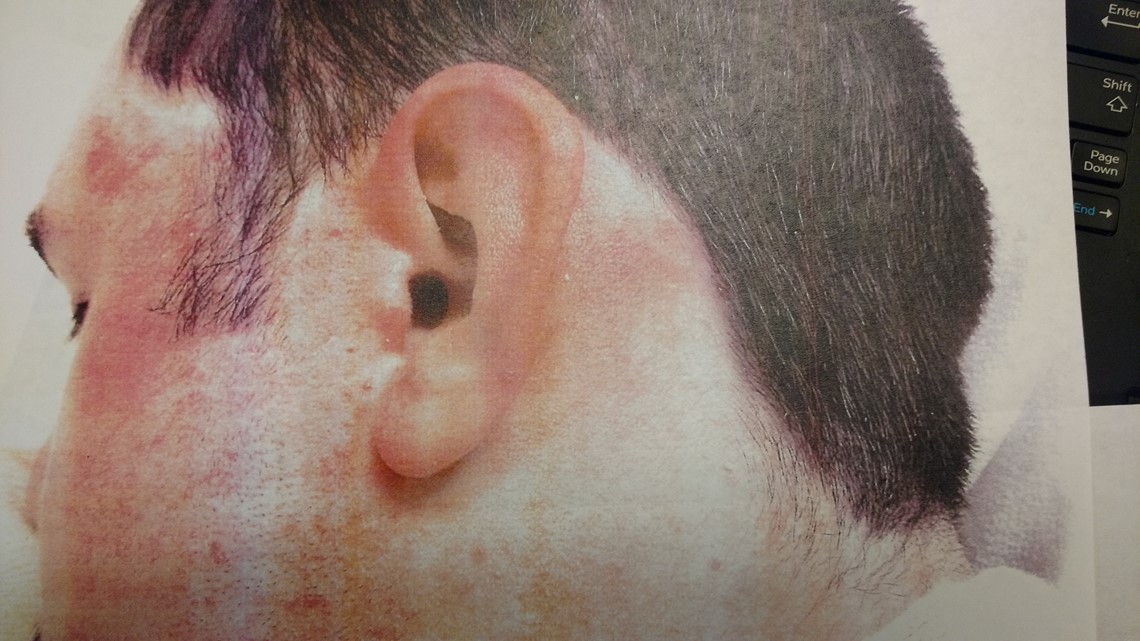 Only then do officers go around to the front of the house and knock to find Tracie. She was inside and out of earshot from what unfolded behind the house.
"I was nervous, and then I was angry," said Tracie.
Police Chief Tony Widner released a statement on Thursday that again defended his men while acknowledging a need to do better.
It is our opinion that our officer made a judgment call based on the limited information available, as the job forces them to do every day. Based on the situation and presentation of Mr. Moore, the responding officer believed him to be under the influence of controlled substances. A reasonable officer could have made this determination. He then appropriately initiated procedures to determine intoxication. After the struggle began, the techniques used were consistent with law and department policy for use of force.
Of course, we would have preferred that the encounter with this young man had occurred under different circumstances. Moving forward, the department will use this opportunity to expand our awareness and ability to serve diverse residents within our community. While we currently meet all state mandated requirements for mental health training, we are actively pursuing opportunities to expand our training, and for direct engagement with all of our residents.
According to case documents, the original 911 caller informed dispatch that they thought Michael had a "mental disability," but that information was never forwarded on.
Police never actually arrested or charged Michael, and his family took him to the hospital later that evening for injuries to his face and right eye.
The Texas Rangers were asked to investigate but have declined. Graham police said they have undergone an internal review, as well.
The Moore family maintains the entire ordeal could've been avoided had someone just knocked on their front door.