DALLAS — It's been a rainy Labor Day weekend in North Texas.
Sunday saw strong to severe storms move through the Dallas-Fort Worth Metroplex, bringing high winds, damage and power outages throughout the area.
Counties like Dallas, Denton, Collin and Tarrant saw multiple severe thunderstorm warnings on Sunday afternoon.
Wind gusts up to 60 mph and up to quarter-sized hail were possible in these storms.
Power outages
Oncor reported as many as 132,000 customers were without power in the North Texas area. Around 122,000 of those customers were in Dallas County.
Damage
Damage was also reported during the storms.
One resident saw damage to an apartment complex near Royal Lane and Abrams Road in the North Dallas area.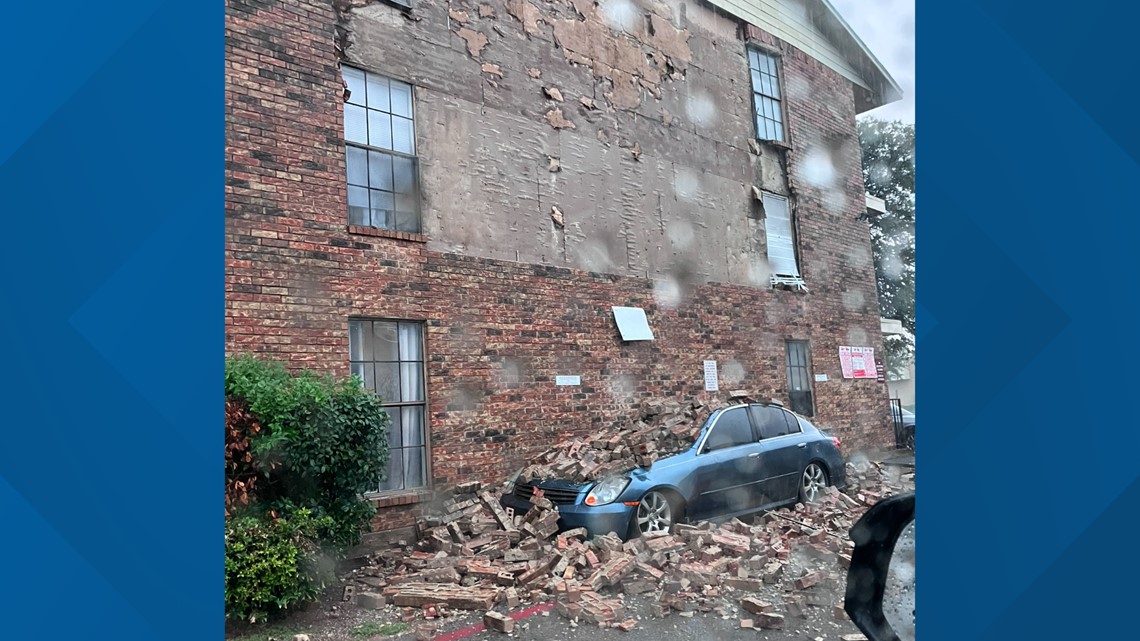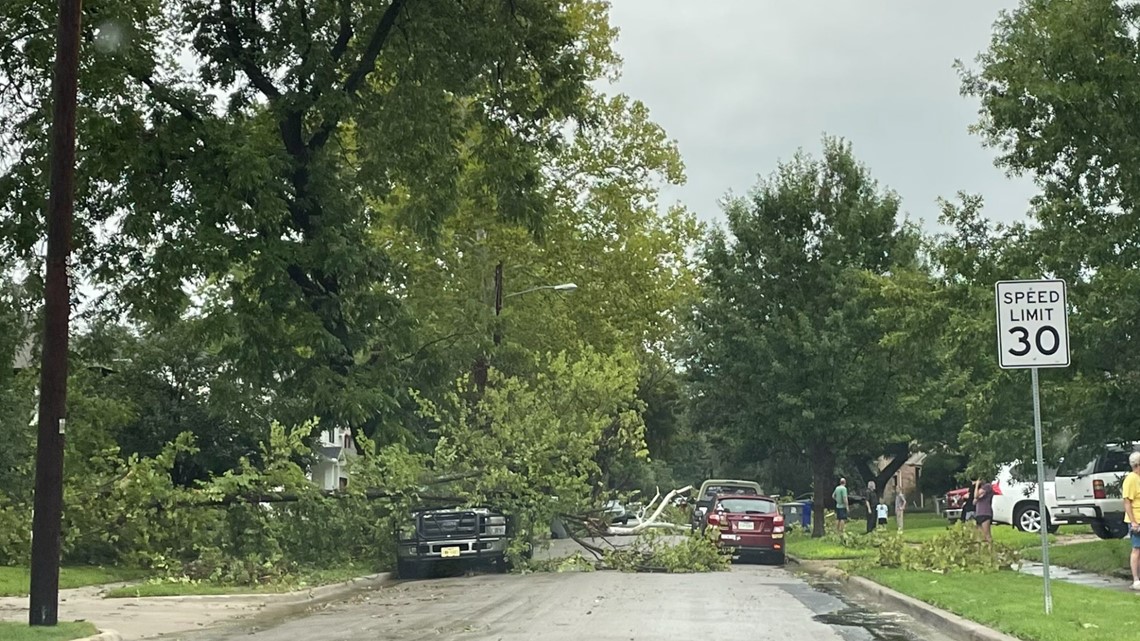 Dallas Zoo closes
The Dallas Zoo said it sustained "significant tree damage" and had a major power outage due to Sunday's storms.
According to the zoo, there were no guests, staff members or animals injured.
The zoo said it will be closed Monday to allow for clean-up throughout the park.