DALLAS COUNTY -- A man faces intoxicated manslaughter charges after he drove the wrong way on Interstate 20 in Duncanville on Sunday, causing a deadly chain-reaction crash involving several vehicles that left a young mother dead.
The Dallas County Sheriff's Office says Guillermo Suarez, 31, was driving a Nissan Armada east in the westbound lanes of I-20 when he sideswiped a vehicle, causing it to spin out of control, then get hit by another vehicle and stop at the concrete median.
Suarez then hit another vehicle head-on, which caused that vehicle to hit an 18-wheeler truck. That caused the truck to jack-knife and hit the wall, the sheriff's office said.
The 23-year-old driver of the vehicle he hit head on, who's been identified by her family as Amberly McCray, was pronounced dead. She leaves behind a 9-month-old son.
Suarez's vehicle burst into flames when it hit McCray's vehicle, which was caught on camera by a driver going the opposite direction.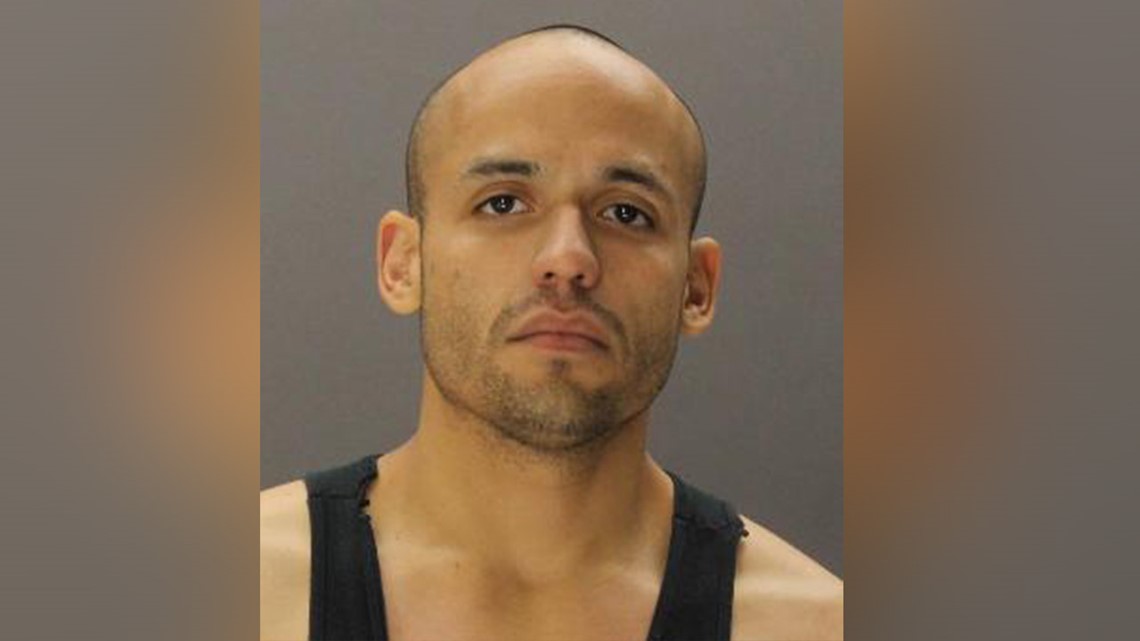 Court records show this is not the first time Suarez has been accused of being intoxicated behind the wheel. He has been in and out of jail since 2004 on criminal charges including DWI, evading arrest, aggravated assault, drugs, and weapons possession.
Suarez is now in the Intensive Care Unit (ICU) and in the Dallas County sheriff's custody.
Amberly McCray's grieving family remains stunned over the tragedy. They are urging anyone who drives drunk to get help.
"Suarez is going to feel" what he did to their family, McCray's relatives told us.