Updated at 11:05 a.m. with identities of two killed.
A 29-year-old man has been arrested in a fiery three-car crash in Arlington that killed three people.
Jose Castro faces three counts of intoxication manslaughter in the Thursday night crash on Interstate 20 east of Matlock Road.
Arlington investigators are working with the Texas Alcoholic Beverage Commission to determine whether Castro was overserved at a bar in the hours before the crash.
"There could be civil in addition to criminal penalties," said Lt. Christopher Cook, an Arlington police spokesman.
Cook said Castro was driving eastbound on I-20 when he veered off the highway and crashed into two vehicles parked on the shoulder. One of the vehicles had stopped after experiencing mechanical failure, and the second vehicle stopped behind the first.
"These are preventable types of crashes," Cook said.
"Shoulders are unsafe," he said. "If you can make it to the nearest exit...best policy is to try to get off the highway."
Arlington police did not receive any calls regarding disabled vehicles before the crash.
All vehicles caught fire in the collision.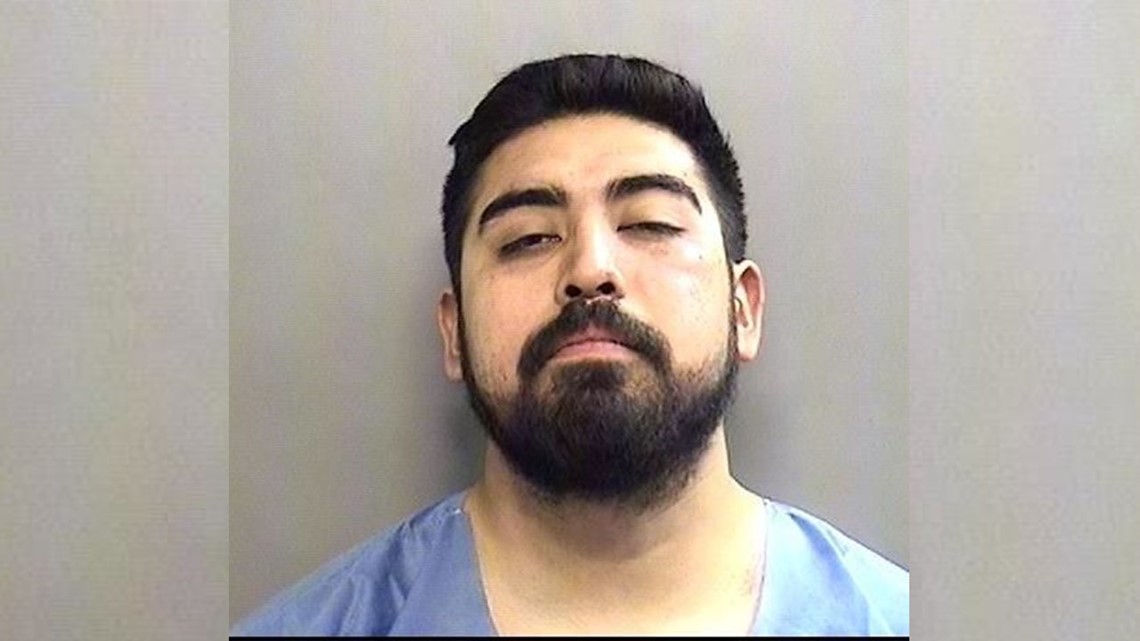 One person was still inside the parked cars at the time of the crash. Two others were outside.
Patrick Beck, 55, and Leah Marie Beck, 23, have been identified as two of the victims of the crash. The identity of the third person has not been publicly released.
Cook said the occupants of the two cars parked on the shoulder of the highway likely knew each other.
Officers responded to the multi-car crash around 10:53 p.m. Thursday. Eastbound lanes of I-20 between Matlock Road and Collins Street remained closed until 5:30 a.m. Friday.
Castro, a Farmers Branch resident, was treated at a hospital for minor injuries before he was arrested, police said.
He remains in the Arlington city jail.
This is a developing story. Check back for new information. Download our free WFAA app to stay up-to-date on all news stories in the Dallas-Fort Worth area.