DALLAS — Like many kids in North Texas, Jonathan Evans grew up with the dream of making it big in the NFL.
He got closer than most; in 2005, Evans signed with the Cowboys as an undrafted free agent.
But in the years that followed, Evans traveled around the league, playing for the San Diego Chargers, Tennessee Titans, Buffalo Bills, Houston Texans and Washington Redskins.
Evans' NFL career isn't chronicled in NFL films highlights, but his playing career is only the start of his story. He played in the league for five years.
"Or I like to say the NFL played me for five years," Evans said. "I mean, I was all over the place. I was carted off the field. I was cut, traded, anything that you can think of bad happened to me in my career in the NFL. And I was wondering, why am I going through all this."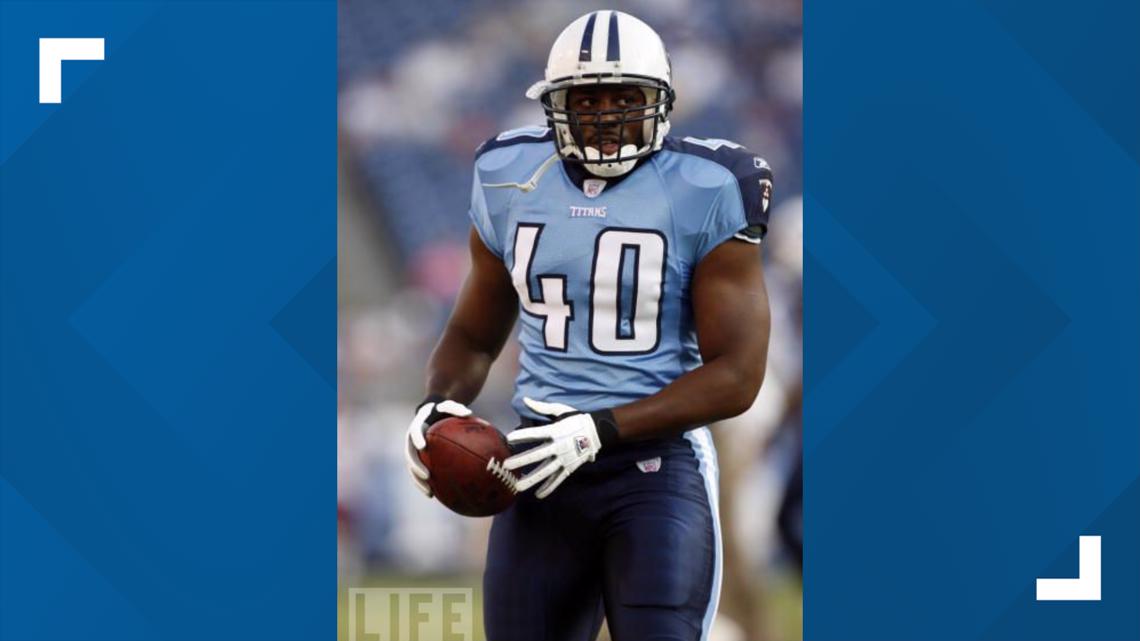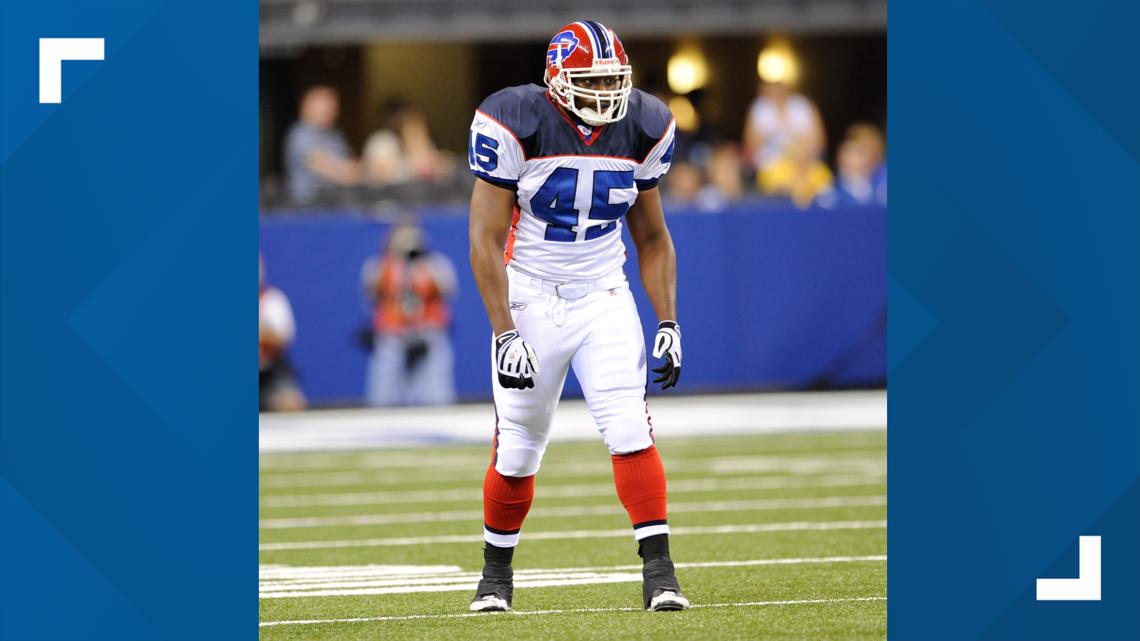 Then, he got a call from the Cowboys. They wanted Evans to be their team's chaplain. Evans comes by his spirituality naturally. His father, Tony Evans, is a well-known pastor of Dallas' Oak Cliff Bible Fellowship.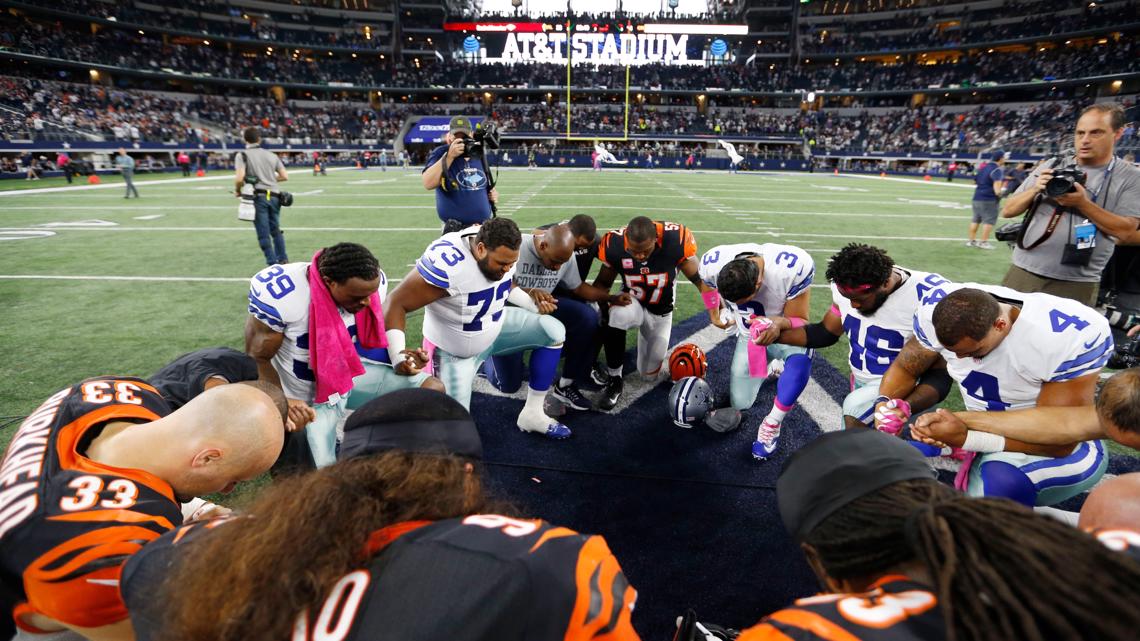 Since leaving his sports career, Jonathan Evans has earned his master's degree in Christian Leadership and has a new book out titled "Fighting Your Battles."
"The book is about real life, real circumstances, but how God comes through and shows out and shows up when you continue to maintain faith in Him," Jonathan Evans said. "And He's not asking you to do anything that he himself has not already done."
Jonathan Evans told WFAA that, while writing his book, he heard from players who also shared tough situations they had to fight through.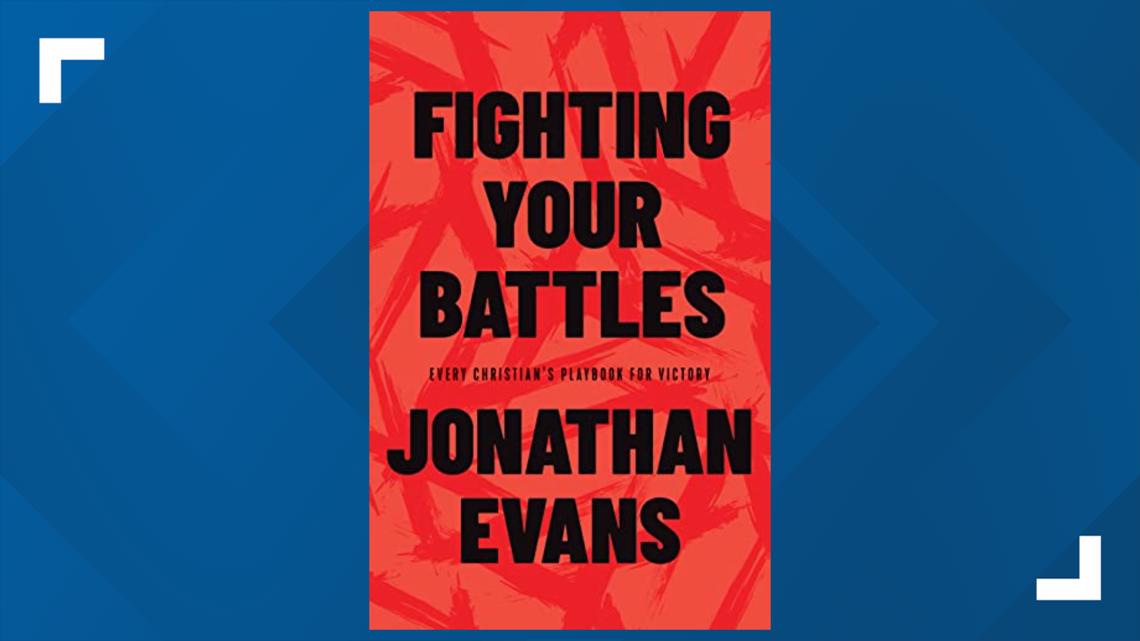 "These guys, they get hurt. They feel devalued sometimes. They feel alone. They have a bad game ... the media is going nuts on them. They have a lot of pressure on them," Jonathan Evans said. "And I try to get them to see that if you play for the Lord, who's on top of the ladder, then everybody else would just be satisfied."
Jonathan Evans said – through his book – he hopes to show how the light of God has affected his life and how he's going to use what his trials taught him to benefit others.