FORT WORTH, Texas — How do you measure a person's impact? How do you sum up the difference they made in the lives of friends, family and the rest of the world?
There's no mathematical equation, but maybe there's a number. For former TCU football player Phil Taylor, that number is 9,474.
"That's the number of days that Phil was part of our lives," says his uncle, Mike Land.
Not long after he graduated from college, doctors diagnosed Phil with colon cancer. It was stunning news for the one-time walk-on wide receiver who played for TCU from 2012-2014. But he approached his treatment with the same energy that helped him beat out 43 others for one of six walk-on roster spots on the TCU football team.
"Phil always had a smile on his face," says his friend and TCU teammate Chris Hackett. "Even during his time with cancer, just walking around campus, you could always see the smile on his face."
First came radiation - 28 sessions in all. Then chemotherapy. Phil thought he had cancer beat. Then came another diagnosis. The disease had spread to his stomach.
"It really, really hurt hearing that," Phil told the Fort Worth Star-Telegram about that time. "You go from thinking you are done with this horrible thing to being right back in it. I don't want to call it the worst day of my life, but it was way worse than the day I was diagnosed.
Phil continued to fight just as hard, with the same positive attitude he'd carried with him throughout his life. He had big things going on, including working in sports media for TCU Athletics and other local teams, and as an assistant football coach for a local private school. Though he was from California, his parents wanted him to stay in Texas, living with his aunt and uncle. Being close to family and friends during this ordeal would be good for his treatment, they thought.
But this was a fight he would not win. Just shy of his 26th birthday, in September 2018, Phil died on his 9,474th day.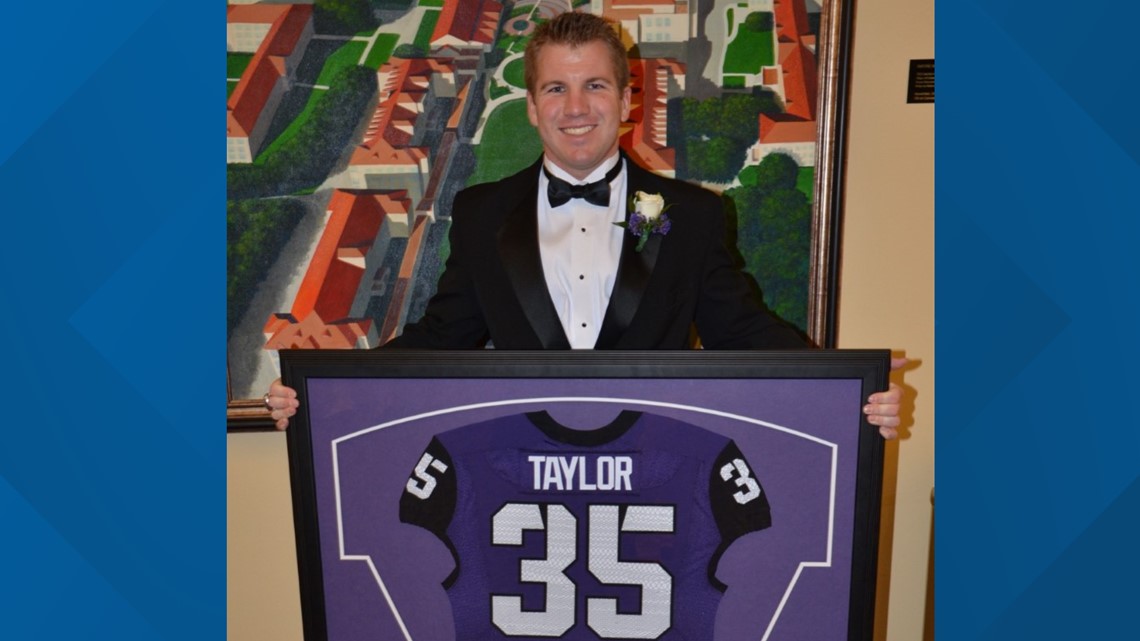 "We were so fortunate to have him," his uncle said. "I used to tell people when I worked with them, 'Hey, how many kids do you have?' I've got two and a half. I've got my own two boys and then my other half son, our nephew, who's living with us as he battles this. It was one of the toughest thigs in my life, but at the same time some of the most rewarding of times."
His family wanted to find a way to remember Phil, to guarantee his influence would extend beyond his days on earth. They created on the 9474 Foundation, named after every day he'd influenced them.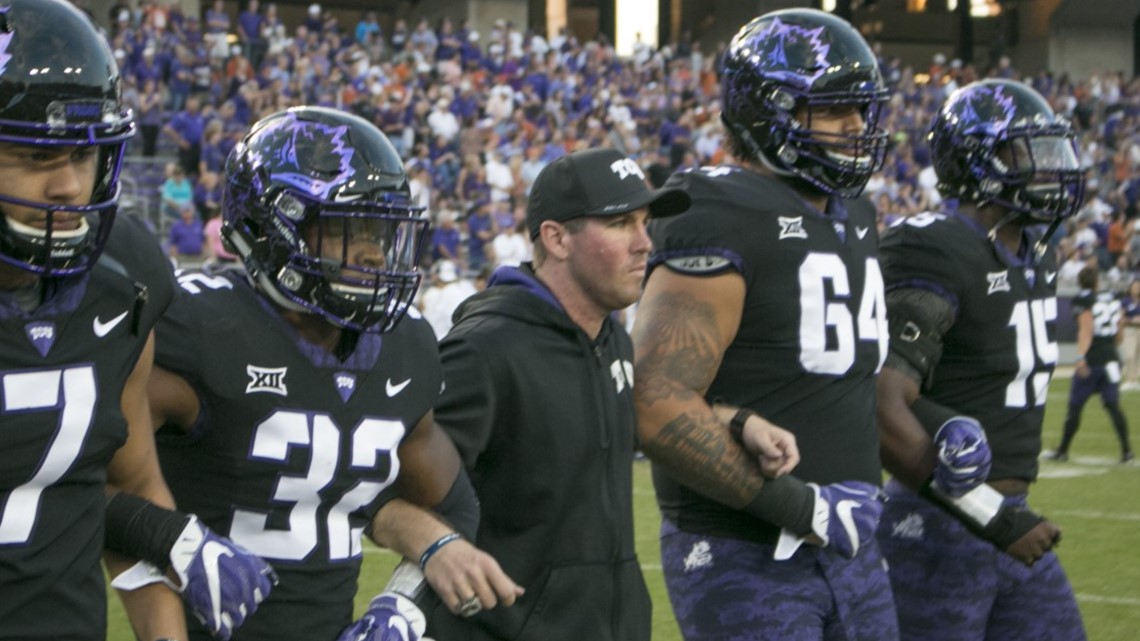 The foundation's goal is to raise awareness about the threat of cancer and provide help for other young adults facing the disease. Whether it's financial assistance, emotional support or other forms of assistance, Phil's family and friends says this is exactly what Phil would've done.
"You have somebody that would give you the shirt off their back, would go to fight for anyone," Hackett says. "It's just unheard of how willingly he would go to bat for you. Seriously, I don't think there's anything he wouldn't do for anyone."
Part of Phil's job as a walk-on at TCU was to help the team prepare for upcoming opponents. It's hard work that doesn't typically come with much glory. But he relished the role, taking special pride when that preparation helped the team earn big wins, a Peach Bowl victory or share of the Big 12 championship. That willingness to pitch in was part of Phil's DNA, his friends and family say. His perseverance and upbeat attitude was on display even during the darkest days of his battle with cancer. They hope through the 9474 Foundation, others will benefit from how Phil made the most of each of his 9,474 days.
"This is how important he was. His legacy will hopefully help another kid, grown up or whoever has this battle," Hackett says. "His legacy will continue on forever."
To learn more about Phil Taylor or the foundation in his memory, visit 9474Foundation.com.
af1b1b80-9b3f-4bd9-9627-208acdf77c34
More TCU football coverage from WFAA: