Why Austin's child sex traffickers aren't getting jail time
Dozens of children are identified as trafficking survivors each month. Their pimps are rarely punished.
Toni McKinley gently held the pendant around her neck. The tiny, heart-shaped locket would make anyone believe she kept her closest love near her heart.
"I never put a picture in it," McKinley said. "I didn't know who to put in it. I didn't know who I love. I didn't know who loves me."
She said she hasn't worn the necklace in years, but felt like putting it on for this day -- her birthday.
"When I was 16-years-old I was in a girl's home. I spent my 16th birthday there. I was just thinking about it, about how no one celebrated my birth," McKinley said.
McKinley is a child sex trafficking survivor.
"I was trafficked by a family member at a very young age in elementary school," McKinley said.
She didn't want to name which member of her family sold her for sex.
"I would be in the car taken to what seemed like an auto parts store. That's where they would meet," McKinley said.
Then, the buyer would utter the coded message: She's beautiful.
PROSECUTION
:
McKinley's trafficker was never caught by police. Her family moved, and the abuse stopped.
McKinley became a chronic runaway as a teenager. Then, she met another predator.
"I was 15-years-old just out at an apartment complex at the pool waiting for friends to come home," McKinley said.
She said she didn't know at the time the man would eventually force her into the sex trade.
"It seemed safe because there were other girls that were my age with him," McKinley said.
Austin police Detective Doug Novielli said this is how many sex trafficking girls fall victim in Austin today.

"It's steady throughout the year," Novielli said. "Sometimes it's somebody they know that might be involved in it so they're introduced into it that way. Sometimes they meet other kids who have been surviving through that."
Austin police count only a few dozen child sex trafficking cases per year, but workers at the not-for-profit service "Refugee Services of Texas" said they talk to 10 to 15 girls per month.
"Starting in April, the State of Texas really began to pay attention to child sex trafficking. So, they really took initiative in bringing all of these service providers and first responders at the table," said Rachel Alvarez, STEP Coordinator for Refugee Services of Texas.
Identifying the crime doesn't stop it. These cases are different from other types of criminal enterprises. It's more difficult to prosecute.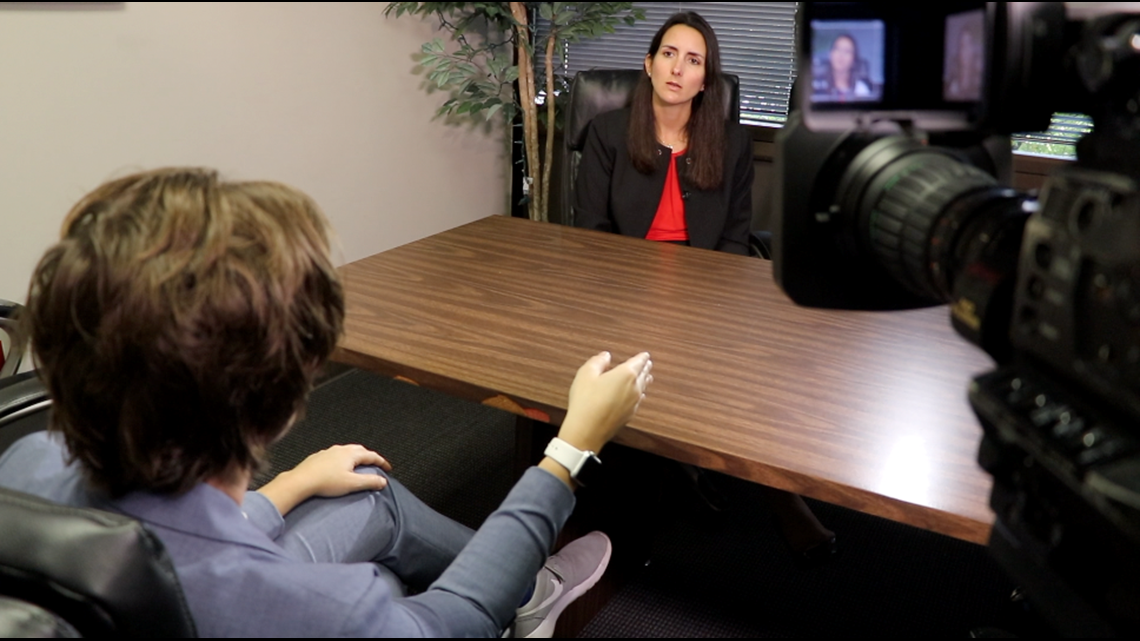 The victims are often criminals: Juvenile delinquents, runaways, vulnerable kids who try to avoid the law.
"A lot of times they won't tell us the whole story," said Abbey Fowler, Travis County assistant district attorney.
Fowler is the prosecutor for all human trafficking in Travis County.
Out of the approximately 100 known victims identified by non-profits each year, only 11 child sex trafficking cases were brought to court in Travis County since 2016.
"The detectives have been working really hard at trying to form relationships and really making sure that they can build a trust so slowly, they can find out what's been happening to these children," Fowler said.
Of the 11 cases brought to court, only three defendants served jail time. The other eight got probation or their charges were waived or dismissed.
"The first and biggest reason really is based on the victim. It's their story and if we don't have the nerve to tell their story we can't prove it to a jury," Fowler said.
Police and prosecutors said the survivors often run away or refuse to be a witness. In Austin, immigration also plays a role.
Workers with the Refugee Services of Texas said U.S. citizen children who are trafficked are sometimes afraid to speak out if their parents are in the country illegally.
"I have had minors come and speak to us and say, 'My mom doesn't want to work with law enforcement,' or 'I didn't call police because I'm scared,'" Alvarez said.
LOCAL CASES
: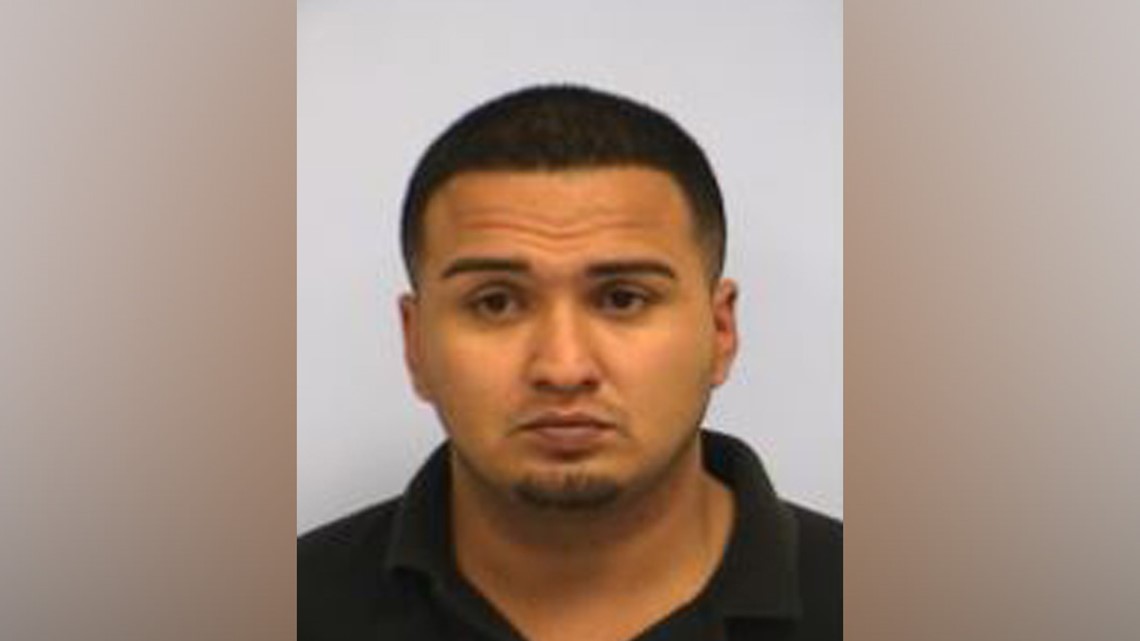 Police said he forced a 17-year-old girl to prostitute herself in Round Rock and Austin motels and an arrest affidavit said he kept the $500 to $1,000 per day earnings. Police arrested Vega in 2013 for compelling prostitution of a minor. He pled to a reduced charge, and was sentenced to probation.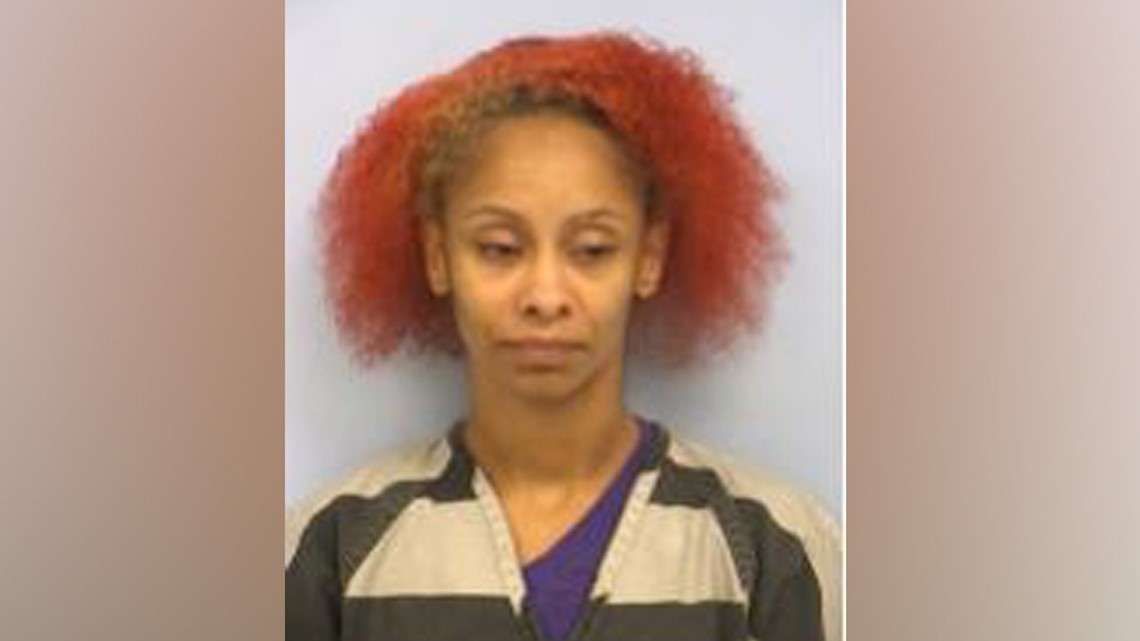 Police said she handled communication between a 17-year-old and the "johns" before she was arrested in an FBI sweep called, "Operation Cross Country." She was sentenced to probation.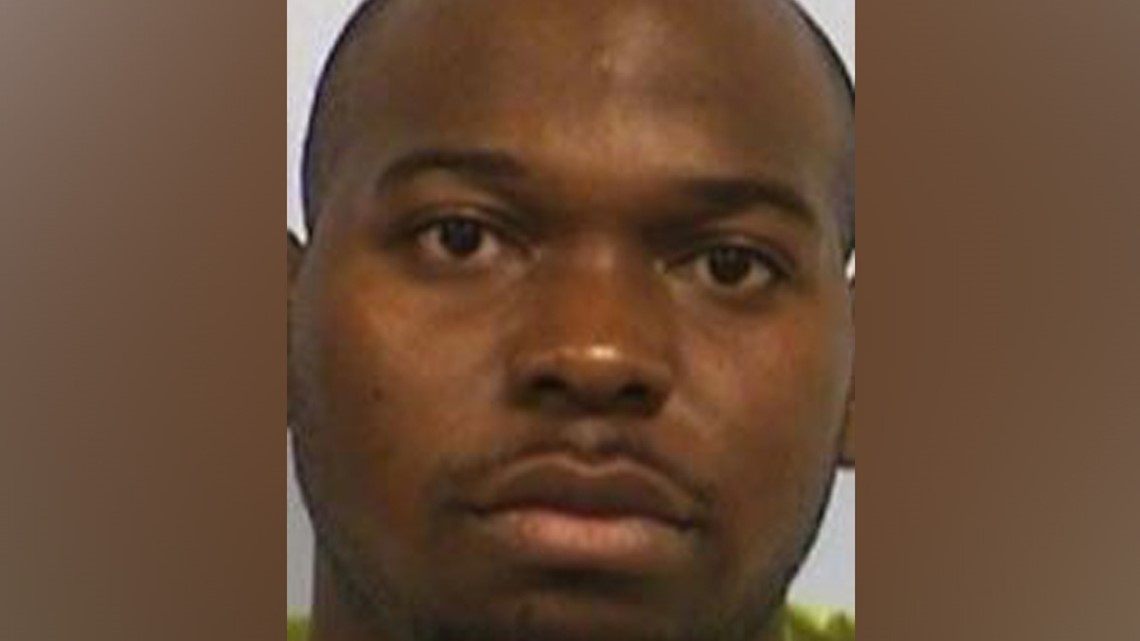 Pate was arrested after two women escaped. Among the victims was an 18-year-old who had two kids while she was trafficked. He was given probation in 2012. He re-offended in 2016.
Successful prosecution begins with rehabilitating the survivors.
In Texas, housing and counseling is limited. While Texas has a wide range of laws against the sex trafficking of minors, the minors are subject to prosecution for prostitution and may face barriers to treatment and victims' compensation to fund their recovery, according to Shared Hope International.
"What we find is our biggest need is the safe places for these victims to go," Novielli said. "When a 15- or 16-year-old has nowhere to go, they're waiting for the next pimp to come around and find them."
HOW TO HELP
:
"I know of six girls right now that need a place. Currently, there is no place for these children to go," said Brooke Crowder, founder of The Refuge for Domestic Minor Sex Trafficking (DMST).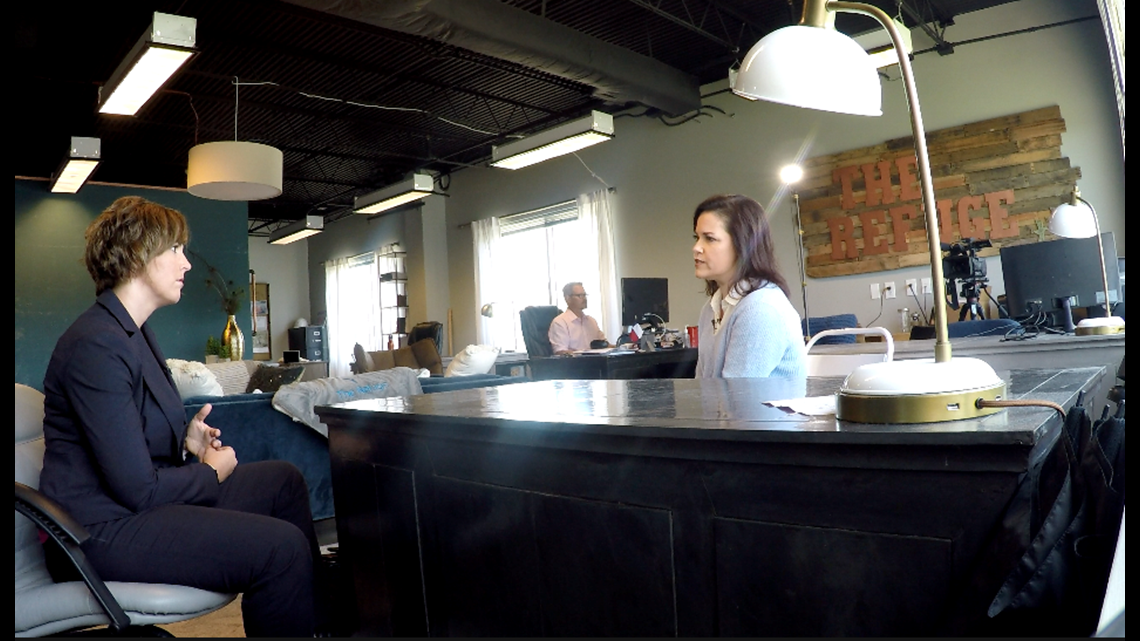 The only facility, Freedom Place, is dedicated to housing domestic child sex trafficking survivors in Texas. It's located outside Houston. The recovery center can hold 30 girls.
Next year, Austin will have a place.
"A family called me and asked me if I wanted 50 acres to build a healing community for children," Crowder said.
The phone call triggered years of developing a plan and raising money to build. The Refuge Ranch for DMST will launch in November 2018.
The purpose of The Refuge is to give survivors of sex trafficking long-term housing with on-site services.
Their website said, "Each girl in our care will have her own plan of restoration, which we call her Circle of Care, unique to her age, situation, and needs. A University of Texas Charter School, a People's Community Clinic, therapeutic programs that include equine, art, music and pet therapy, along with one-on-one counseling and group therapy with licensed professional therapists will all be a part of our long-term, residential care."
McKinley will help counsel girls there.
"I think being here is very healing for me, too," McKinley said. "To be able to come full circle from being in a place that would not do me any good to coming to a place where I can make it with the help of all of our team the best healing place for them as possible."
Click here for more information about the refuge and how you can help them build. Click here for more information about Houston's Freedom Place.
Joe Ellis contributed to this report.