RICHARDSON, Texas — Alavia Khawaja saw her apartment and instantly loved it. It gave her adequate space to do freelance photography work. But when a roommate left, she and her sister were left with an empty room.
"We've only been Airbnbing since late September," Khawaja said.
They used a service called Airbnb to connect with people needing a room for rent. She said a man by the name of Leonard Jackson reached out. She said one of his first messages to her raised a red flag. "He says, I can't stay with guys and that's all," she quoted Jackson saying.
Alavia thought that was a very odd request. Khawaja said on October 11, she went with a male friend to meet Jackson and give him keys to the apartment. Four hours later, she returns to find her apartment ransacked, even her locked room.
"I looked and the door is cracked open. I go in and the lights are on, and the closet's been through," she said.
She says $500 was taken. Even more bizarre, she said pictures of male friends were trashed and a Valentine's card was folded up and trashed.
"I was like, 'That was unacceptable, you need to leave,'" she recounted telling Jackson.
She thought it was over, but it wasn't. She said Jackson reached out through the Airbnb site and even contacted her on her cell phone. She said Jackson tried re-booking a room.
"I have his text messages," she said. Alavia Khawaja showed WFAA a long thread of messages asking if he can come over and asking to meet him.
"I need you to be my wife one day," she recalled one text saying.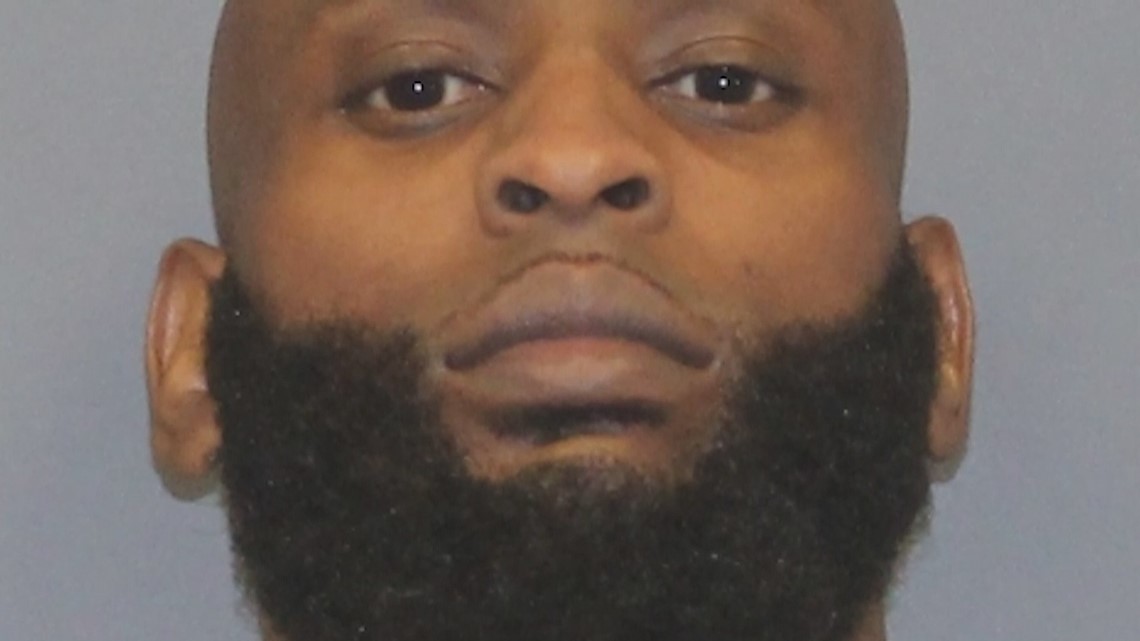 Alavia admits she responded in attempts to get a confession out of him and has no regrets doing it. Ten days later on October 20, she said Jackson said he was coming over. Alavia hid in her car and said she saw Jackson pacing back and forth in front of her apartment door. She called Richardson Police immediately and officers arrested Jackson.
"My stomach is turning and I feel like I'm on fire. I'm on the phone with the police," Alavia recalls when seeing Jackson at her apartment.
Richardson Police arrest him for trespassing, but he bonded out. Jackson also has an outstanding warrant for theft too. Alavia is upset with Airbnb and said she spent hours filing complaints over the phone and online. "They did not react at all," she said.
A representative with AirBnB sent WFAA the following statement:
"This reported behavior is abhorrent and unacceptable, and has no place on Airbnb. We have removed this guest from our platform and are in contact with local law enforcement to offer our assistance. Our initial response to this incident was simply too slow and we are working to fully support our host. There have been over 400 million guest arrivals to date and negative incidents are extremely rare."
"It's horrific I know. I don't really have words for it," she said.
There is still fear because she says he is still out there, but she wanted to tell her story. She is done renting the room because no space is worth that price.