The pilot of a single-engine plane made an emergency landing shortly after taking off from Addison Municipal Airport Sunday morning.
There were no injuries reported.
Shortly after taking off from Addison at around 11:15 a.m., the pilot of the Cirrus SR22 reported engine and instrument troubles, according to the FAA.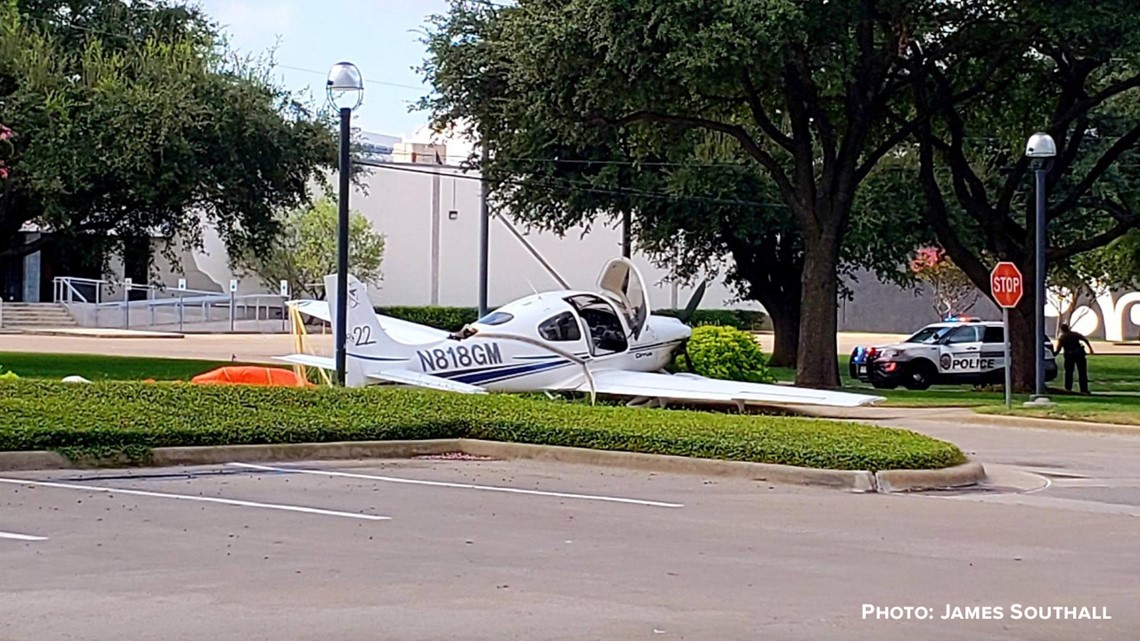 The pilot attempted to return to the airport but instead declared an emergency. The pilot told air traffic control the plane would not be able to make it back to Addison.
The FAA said the pilot deployed the Cirrus' emergency parachute with the plane coming to rest near Alpha Road, about a mile and a half south of the airport.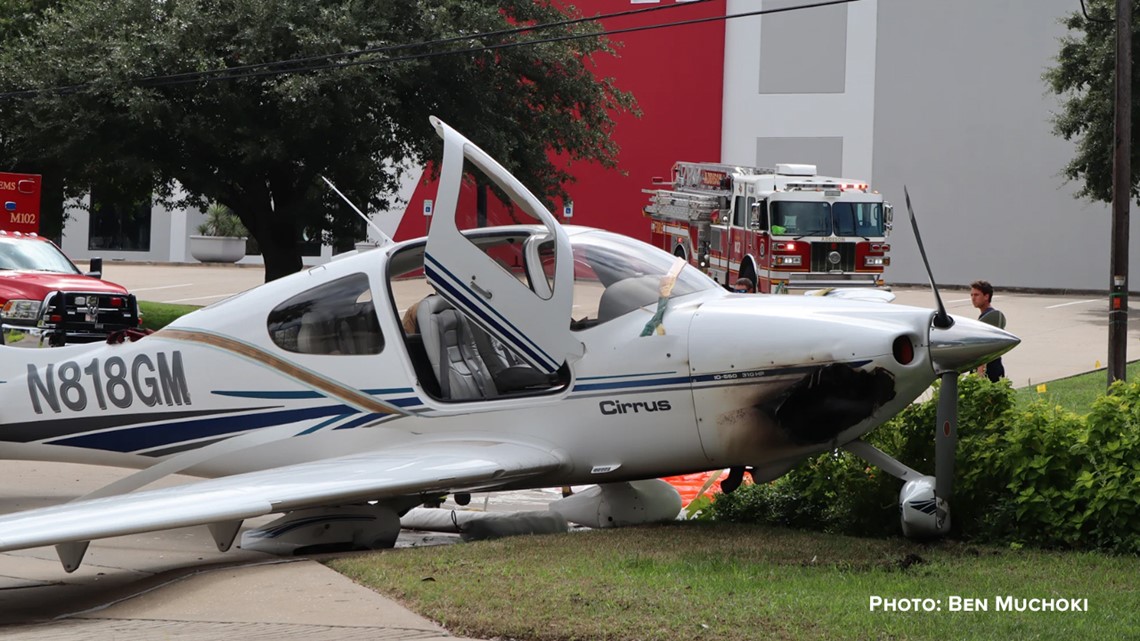 This is a developing story. Refresh this page for further updates. Download the WFAA mobile app for latest updates on the go.