A two-year-old boy died Sunday after being shot at a home in Dallas, and a 22-year-old man was arrested on a capital murder charge, according to authorities.
Anthony Isaiah Mares was rushed to Methodist Charlton Hospital, where he was pronounced dead.
Rolando Hidalgo – who was with Mares' mother at a home in the 9500 block of Beckleycrest Avenue, where Mares was shot – was later arrested on a capital murder charge in the case, according to jail records.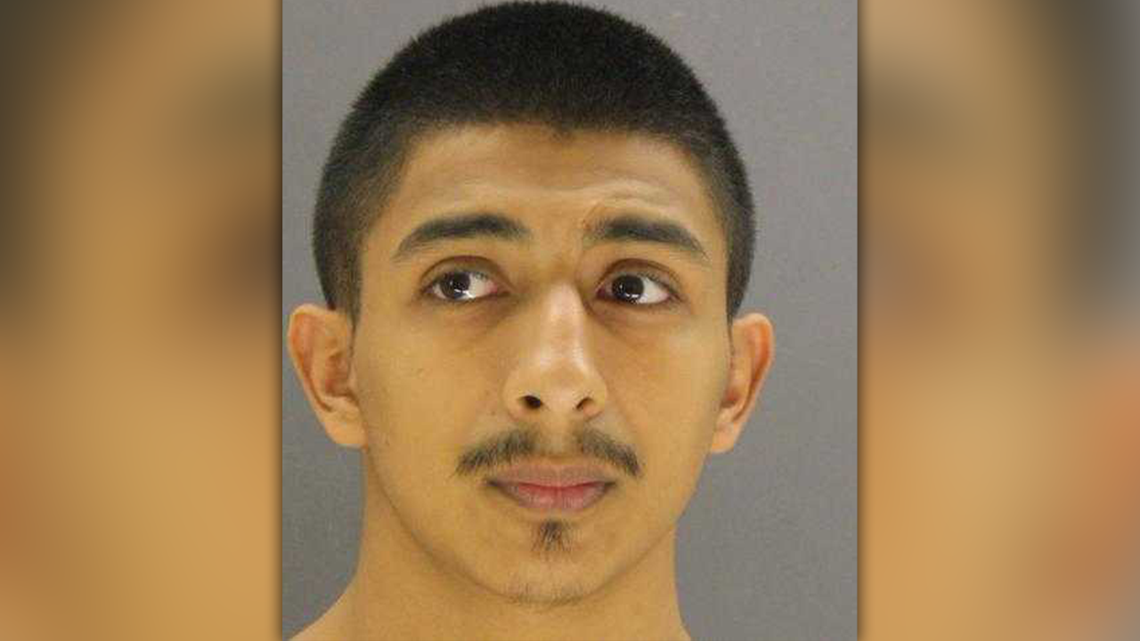 Mares' mother told investigators that she was in the bathroom with her two daughters, fixing their hair, when she heard a "loud bang" inside the house, an arrest warrant affidavit said. She then heard Hidalgo yell Mares' name, and saw him walk out of the master bedroom, holding Mares in his arms, the affidavit said.
Hidalgo drove Mares and his mother to the hospital. When interviewed by investigators, Hidalgo said he had went to the bathroom with Mares' mother and heard the loud bang, the affidavit said. Hidalgo said he then went to the room and saw Mares crying.
Hidalgo "was adamant that he was not in the room" when Mare was shot, the affidavit said.
Hidalgo was being held in the Dallas County Jail on Monday with his bail amount set at $500,000.