Two men dressed as women robbed a Family Dollar store in east Fort Worth on Saturday night, zip-tying two employees, stealing cigarettes, and emptying a safe inside the store, police said.
One of the suspects is still at large, Fort Worth Police said Monday. Police previously said both suspects had been arrested, but later said one of the men they initially captured did not appear to have a connection to robbery, and was booked on other charges.
The second suspect has been identified as Cedric Sanders, 24. He is charged with aggravated robbery and is being held on $25,000 bond.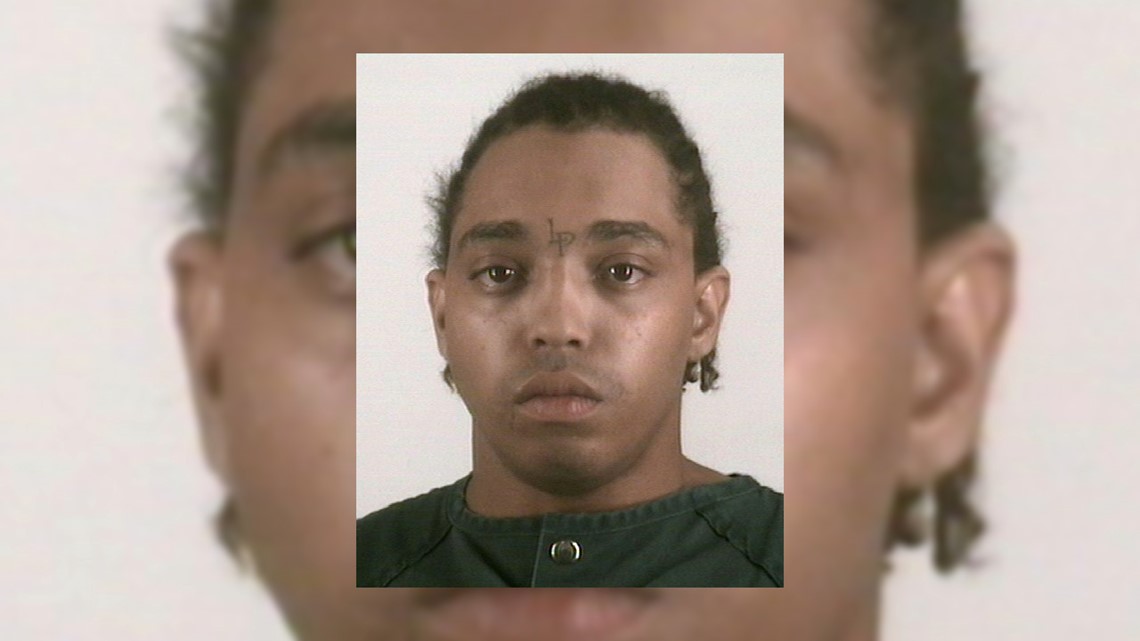 Police said Sanders is on parole out of the state of Louisiana, and his record includes previous charges of robbery and battery. They said he is not cooperating with police.
Police released surveillance video Monday of the two men, wearing wigs and make-up, walking into the store. According to police, Sanders was even wearing a bra, stuffed with T-shirts.
A 911 caller told dispatch that two people armed with handguns were forcing employees to the ground, said officer Tracy Carter, police spokesman. The suspects were "dressed as ladies," Carter said, and they zip-tied two employees before accessing a safe and emptying it.
When police arrived, one suspect fled the store. Police said Sanders stayed hiding inside, hiding amongst merchandise.
Police believe a large amount of planning went into the robbery.
Police said they recovered a gun.
No one was injured during the incident.